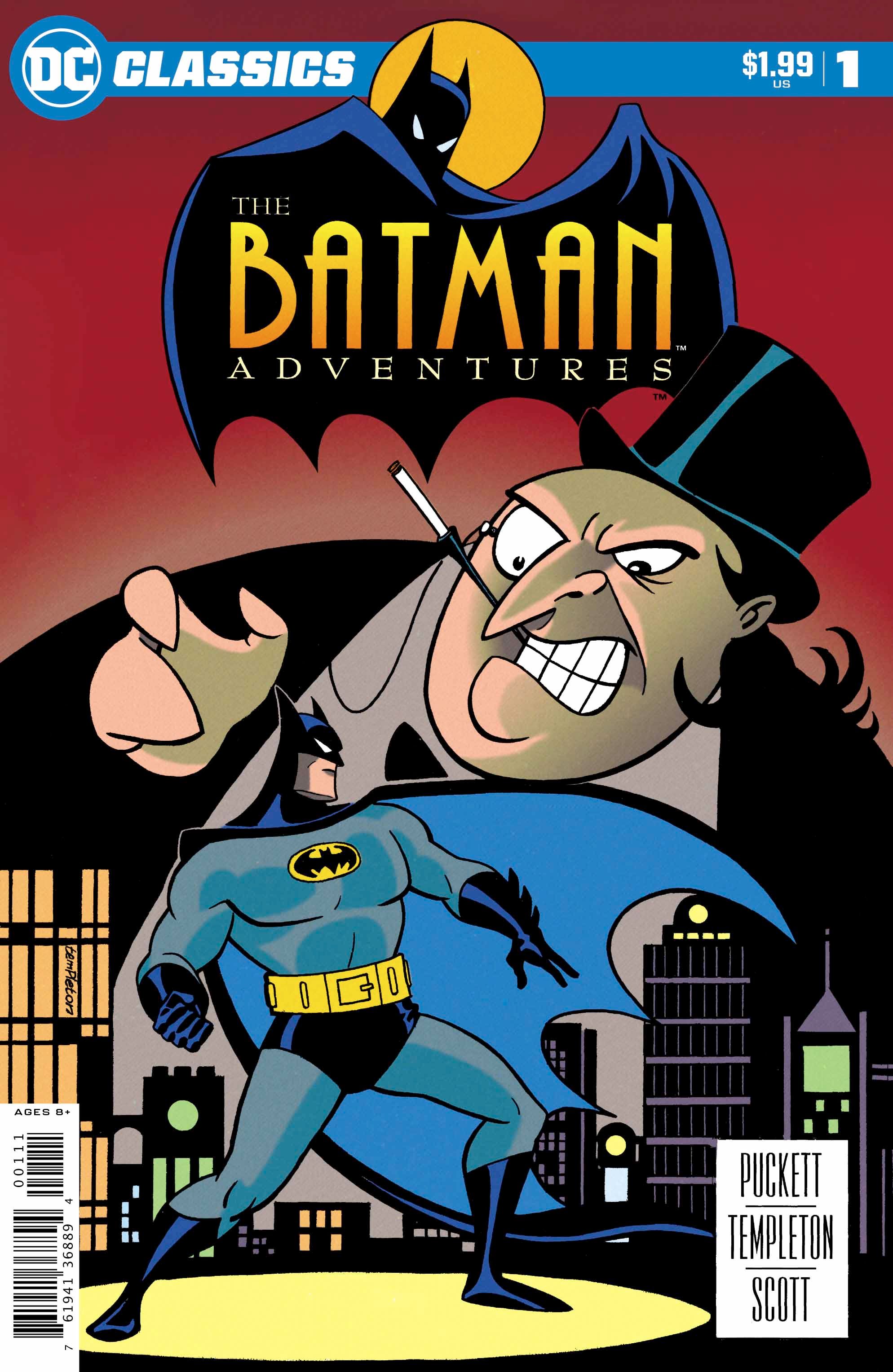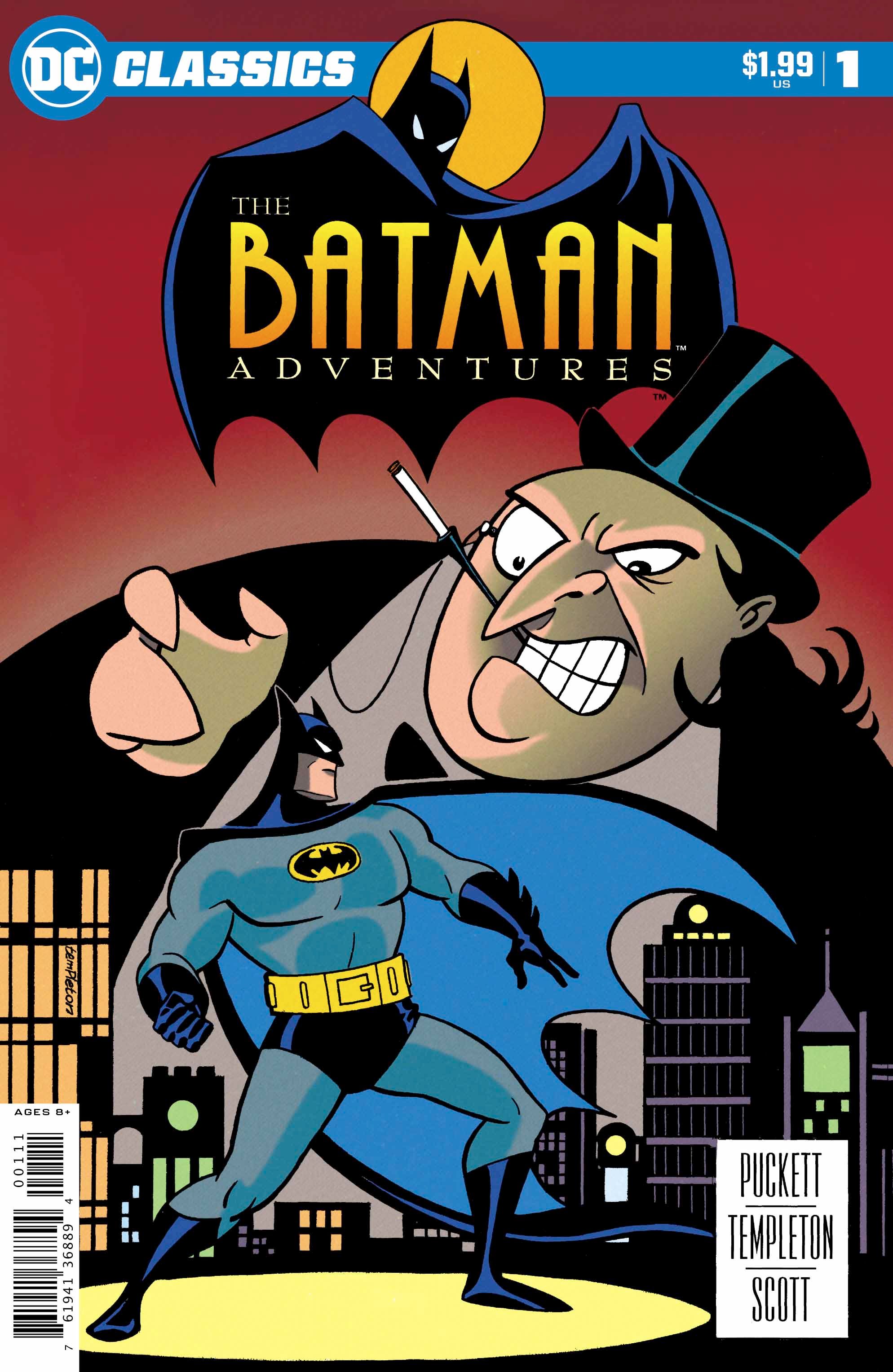 written by KELLEY PUCKETT
art by TY TEMPLETON and RICK BURCHETT • art and cover by TY TEMPLETON
Why does the Penguin plan to become Gotham City's biggest philanthropist?
Find out in this reprint of the debut issue of DC's classic all-ages series,
the first of a new monthly series of reprints with a $1.99 cover price!
ON SALE 06.09.20
$1.99 US | 32 PAGES | FC | DC
Offered to coincide with The Batman Adventures Continue #1.