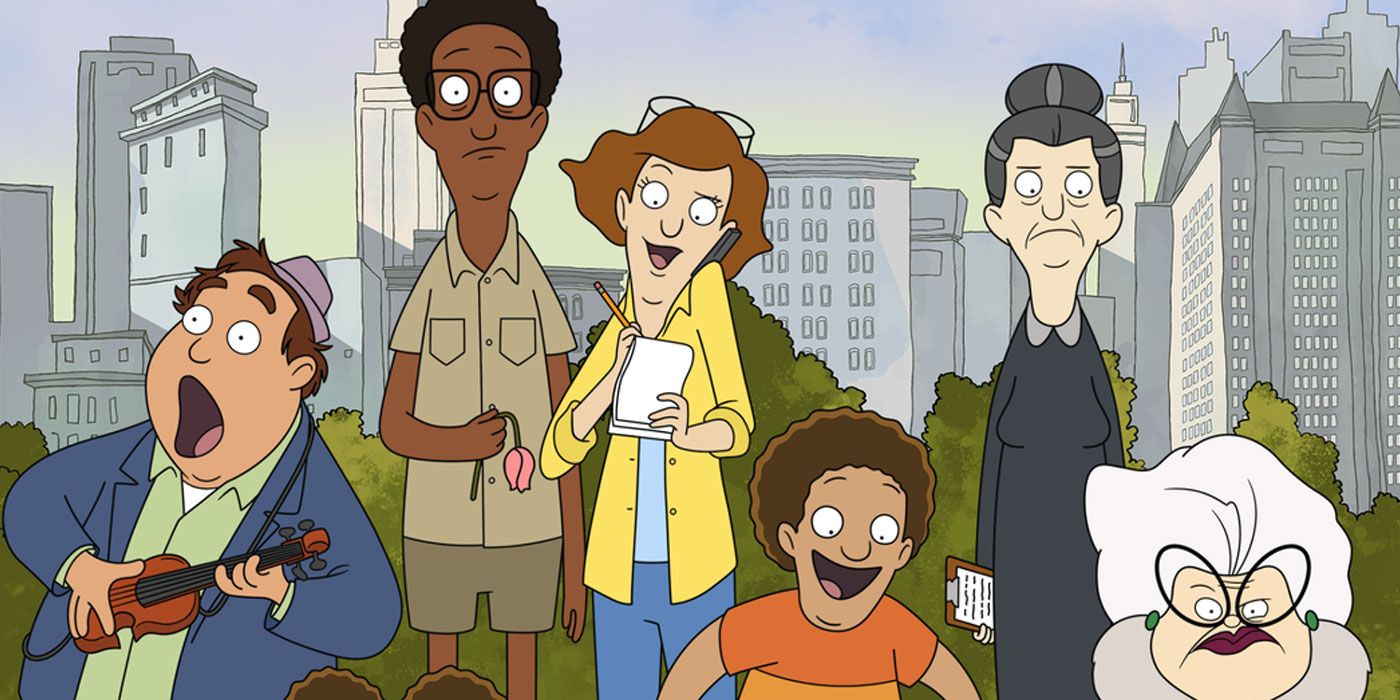 The delightful, animated musical series Central Park premiered on Apple TV+. Co-created by Loren Bouchard, the creator of Bob's Burgers, the show combines his familiar type of quirky comedy with musical numbers sung by the characters. Episodes 1 and 2 are out now, with new episodes arriving each Friday. If fans can't get enough musical television, here are nine great series that they should watch while waiting for the next episode.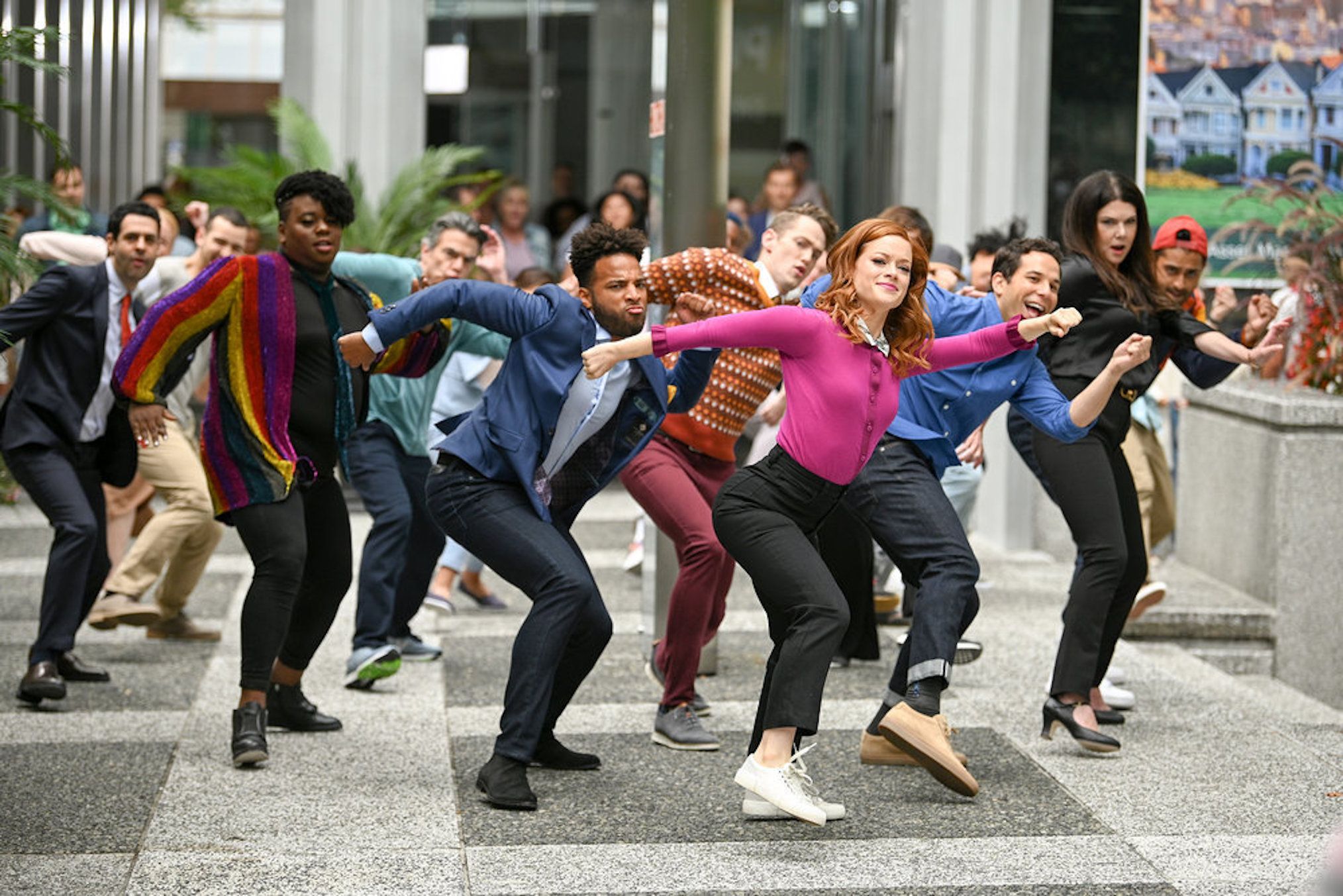 Zoey Clarke is the average, millennial, young professional, trying to find her footing in the world as a computer programmer at the tech firm SPRQ Point. After a freak accident, she gains the ability to hear and see people's innermost thoughts and feelings in the form of musical numbers.
RELATED: Central Park is a Delightful Animated Musical Comedy
While the whole city of San Francisco bursts into song, Zoey is the only one who can see the extraordinary musical numbers playing out before her eyes. At first she is startled and uncomfortable with her new "power," but she eventually uses it to gain greater empathy and understanding for the people around her. She even sets out to help them with whatever they're going through. The cast perform a wide range of songs, spanning multiple years from various genres and artists. Old favorites and newer jams are featured, from the Beatle's "Help!" to the Jonas Brothers' "Sucker."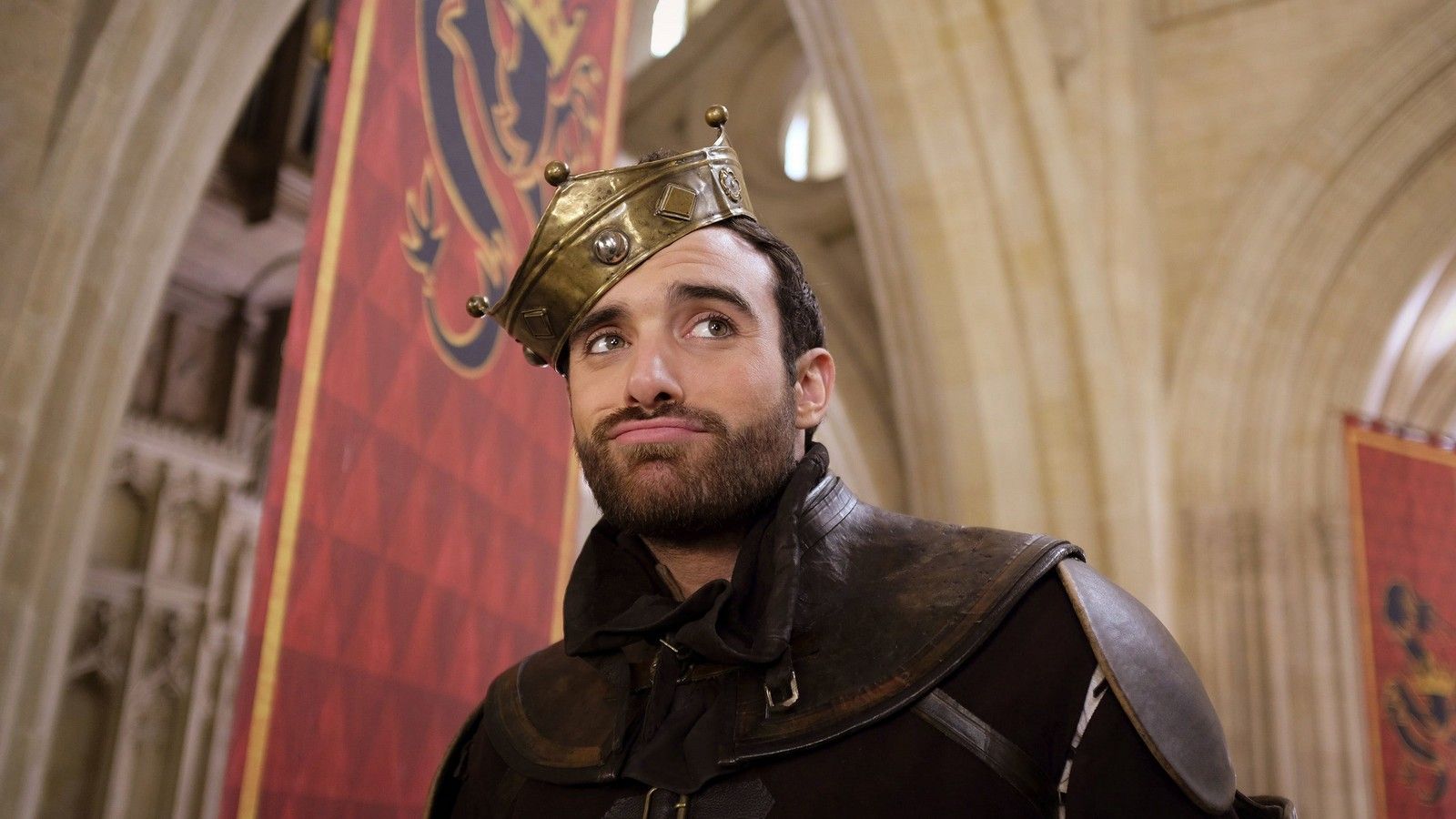 The Galavant series was once described by actress Mallory Jansen, who plays Madalena in the show, as "the bastard child of Monty Python and The Princess Bride." The show is a comedy and a medieval-fantasy story about a knight, Galavant, going after his love, Madalena, who has been kidnapped by the evil King Richard. The series follows Galavant on his quest to conquer the king and save Madalena through musical numbers that are often comedic.
RELATED: Why Aren't Theaters Mad at Disney For Releasing Hamilton On Streaming?
The music was written by Glenn Slater and the legendary Alan Menken, who wrote the masterpieces featured in many Disney classics, like The Little Mermaid, Beauty and the Beast and Aladdin. Fans of these movies will be delighted to hear the works of Menken, as many of Galavant's songs do reflect his classic style. Galavant is available for streaming on Netflix.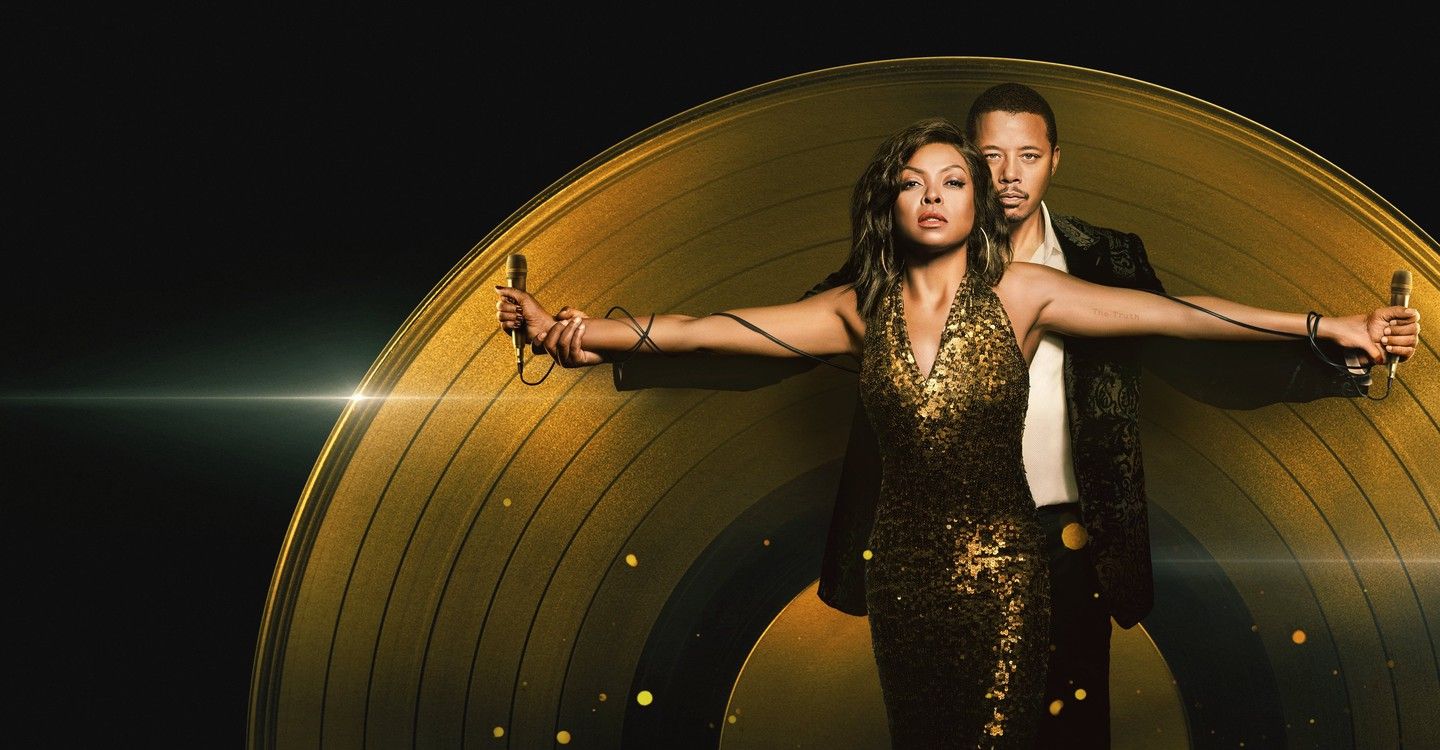 Set in New York City, Empire follows the story of Lucious Lyon, a former drug dealer turned music mogul. He is the CEO of a very successful music and entertainment company, Empire Entertainment. After receiving a fatal medical diagnosis, he decides he has to choose from his three sons who will take over Empire Entertainment, pitting the brothers against each other.
The stakes are elevated when Lucious' ex-wife, Cookie Lyon, is released from a 17-year prison sentence, trying to obtain control of both her sons and the company. Empire chronicles the family's drama, also highlighting important social issues like poverty, drug dealing and homophobia within the African American community.
RELATED: More Broadway Shows Should Receive the Hamilton Treatment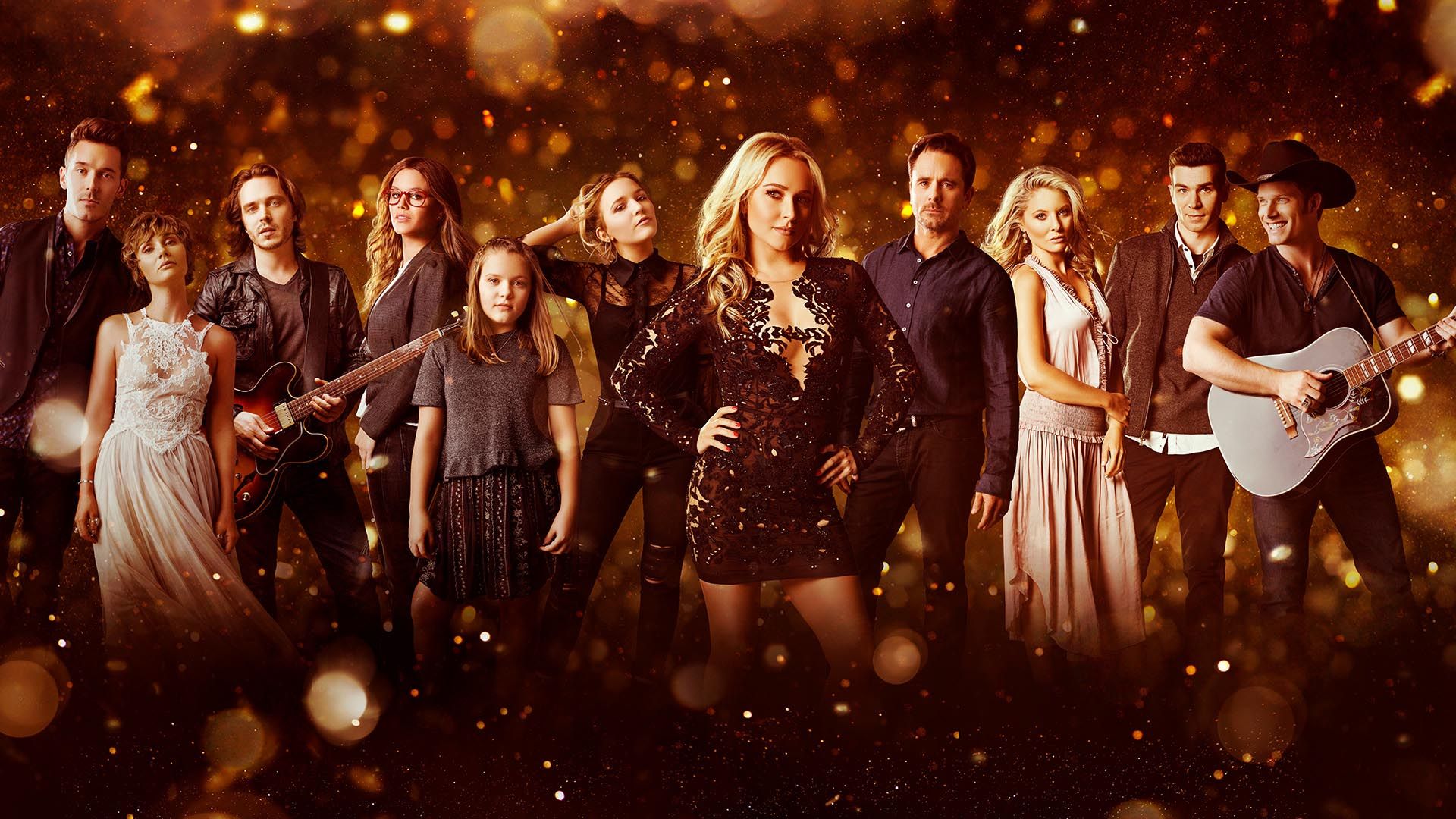 Rayna James is the Queen of Country Music, or at least she was. Her stardom begins to fade as she struggles to stay relevant in the ever-evolving music industry.
Young and sexy Juliette Barnes, a rising star in the industry, threatens to knock Rayna off her throne, as her style of pop-country music has become increasingly more popular. Nashville chronicles their conflict and the struggles of making it in the music industry, incorporating original songs written for the characters.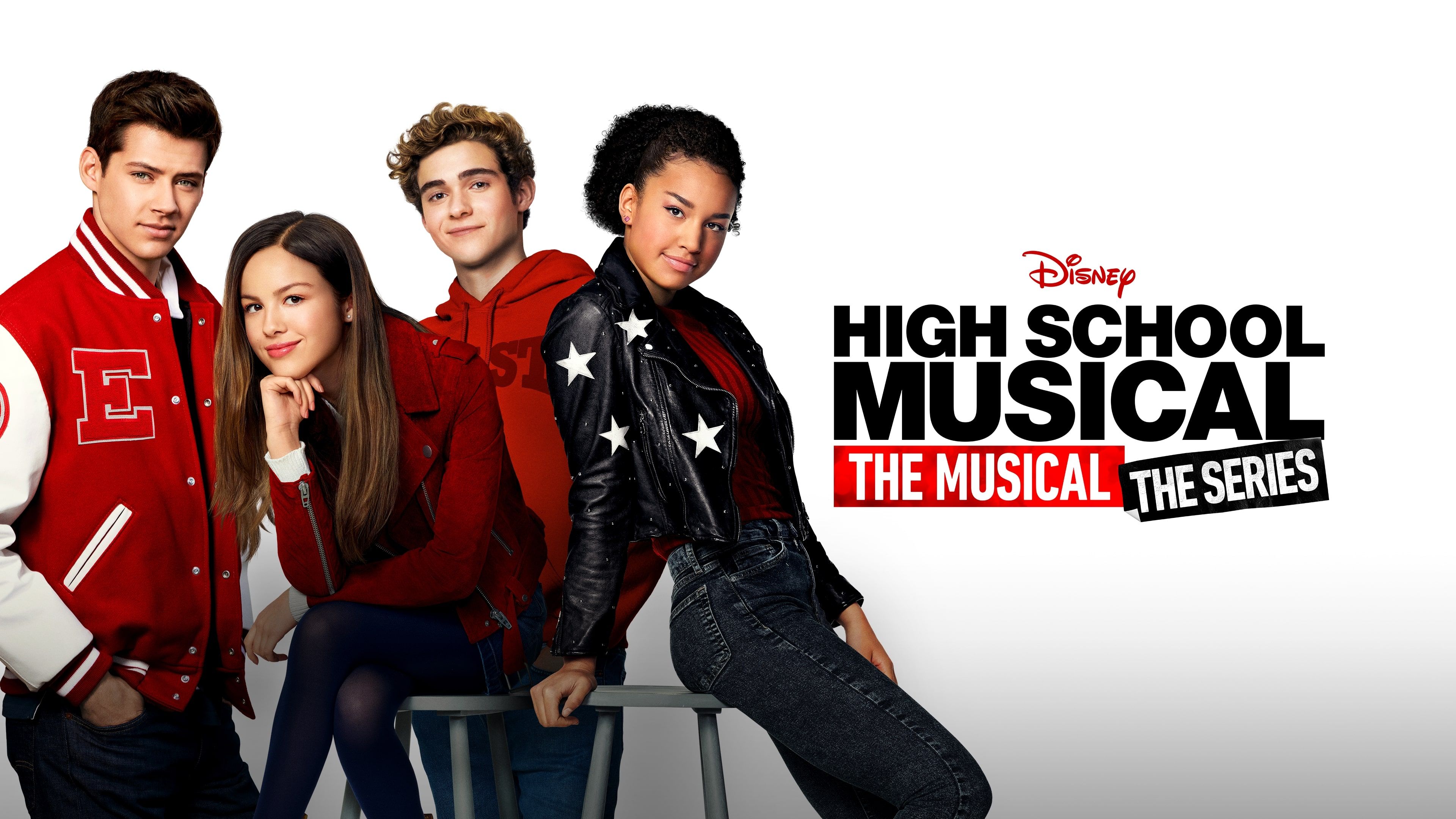 The beloved Disney Channel original movie High School Musical is revived ten years later in this series. Set at East High itself, the Disney+ show features the "real" students and faculty of the school.
RELATED: Green Arrow and the Canaries Would Explore Dinah's Musical Side
The show introduces members of the drama club, as they work towards the school's first-ever production of High School Musical: The Musical. The comedy features an all-new cast, but it does pay homage to the original movie. The characters sing a mix of the original movie's musical numbers, as well as new songs written for this series.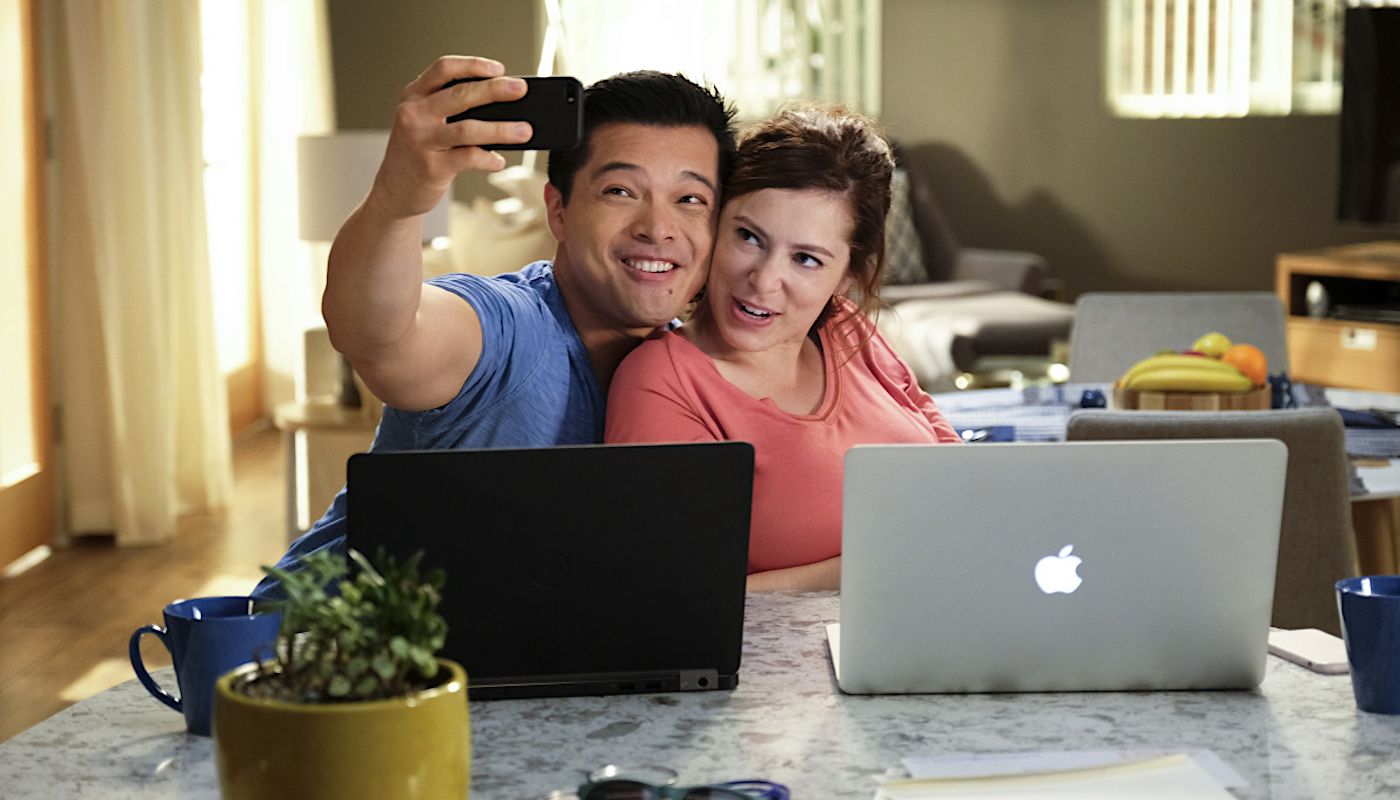 Love can make people do crazy things. In the musical comedy Crazy Ex-Girlfriend, Rebecca Bunch's love for her high school ex-boyfriend, Josh Chan, makes her overhaul her entire life in New York City to follow him to West Covina, a less-than-glamorous suburb in Los Angeles. Once there, she gets a job at a law firm, trying to convince herself that she did not come all the way here to follow Josh; she did it for her own happiness.
What's unique about the series is that it has a heavy focus on mental health. Rebecca is a highly educated real-estate lawyer. On the surface, she seems to have it together, but underneath, she struggles with various mental health issues. This show is perfect for those who love musical comedies and love to see on-screen representation of the everyday struggles tied to mental health issues.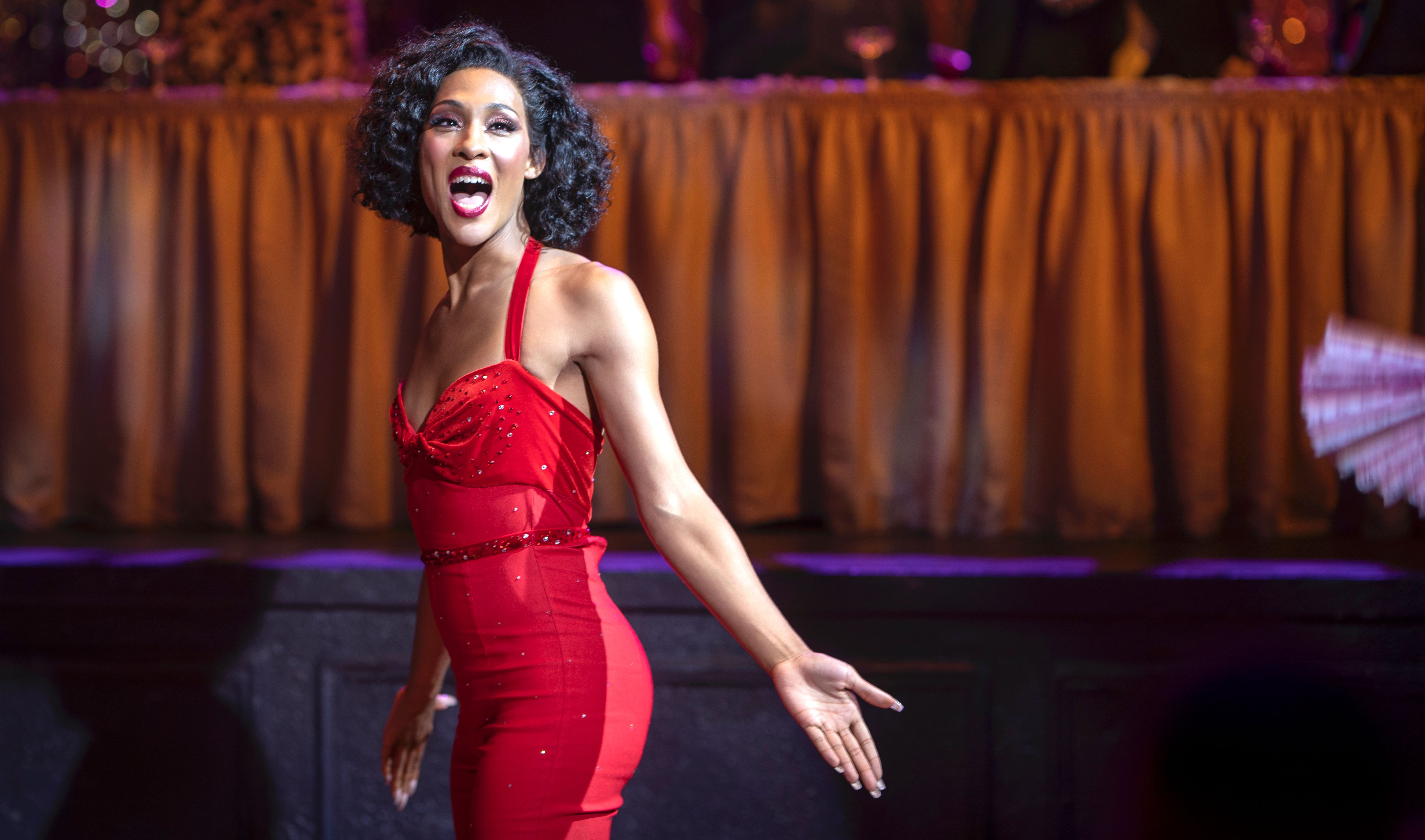 Pose is a drama with the transgender representation the world needs. The show is set in 1980s New York City, and it showcases the underground, gender-nonconforming ballroom culture, an LGBTQ subculture primarily made up of African American and Latinx participants.
RELATED: How the High School Musical Franchise Made the Move to Disney+
Pose tells the story of Blanca, who forms a house of LGBTQ folx, who have been rejected by their families. The house competes together at the balls, where they are judged on performance, dance and style. Pose boasts the largest transgender cast ever in television history, including MJ Rodriguez, Indya Moore, Dominique Jackson and Angelica Ross.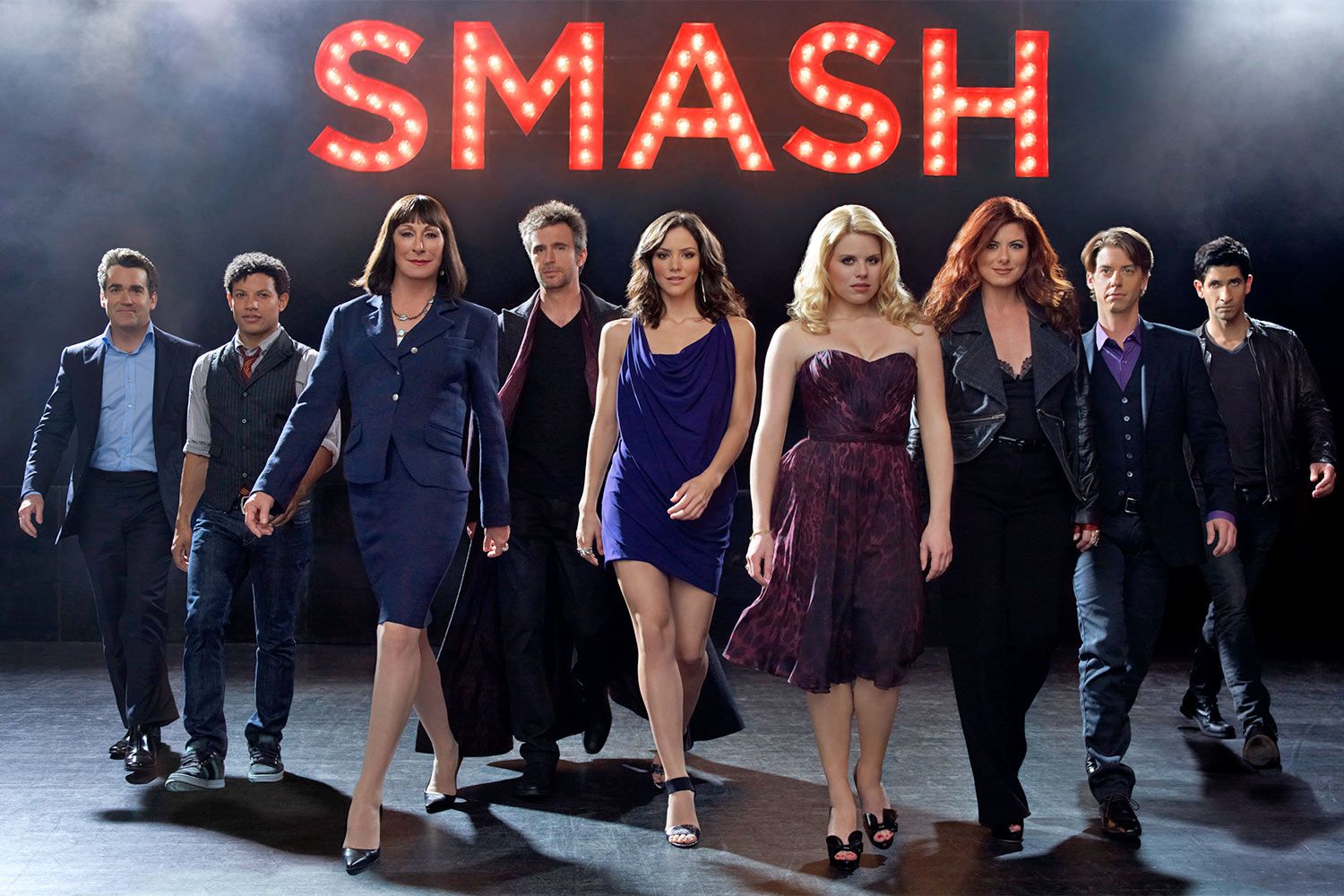 Smash follows the story of two musical industry veterans and their endeavor to create another Broadway hit. As casting begins, a rivalry between two actresses develops as each compete and audition for the coveted role.
One is an experienced performer; the other is a talented novice trying to get her "big break." Through exceptional musical numbers, the show highlights the drama, difficulty and reward of making it in show business.
RELATED: The Best All Ages Comics for Pride, from Lumberjanes to The Backstagers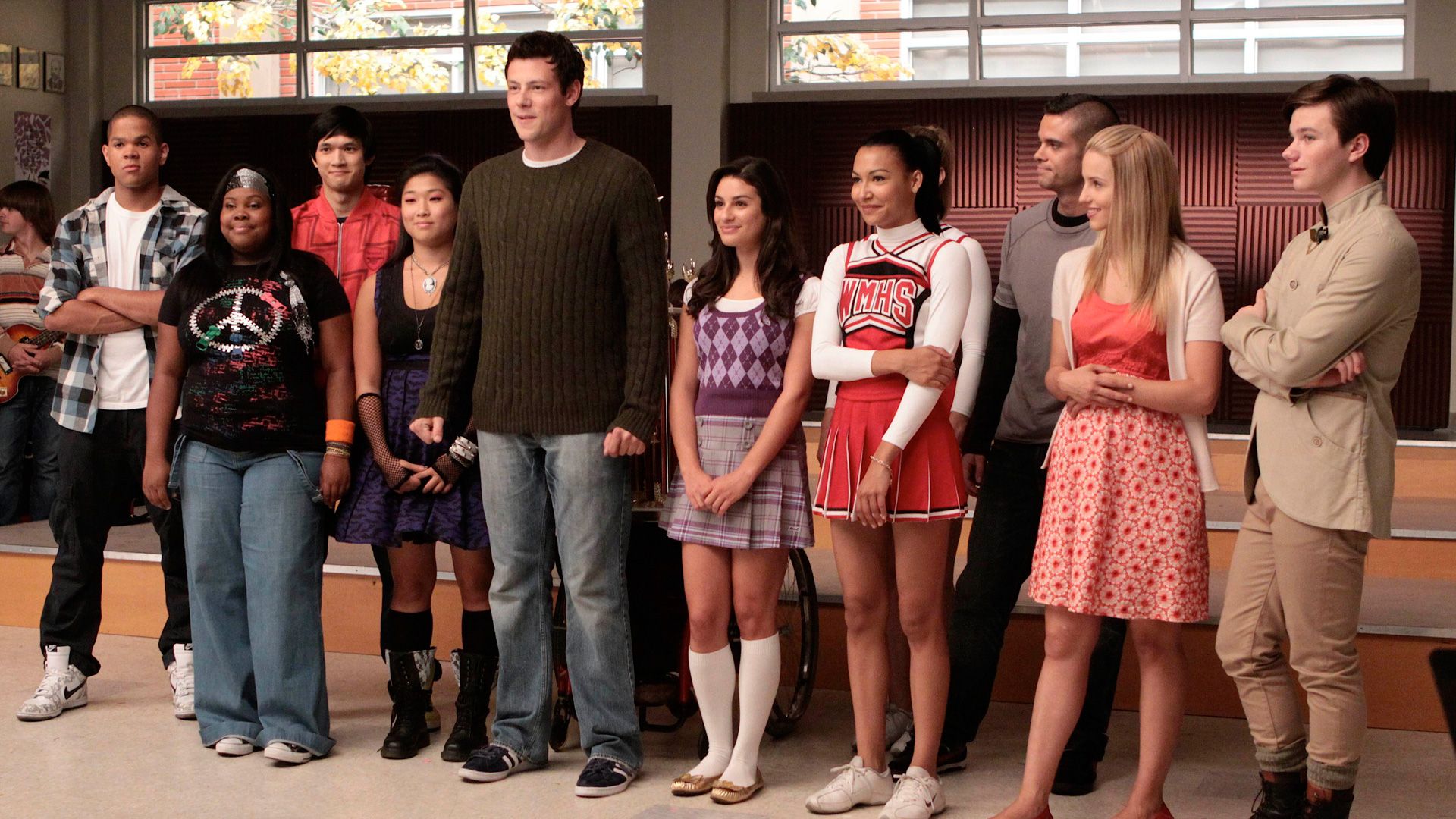 It wouldn't be a proper musical series list without mentioning the iconic show, Glee. Glee centers around McKinley High School's glee club. Will Schuester, a teacher, decides to take on the task of turning the ridiculed glee club into a place where students of any background, identity or popularity status can come and find their voice.
A plethora of songs are featured in the six seasons that the show ran for, from "Don't Stop Believin'" by Journey to "Firework" by Katy Perry. All seasons are available to stream on Netflix.
Starring the voices of Leslie Odom Jr., Kathryn Hahn, Kristen Bell, Tituss Burgess, Josh Gad, Stanley Tucci and Daveed Diggs, the first two episodes of the 10-episode first season of Central Park premiere May 29 on Apple TV+. Subsequent new episodes arrive each Friday.
KEEP READING: Central Park: Kathryn Hahn On Coming Out Singing For The Animated Musical