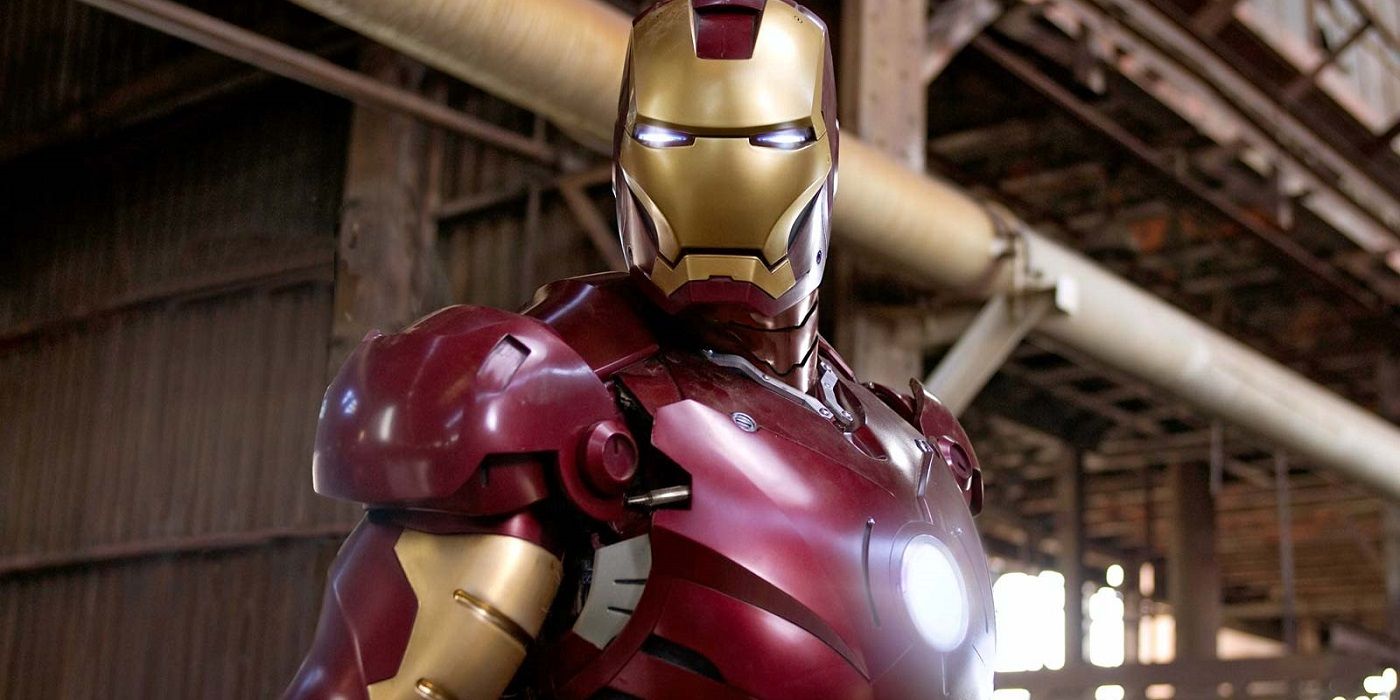 This is Past Was Close Behind, a feature that spotlights moments, exchanges, etc. from older comics that take on a brand new light when read in concert with later comic books or events. Basically, stuff that looks hilarious in hindsight.
Today, based on a suggestion from reader Bill K, we take a look at the one person in the world who believed Iron Man could star in a hit film in 1996.
It is important to remember just how dark a time 1995-96 was for superhero fans who were hoping to see their heroes turned into movies. Marvel had famously been trying to get a Spider-Man film done for a few years at this point by James Cameron, but it just wasn't coming together.
Meanwhile, the only superhero movie out there was Batman Forever...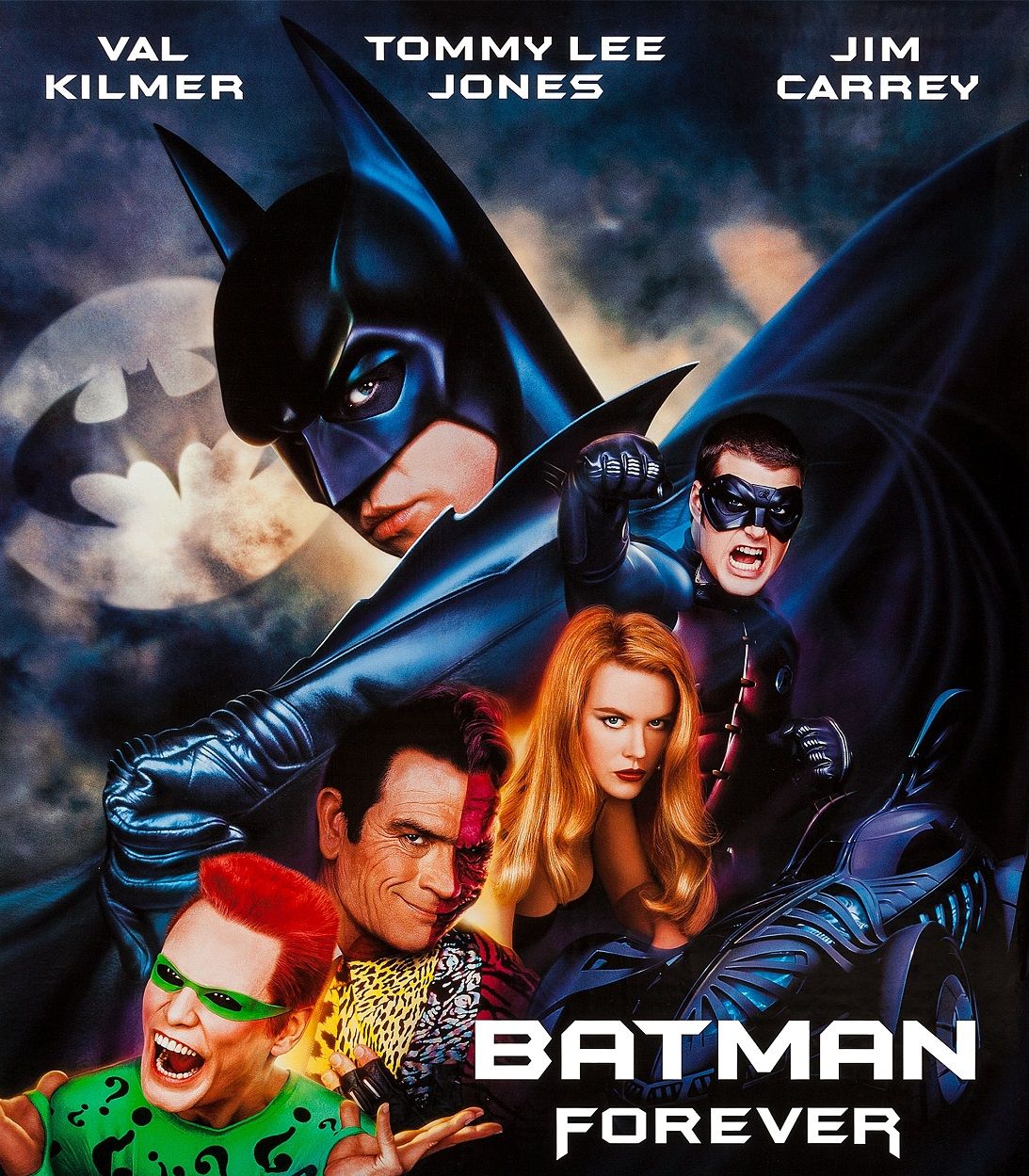 The only other times that Marvel had come CLOSE to having a real theatrical superhero movie in the then-recent past was the Punisher film with Dolph Lundgren...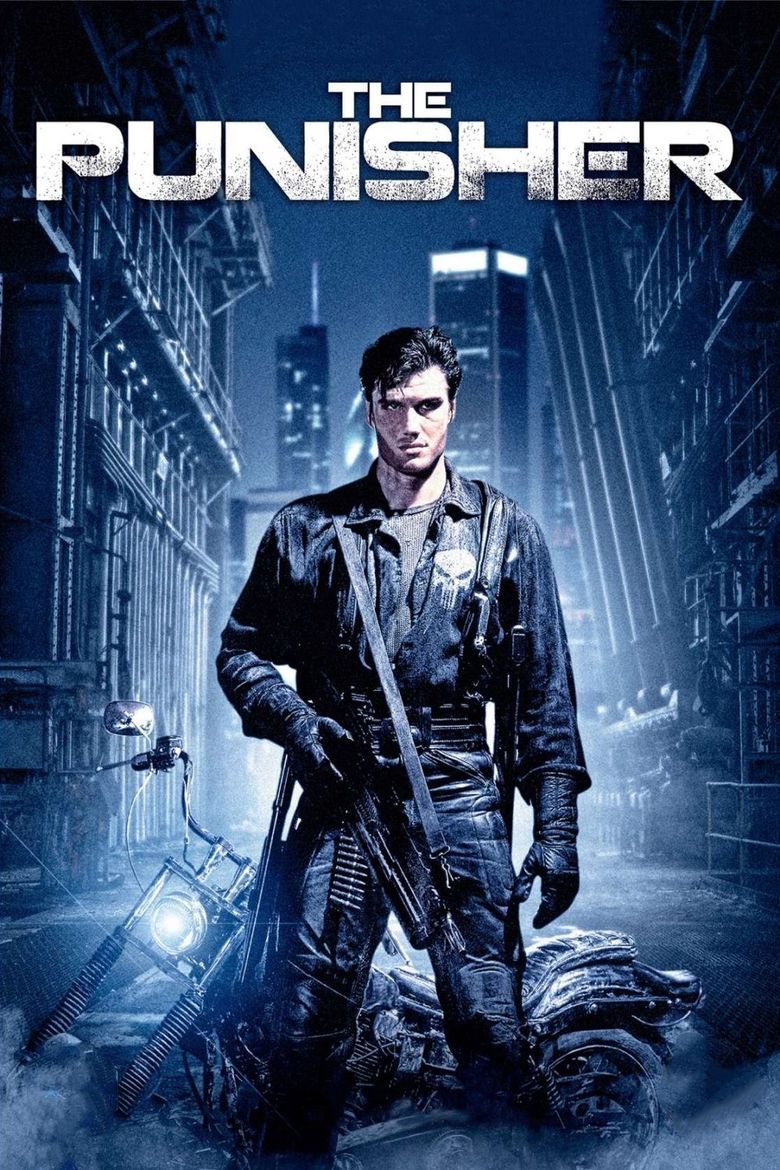 and the Matt Salinger Captain America film...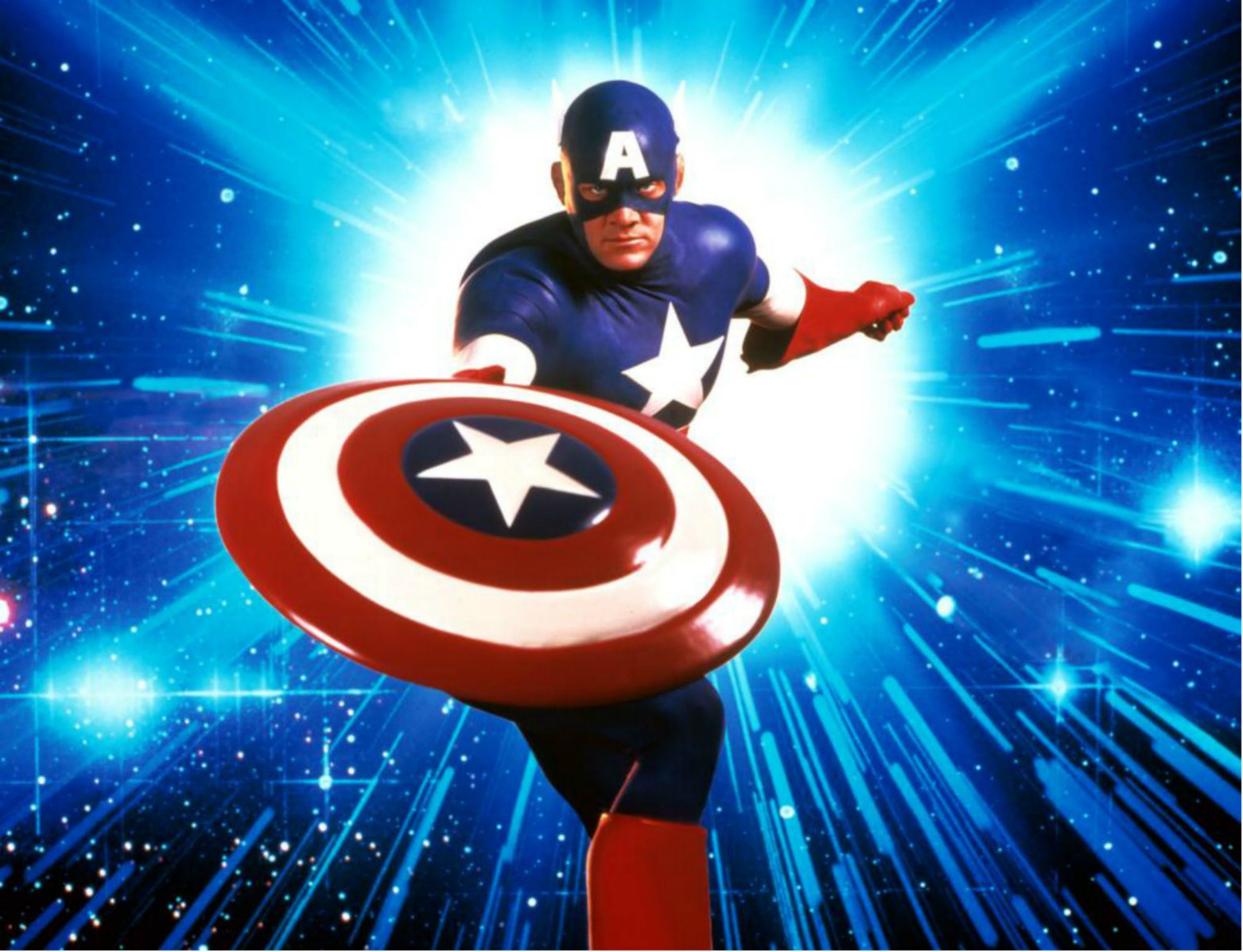 Things looked bleak for the most notable Marvel heroes, the ones that were commercial as heck, so the idea of an Iron Man movie was a bit out of this world at the time.
However, not for one reader. In January 1996's Iron Man #326, fan Robert Moraes wrote in to suggest that Iron Man would be a good bet for a movie...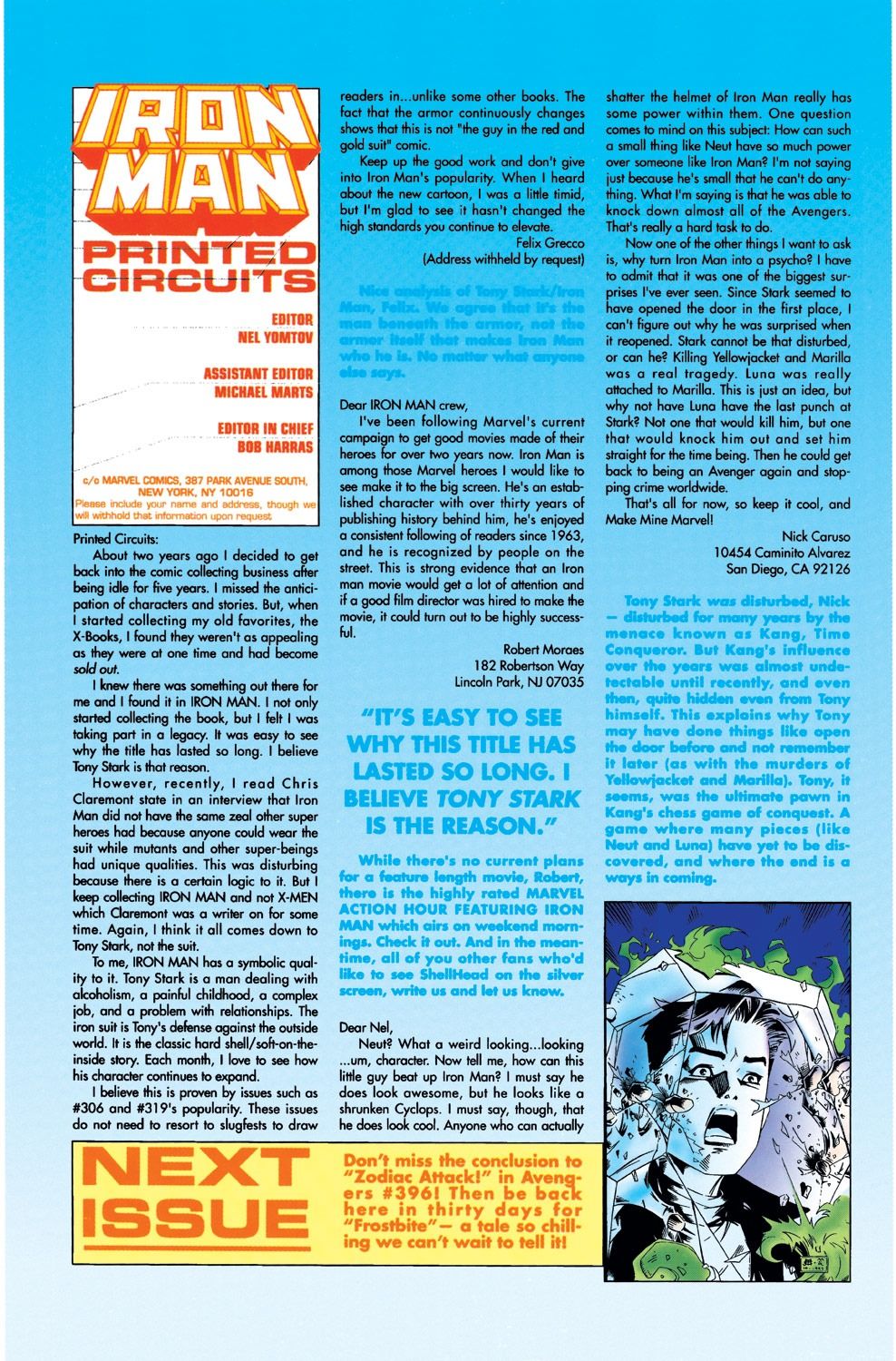 Here's the letter in detail...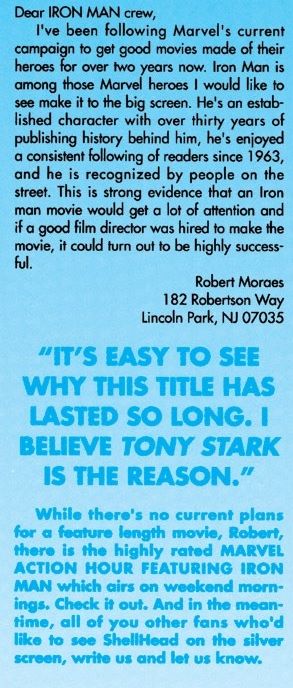 This was particularly bonkers at the time, because look at the cover of the issue where this letter appeared...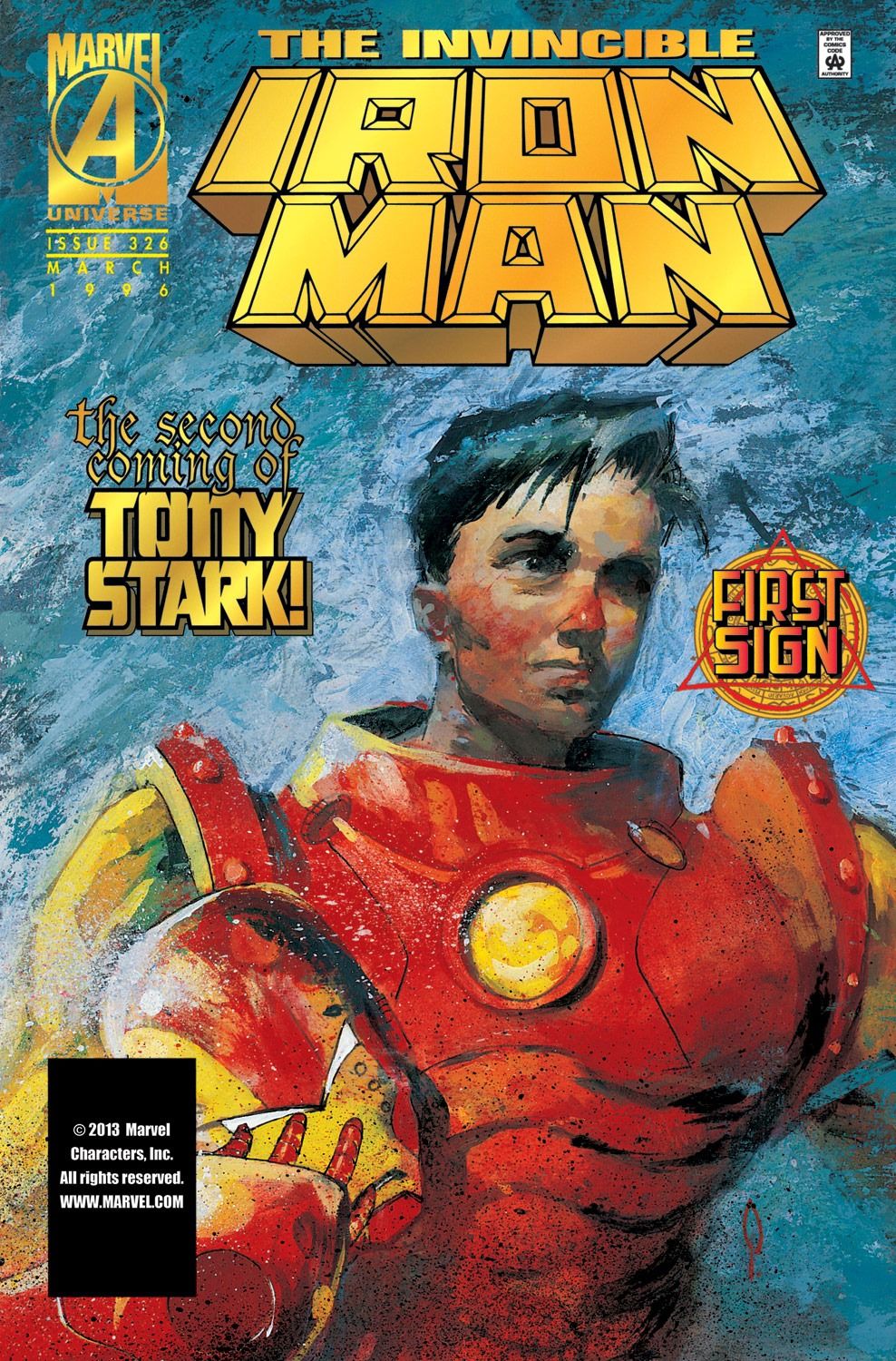 Yes, it was Teen Tony, the time displaced Tony Stark who had become Iron Man after his older self had gone insane and the Avengers brought younger Tony to the present to help them defeat his future self...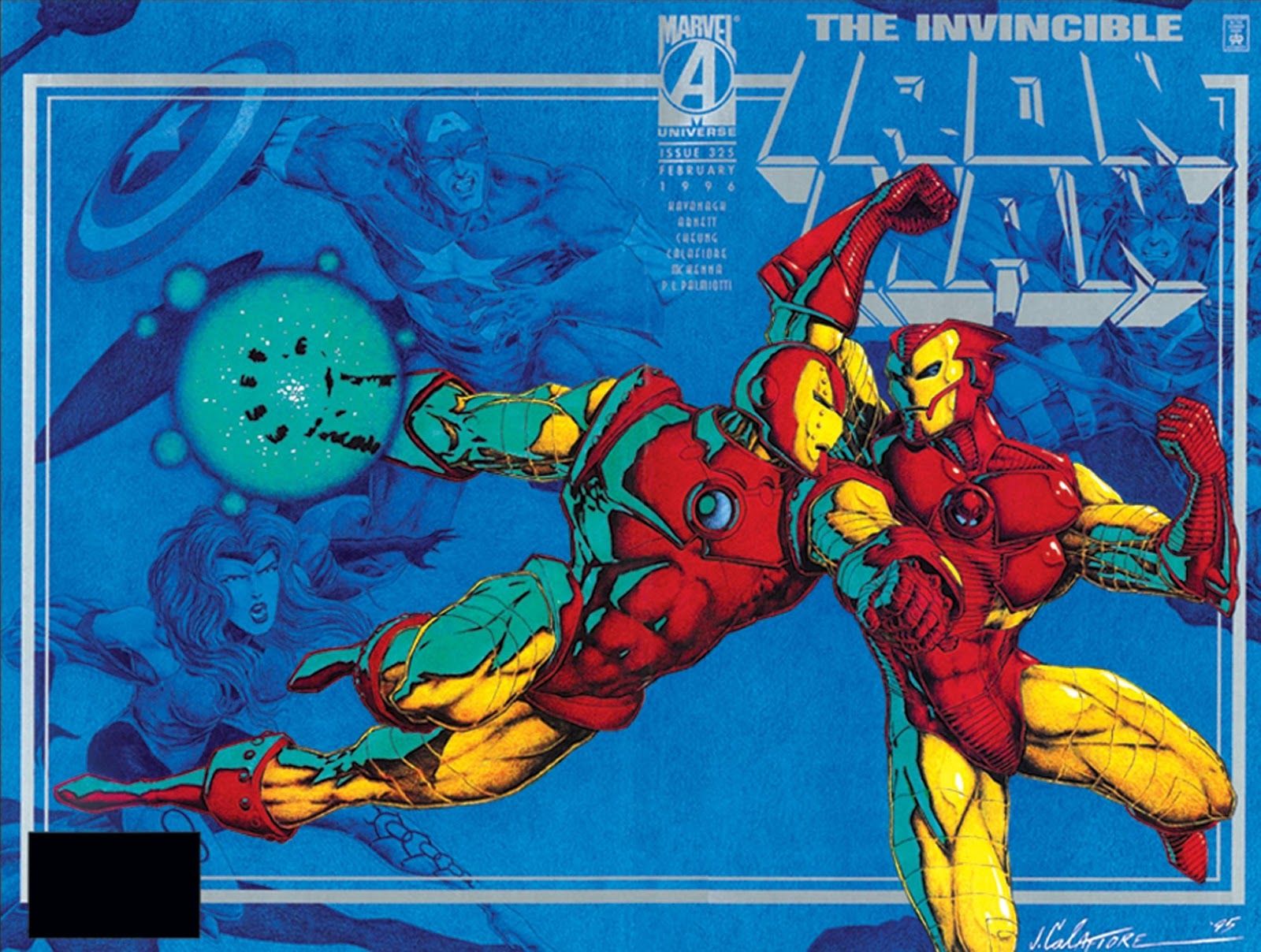 The older Tony died (not before badly damaging young Tony's heart) and so the Avengers let the younger Tony remain in the present (his future) along with his damaged heart.
Iron Man #326 was actually a Thor/Iron Man/Captain America crossover and see how absurd they all looked together at the time...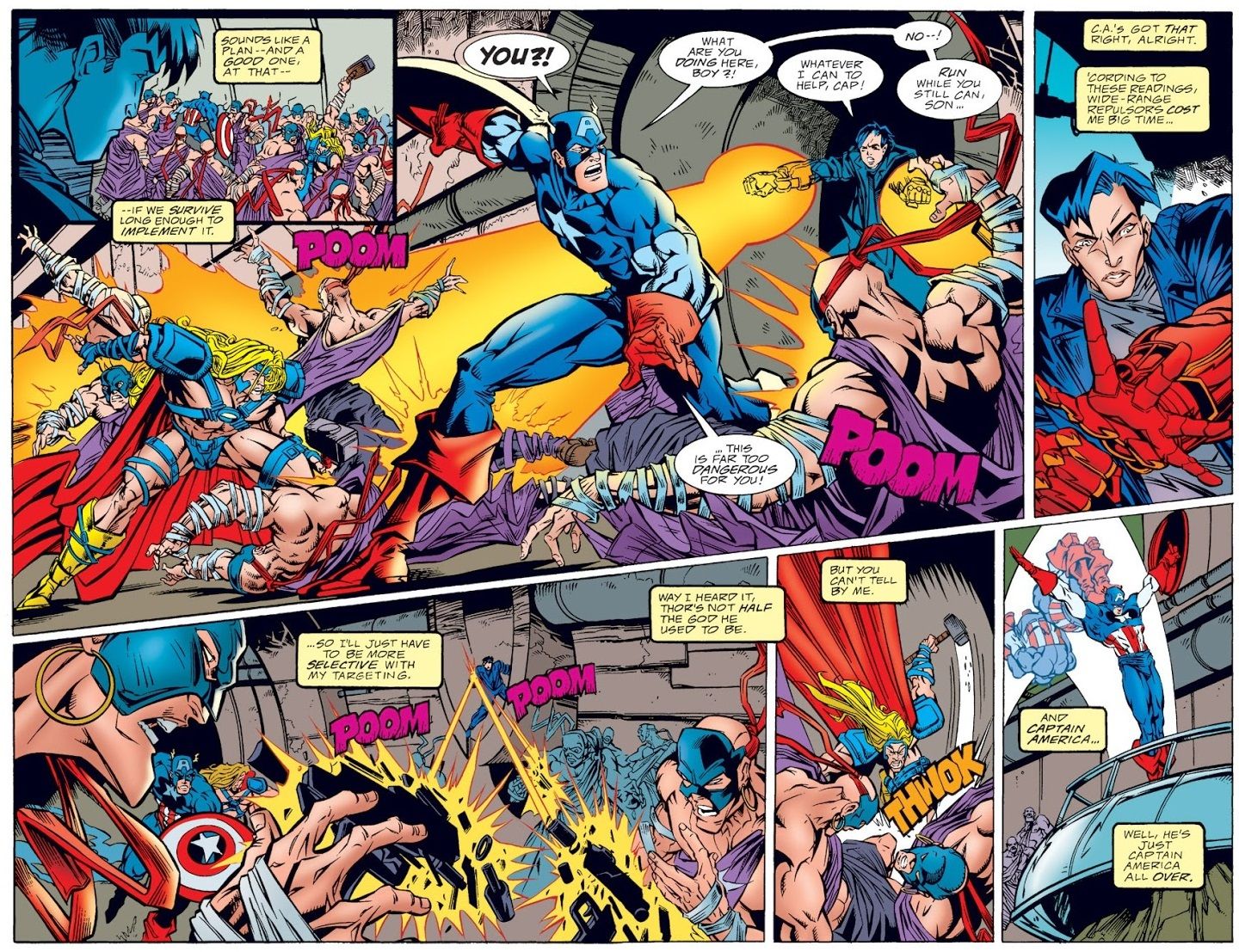 So this letter appearing in this particular issue is especially bonkers.
And yet, just 12 years later, Iron Man would kickstart the entire Marvel Cinematic Universe...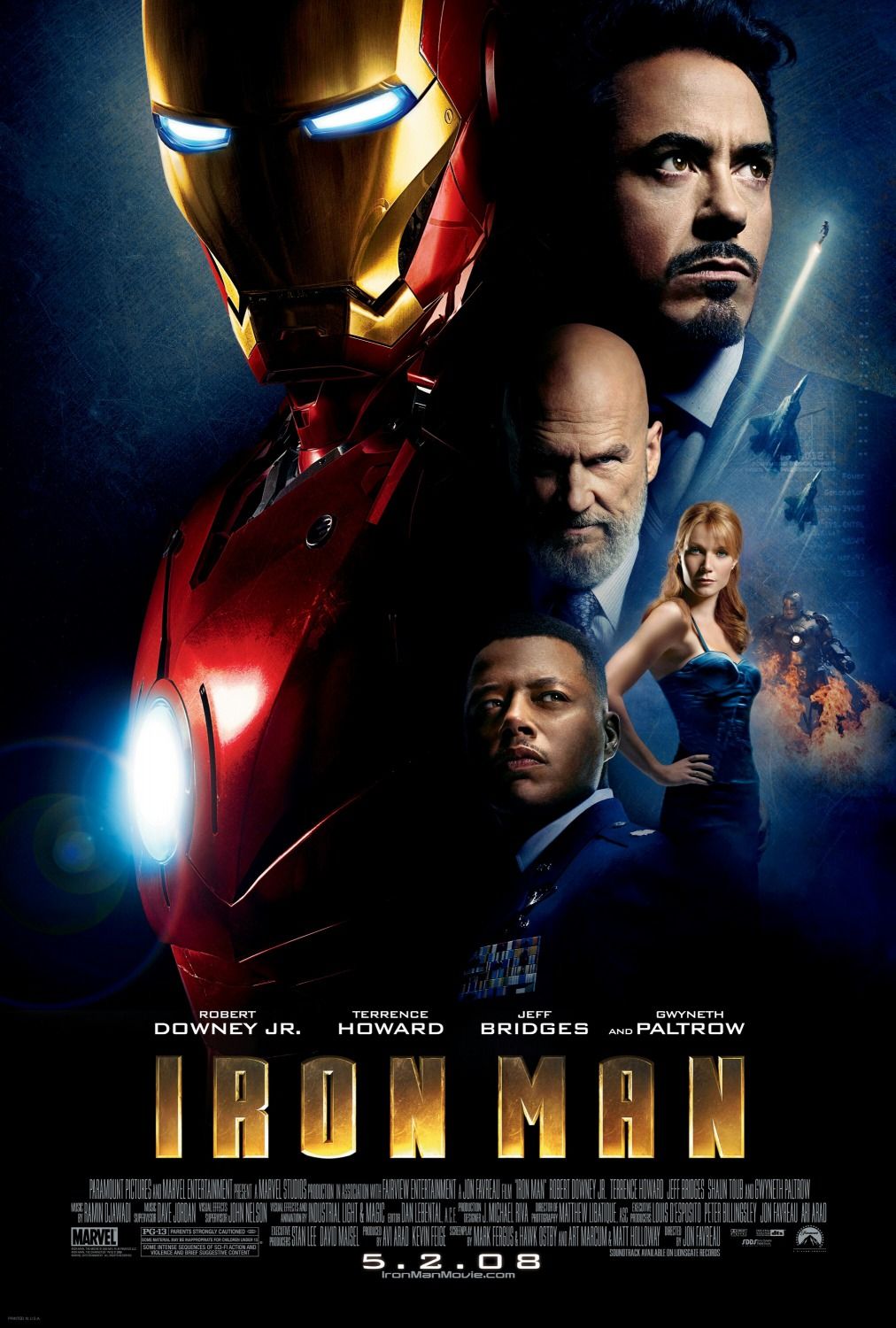 You nailed it, Robert!
Thanks to Bill for the suggestion!
If anyone else has a suggestion for some hilarious in hindsight stuff, let me know by dropping me a line at brianc@cbr.com!