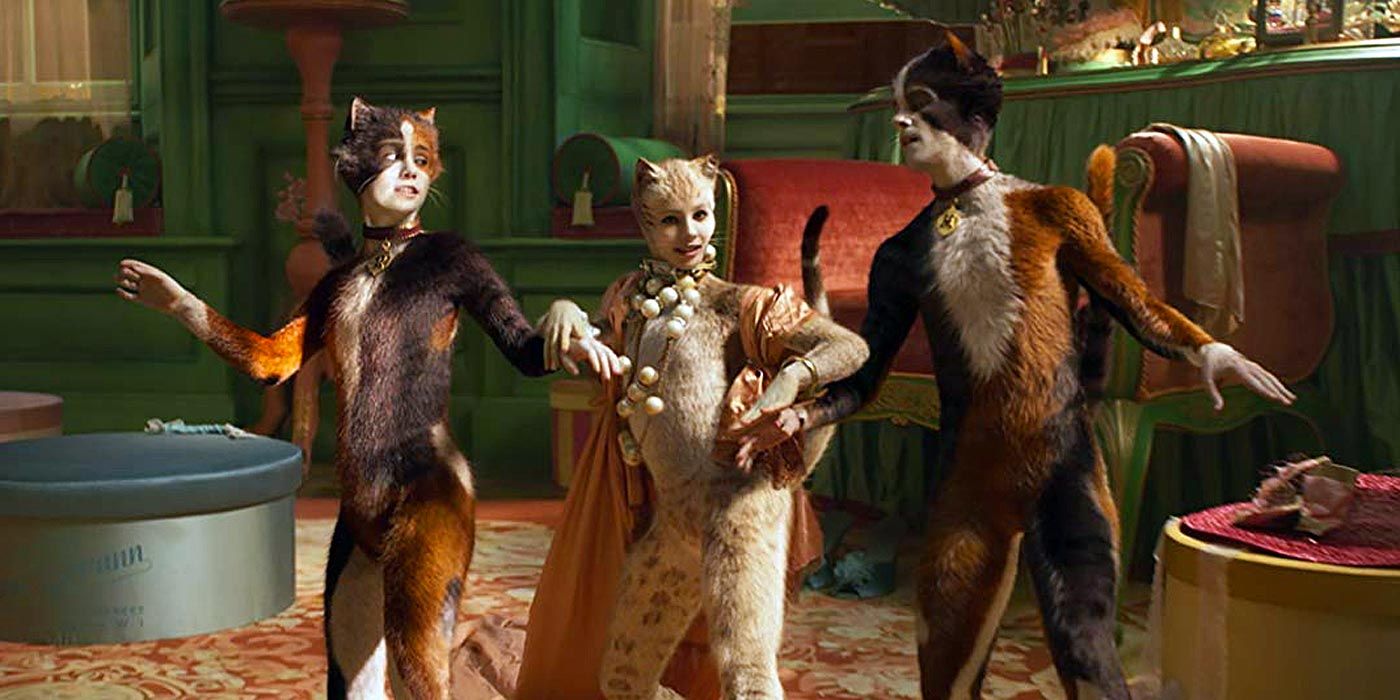 Not even this cat can land on its feet.
According to Deadline, Universal's Cats is currently projected to lose at least $71 million. This is based on a $90 million budget and another $115 million towards advertising. In comparison, the stage musical has grossed over $4 billion.
The loses could be even greater, as these projections are conditional on the film bringing in $100 million --$40 million domestically and $60 million internationally. The film currently sits at $17 million stateside and a global haul of $38 million.
RELATED: Cats Would Have Been Better If It Learned THIS From The Lion King
Cats opened to negative reviews from audiences and critics alike and currently sits at 18% on Rotten Tomatoes. The film opened to just $6.6 million at the weekend box office.
Universal recently pulled Cats from its For Your Consideration campaign and is no longer pushing it as an award season contender (it was previously listed on the official website). The film still earned a Golden Globe nomination for Best Original Song for Beautiful Ghosts and a Golden Reel Award nomination for Outstanding Achievement in Sound Editing – Musical for Feature Film. It also made the Oscar shortlist for Best Visual Effects.
Directed by Tom Hooper, Cats stars James Corden, Judi Dench, Jason Derulo, Idris Elba, Jennifer Hudson, Ian McKellen, Taylor Swift, Rebel Wilson and Francesca Hayward. The film is in theaters now.
KEEP READING: Universal Removes Cats From Awards Season Consideration