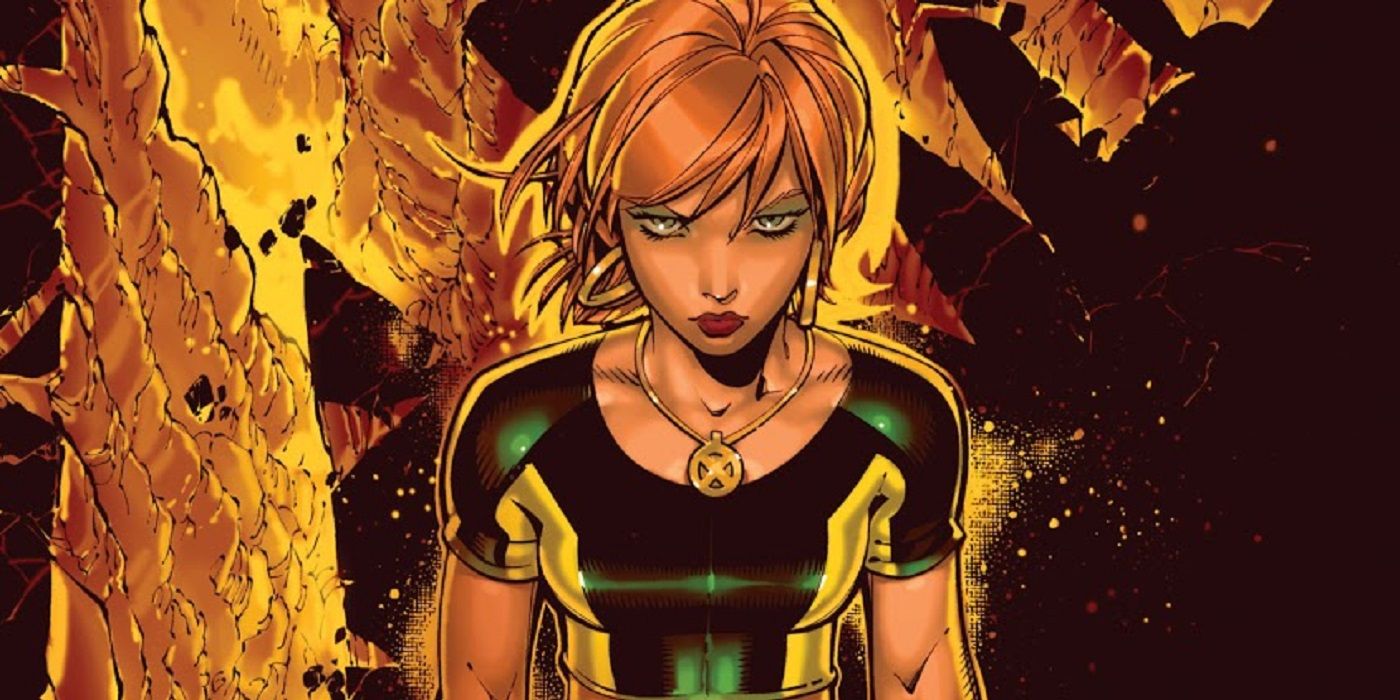 Comic Book Questions Answered – where I answer whatever questions you folks might have about comic books (feel free to e-mail questions to me at brianc@cbr.com).
Reader Alex M. wrote in to ask, "For comic book questions answered on CBR, could you can explain why Rachel summers from the x-men comics decided to change her name to Rachel grey and what issue(s) this happened in?"
Sure thing, Alex!
The character who would later be known as Rachel Summers made her debut in X-Men #141 (by John Byrne, Chris Claremont and Terry Austin), where she was just referred to as "Rachel" in the future timeline that was at the heart of "Days of Future Past"...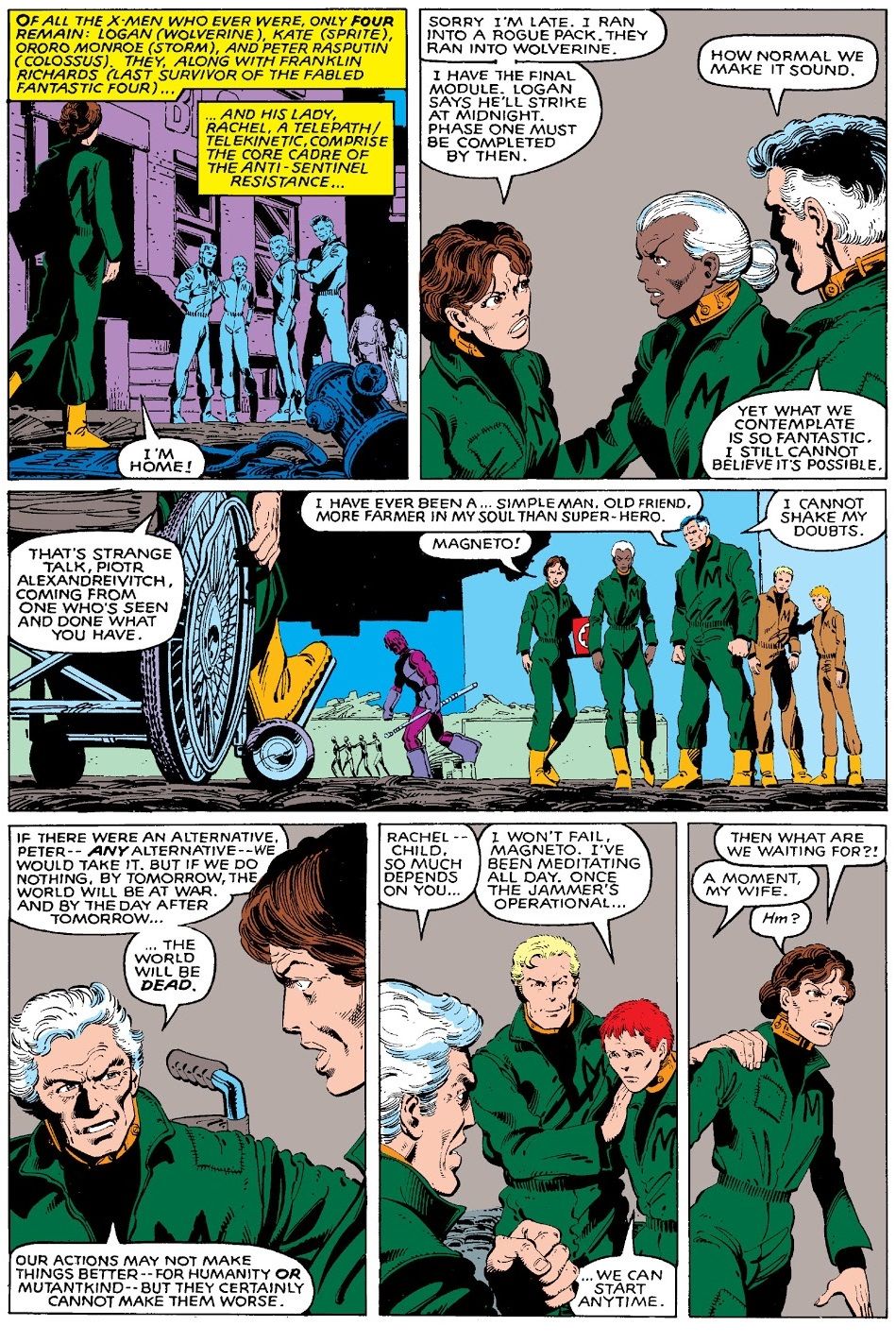 She is actually the person who sends Kate Pryde's mind back in time to take over her younger self, Kitty Pryde...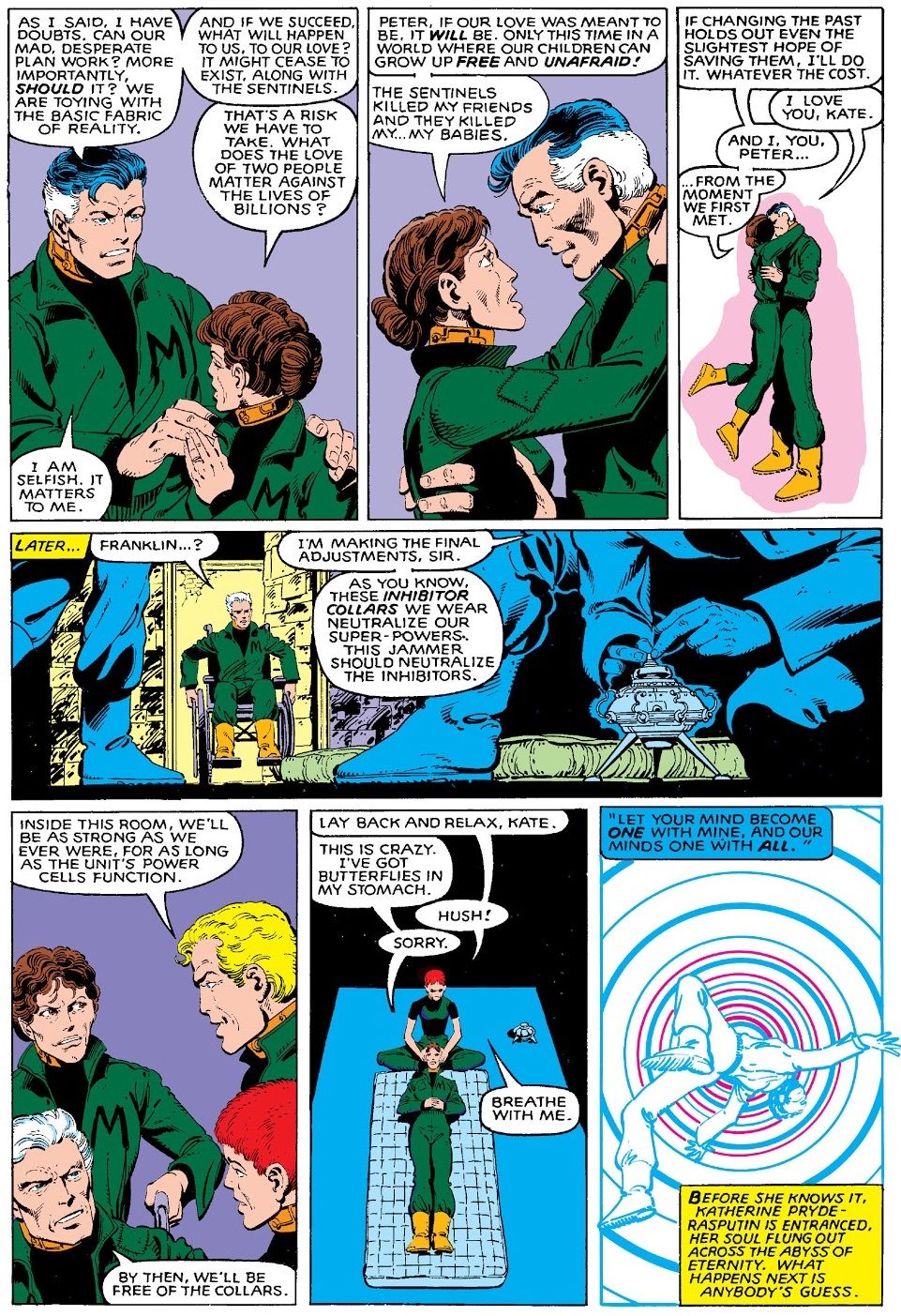 Well, a few years later, Rachel found herself in the past. She showed up at Xavier's Mansion in New Mutants #18 (by Claremont and Bill Sienkiewicz) and she is not happy to see a 15-year-old Illyana Rasputin when Rachel knew that Illyana died when she was 14 in Rachel's timeline!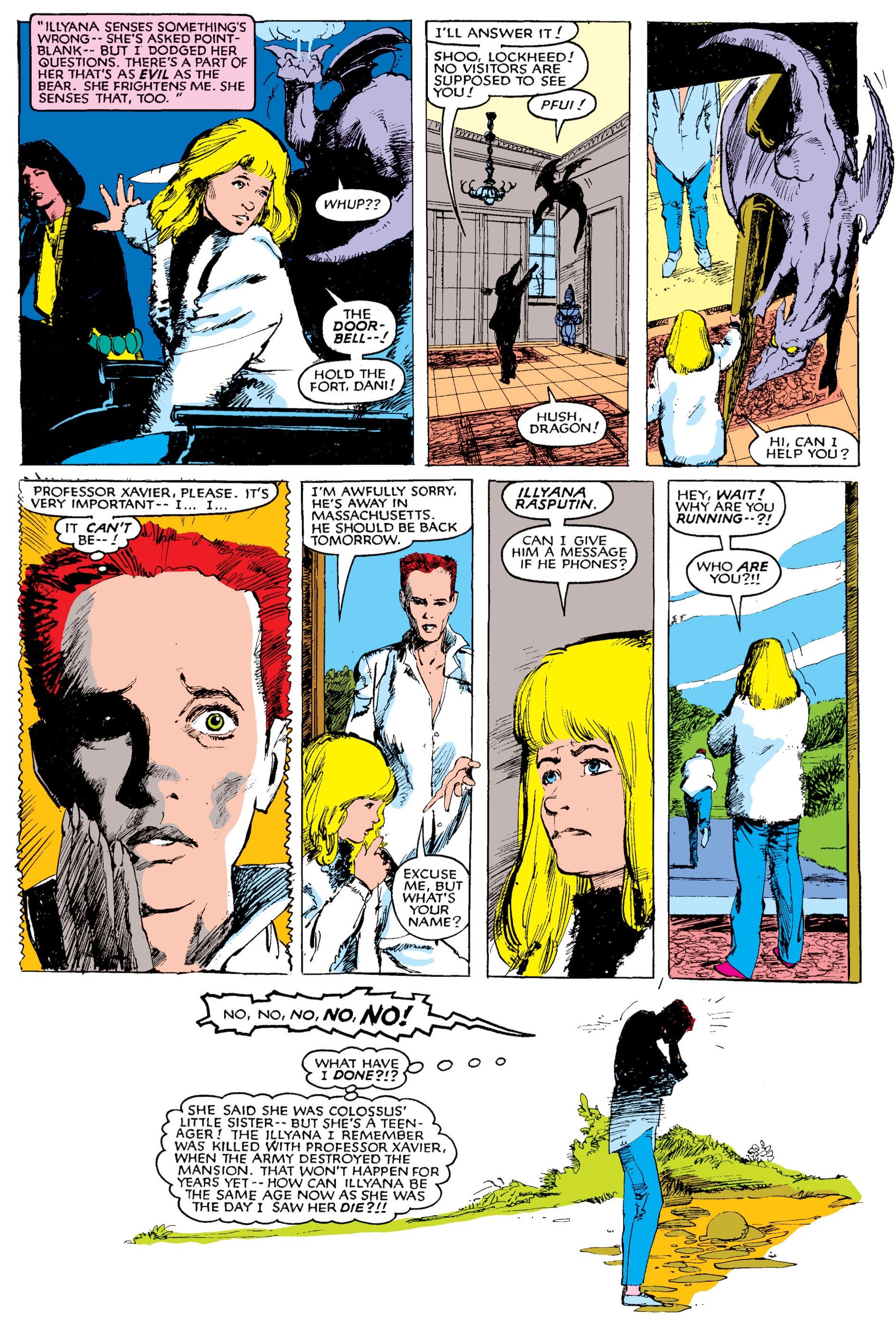 By the way, it is always a bit odd to me that this whole deal turns on Rachel seeing Illyana and knowing instantly that she is a year older than she was when she died.
Anyhow, Rachel goes on the run but is reunited with the X-Men in Uncanny X-Men #184 (by Claremont, John Romita Jr. and Dan Green)...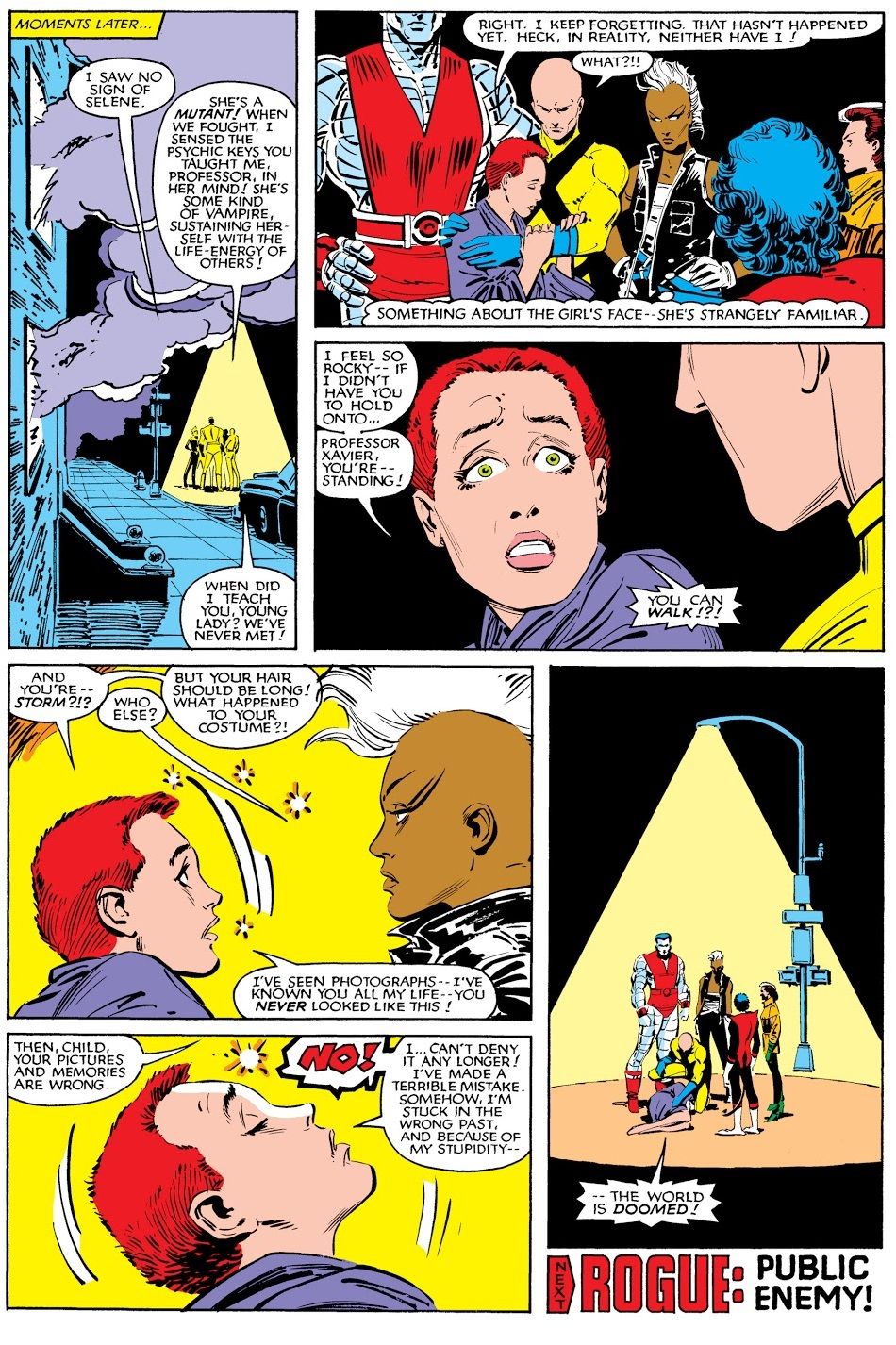 In the following issue, she calls up her father, Cyclops (who had just recently married Madelyne Pryor)...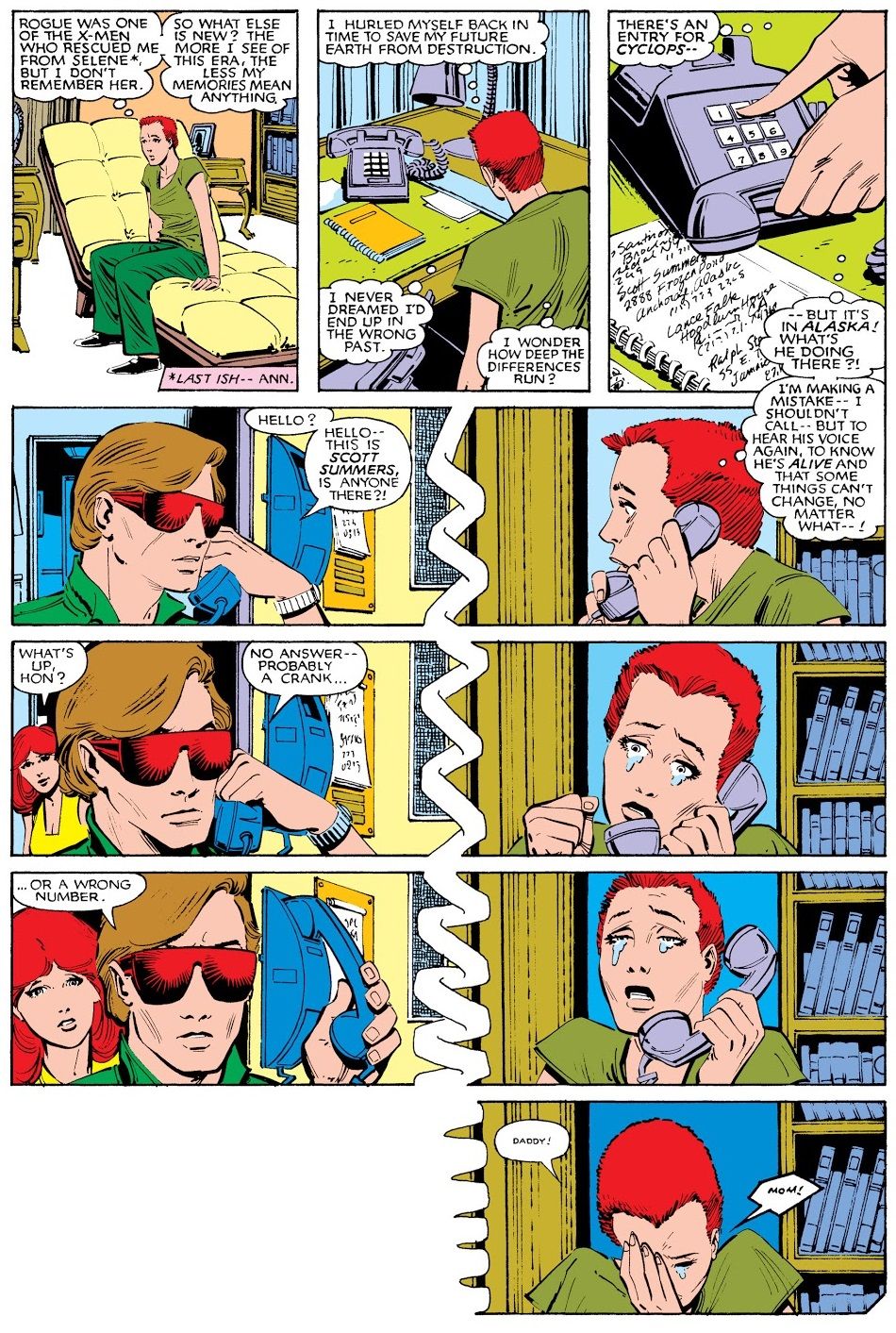 Rachel then freaks out when she learns that her mother, Jean Grey, died BEFORE Scott married Madelyne and so therefore, Rachel could not possibly have been born in this timeline. She recovers and finally, in Uncanny X-Men #189, she is referred to as Rachel Summers for the first time...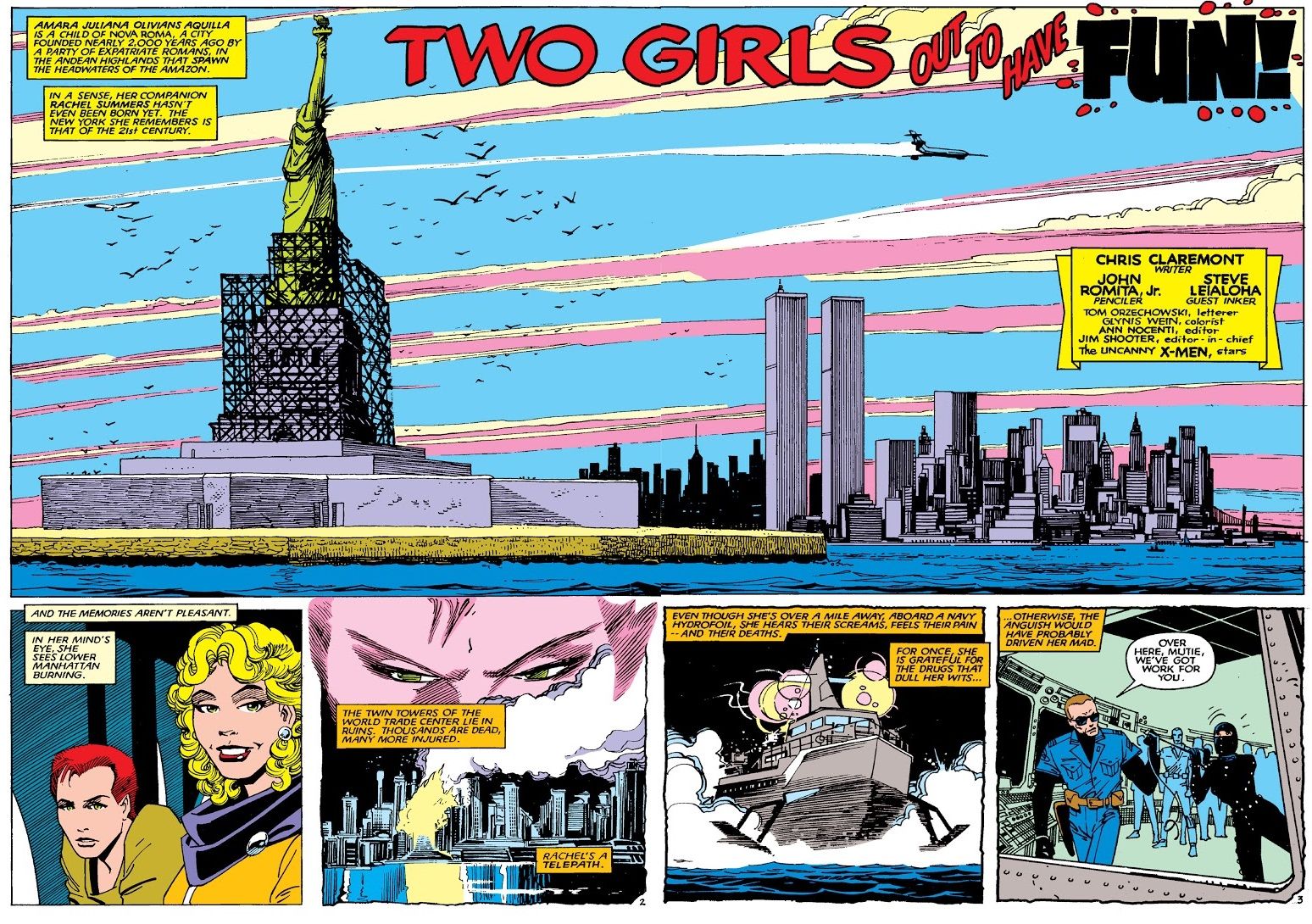 She then went through a whole lot of nonsense over the years. However, she also got to see her mother come back to life and marry her father, giving Rachel at least a theoretical chance of being born in THIS timeline, as well, or at least a version of herself. However, that was not to be, as Jean was then killed by Magneto in New X-Men #150. Cyclops had been having an affair with Emma Frost before Jean died and after her death, Scott and Emma begun dating for real.
This irked Rachel and so in Uncanny X-Men #444 (by Claremont, Alan Davis and Mark Farmer), Rachel decides to express her dissatisfaction with her father's actions by dropping his last name and taking her mother's late name...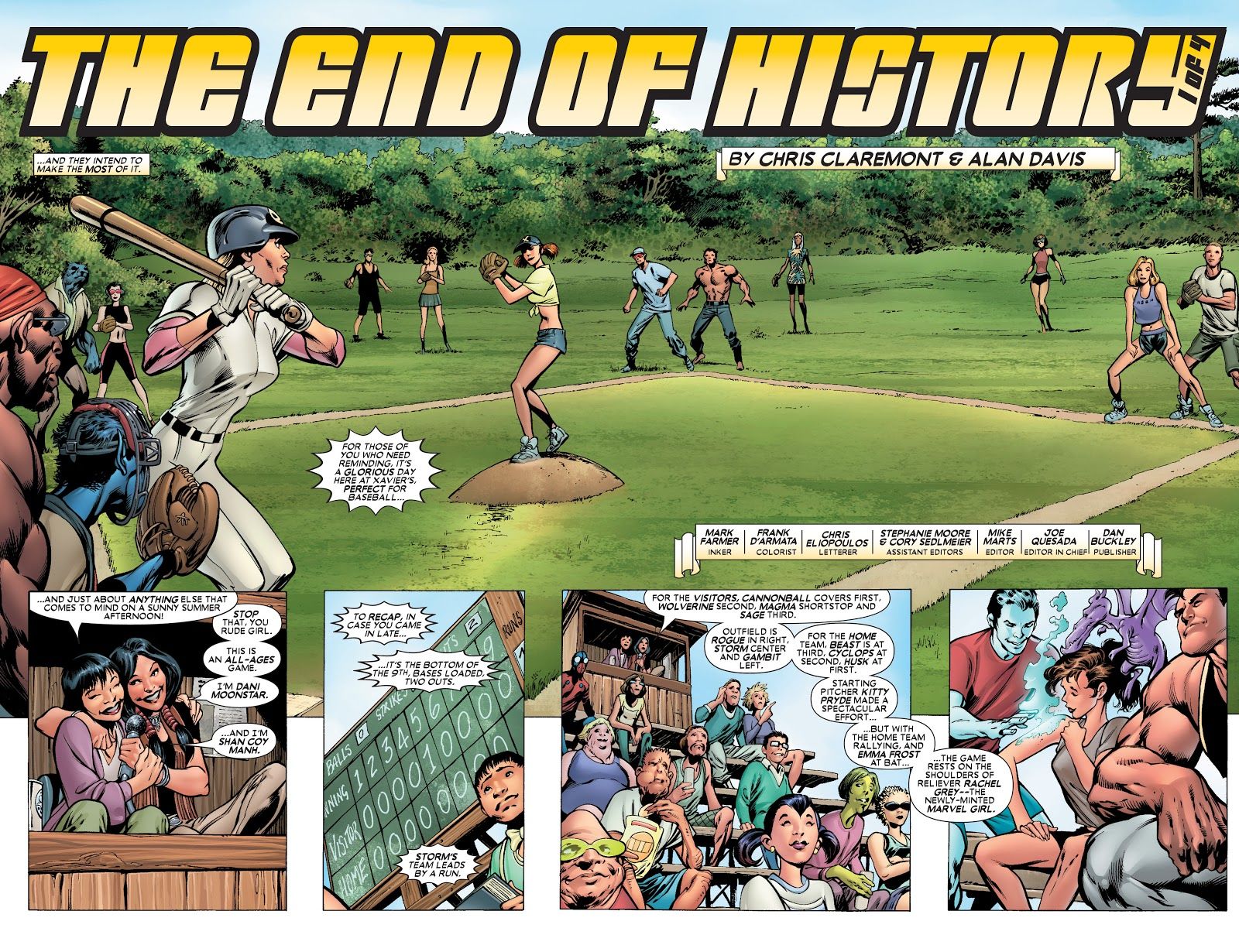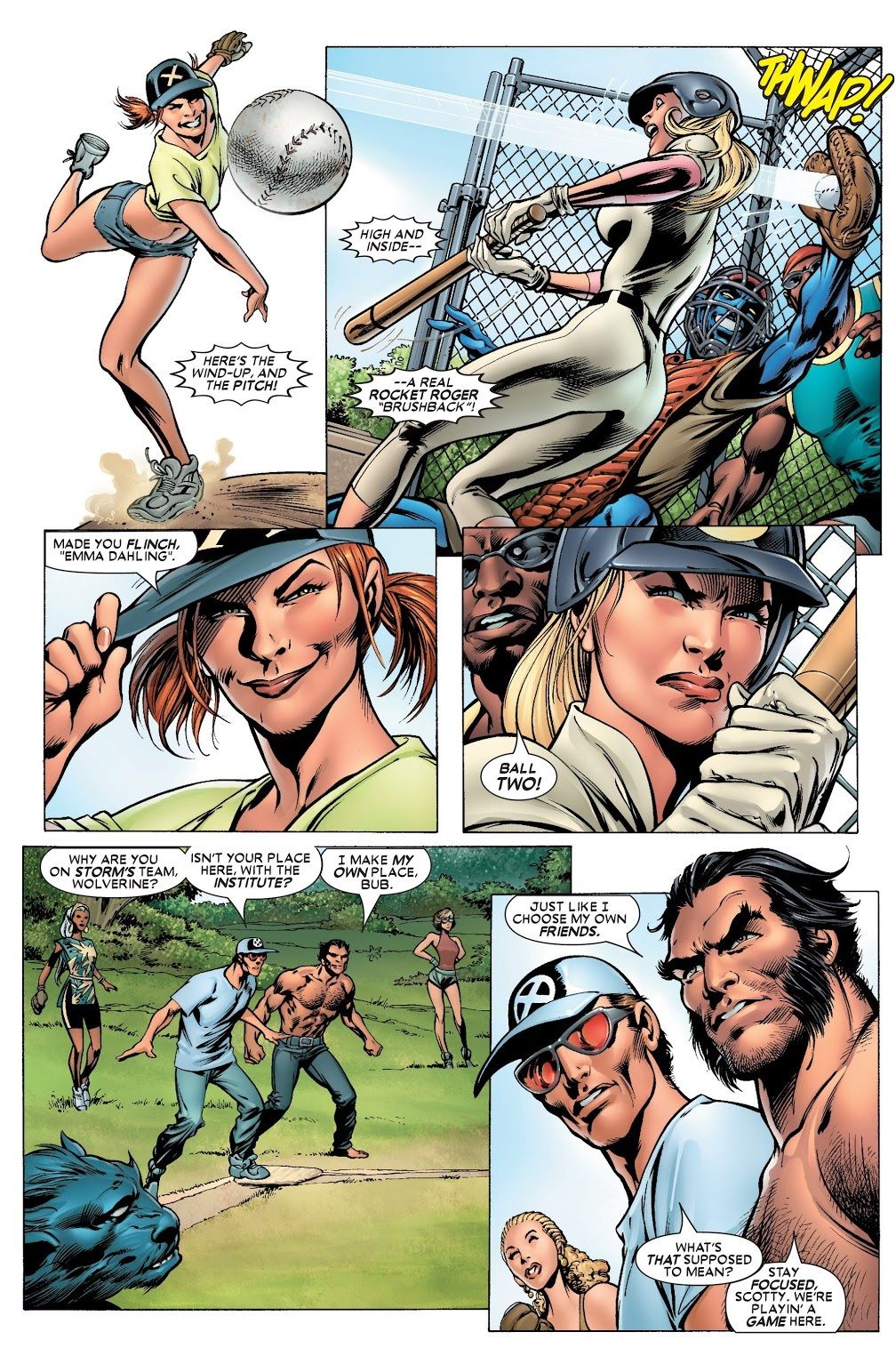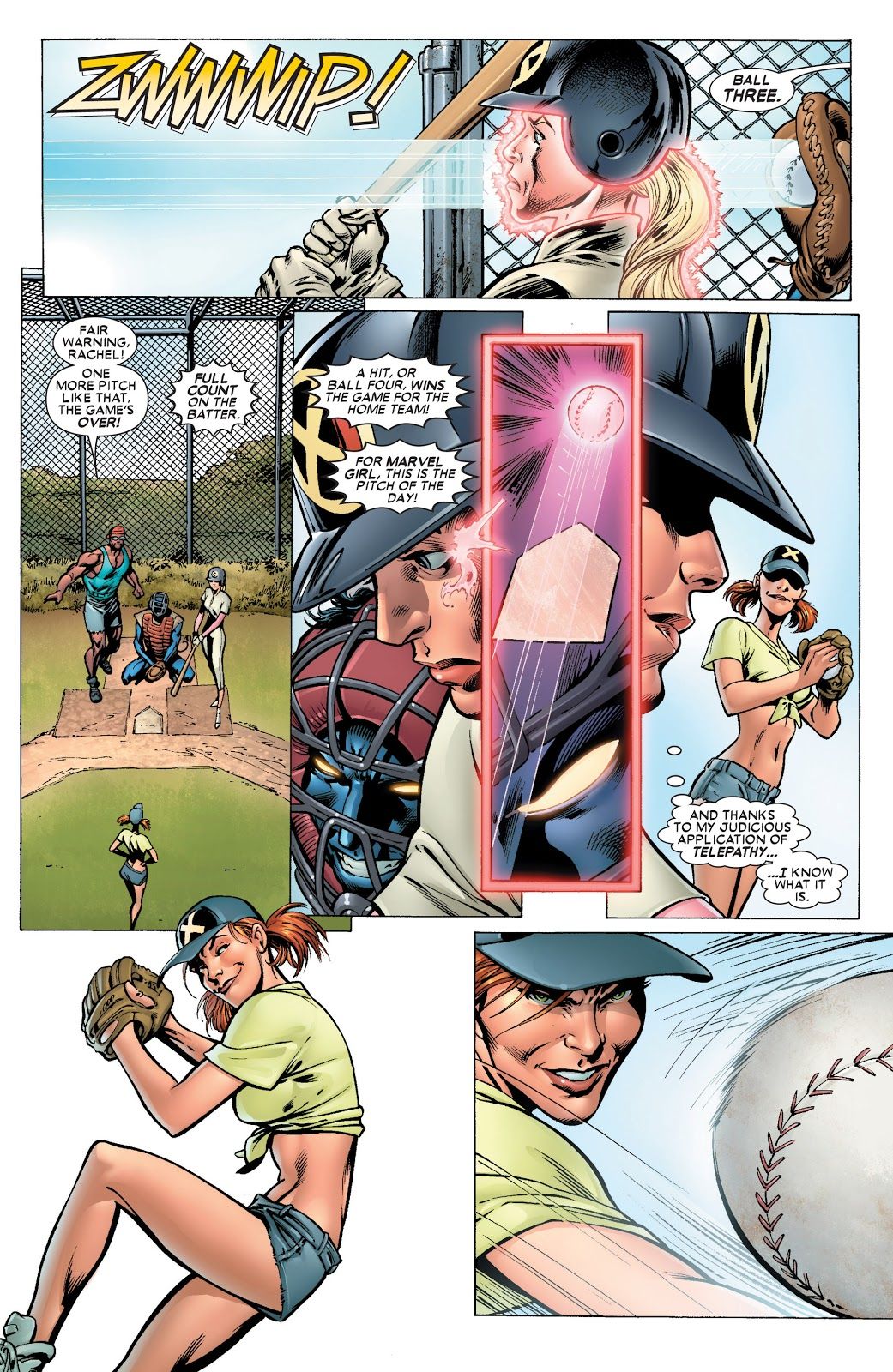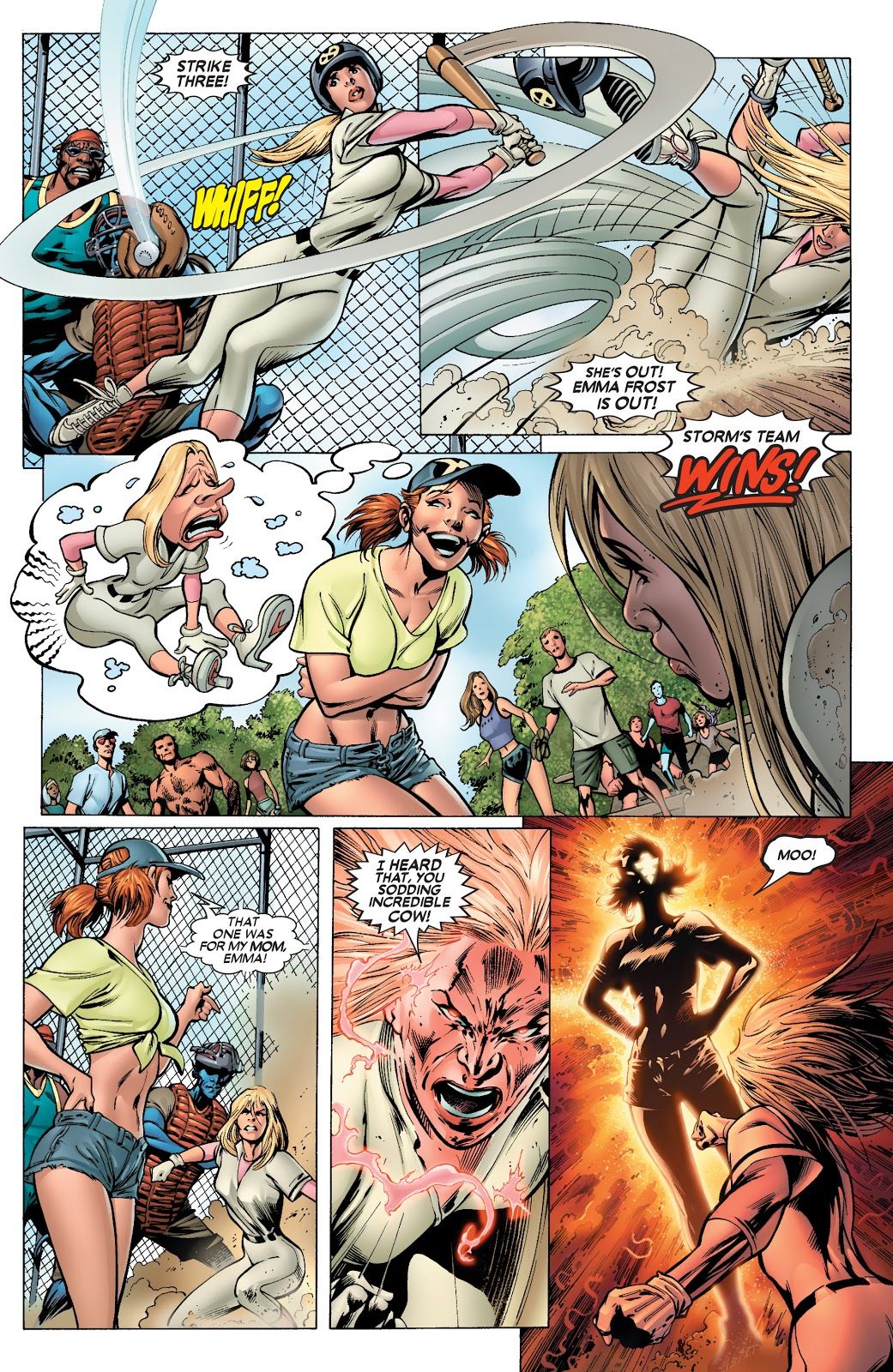 She remained Rachel Grey right up through laat year's Extermination #1 (by Ed Brisson, Pepe Larraz and Marte Gracia)....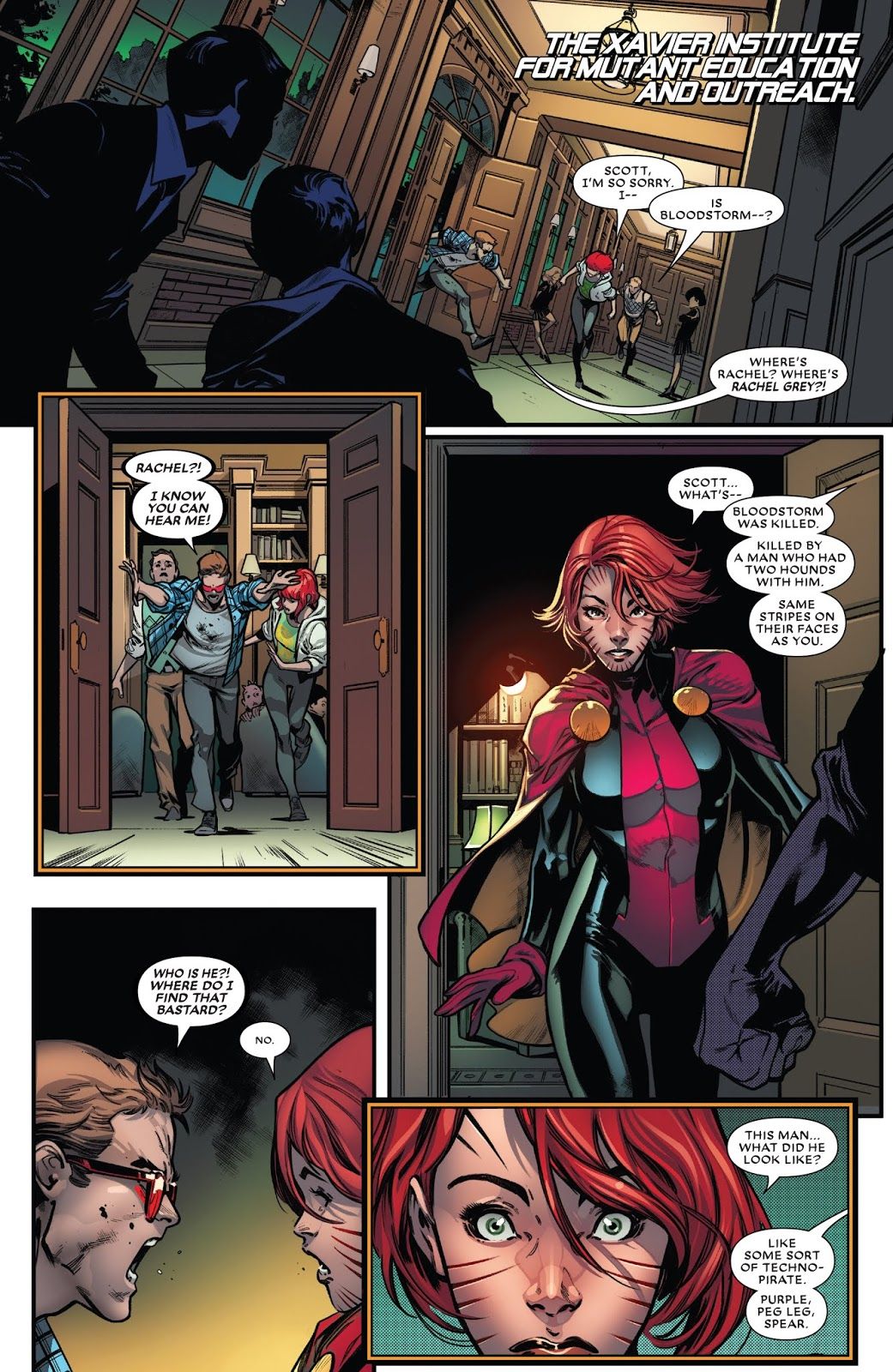 where she was transformed back into a hound (a mutant-hunter) by Ahab. She then disappeared with Ahab, but we found out in X-Force #7 (by Brisson, Dylan Burnett and Jesus Aburtov) that she had been taken into the future by Stryfe. She was now back to "Rachel Summers"...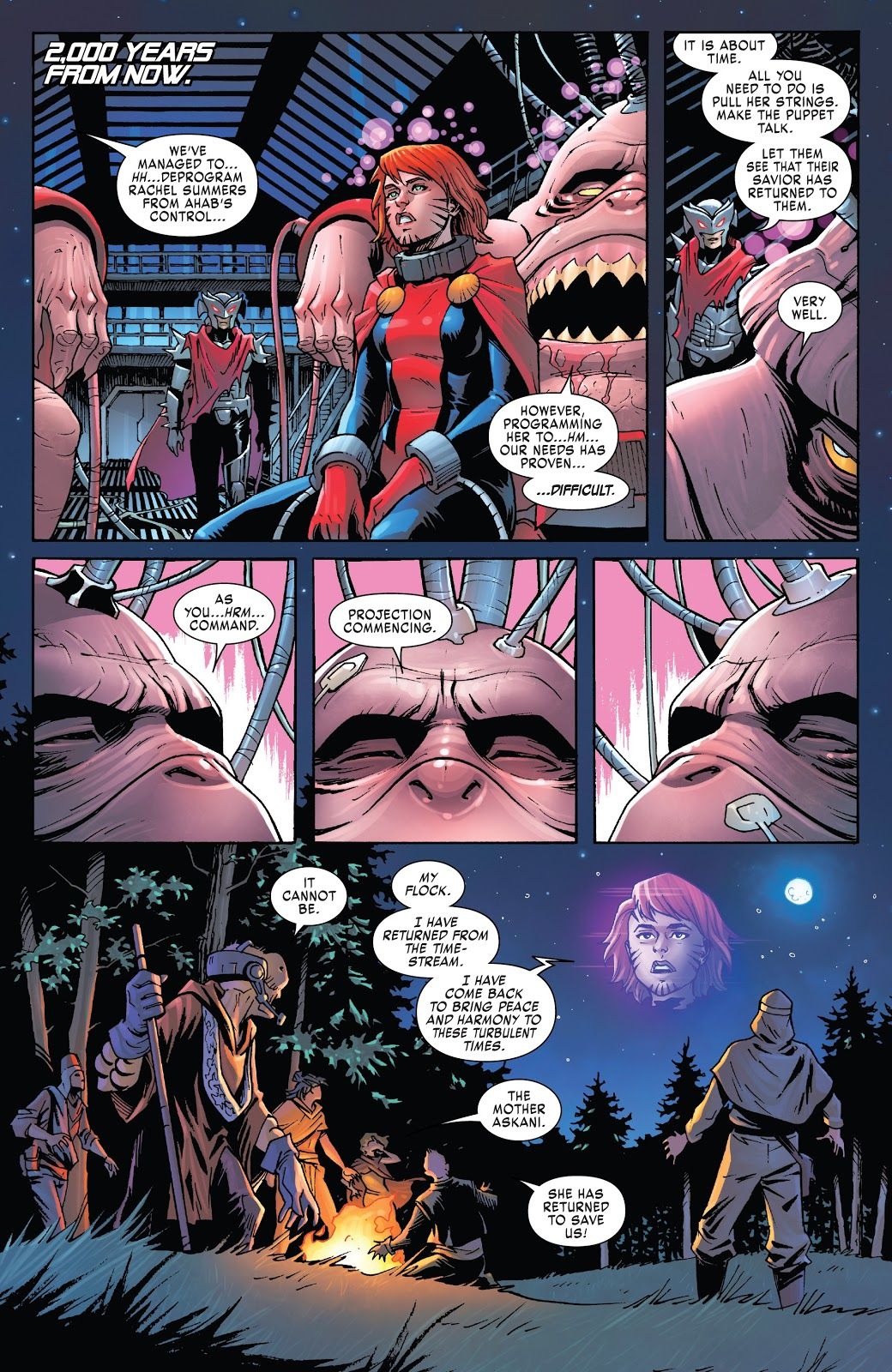 She was rescued in the next issue...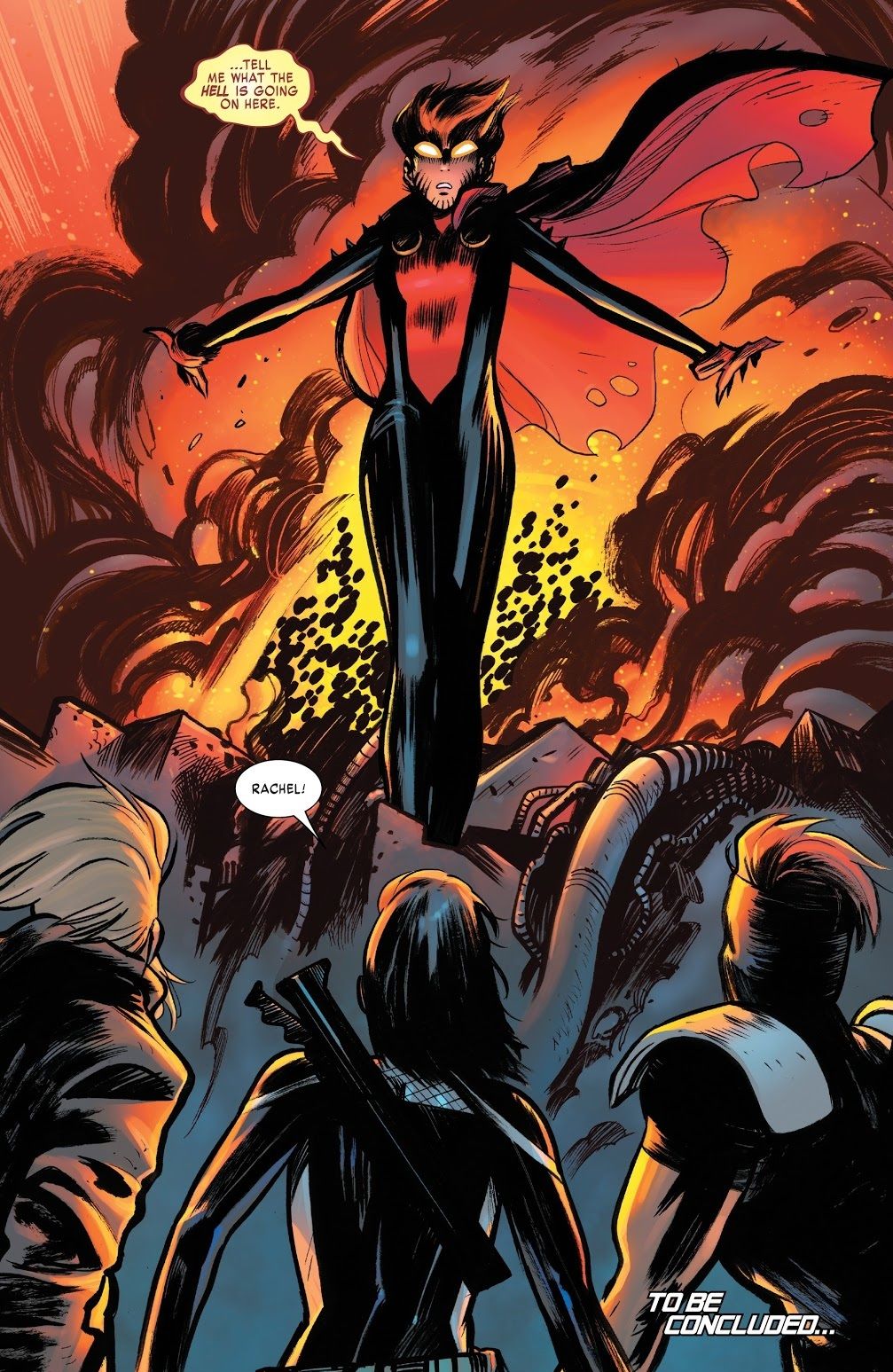 So she appears to be back to being Rachel Summers, but that was why she changed her name to Rachel Grey, Alex!
Thanks for the question!
If anyone else has a question about comic books, just drop me a line at brianc@cbr.com!