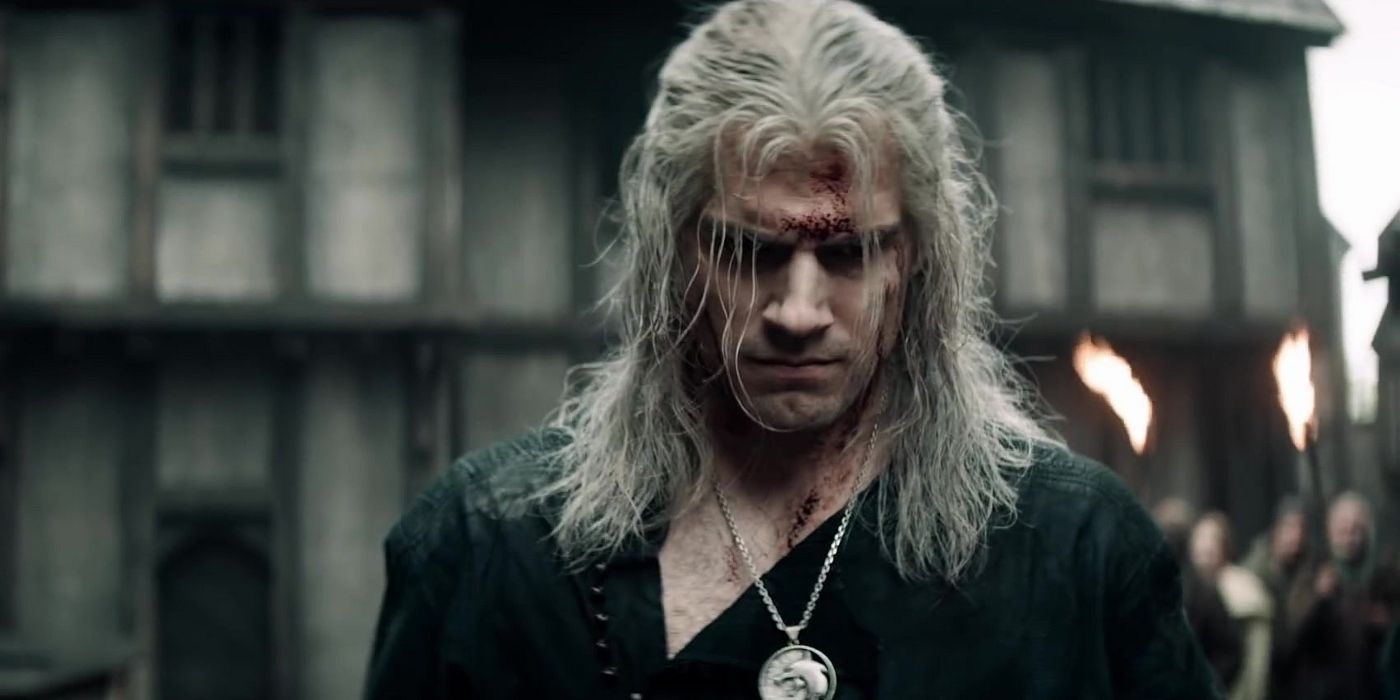 In anticipation of Netflix's The Witcher, DC Comics COO Jim Lee shared his take on Geralt. His sketch elicited a response from Henry Cavill, who will play the character on the live-action series.
During a Twitch session, Lee started an image of the main protagonist from the novel-turned-video game-turned-series. Later on, he released the finished image on his Instagram.
RELATED: The Witcher Sounds Like The Game of Thrones Fans Wanted
In the post, Lee wrote, "Witcher, completed mostly on my twitch.tv/jimlee livestream. Extended his torso, darkened the legs and re-added the monster skull in his right hand. Based on feedback from chat -- going to get a copy of the game. Just start with Witcher 3: Wild Hunt Complete Edition? Looking forward to Henry Cavill as Geralt on the show as well! Feel like I should get a copy of the novel too."
In the black-and-white portrait, Lee sets a scowling Geralt against a spooky, wintry forest. The skull adds a menacing, haunting vibe to the sketch.
RELATED: The Witcher: Who's Who in the Netflix Teaser
The highly-detailed sketch caught Cavill's eye, leading him to comment, "Thank you, Sir! I highly recommend both books and games."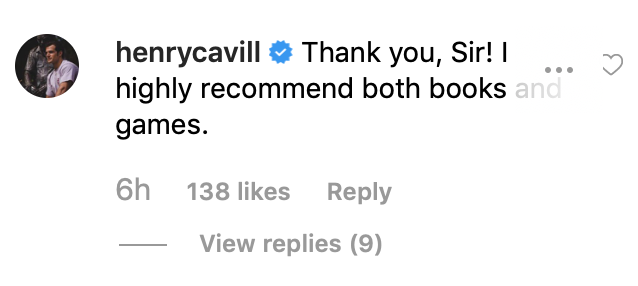 The Witcher stars Henry Cavill, Anya Chalotra, Freya Allan, Jodhi May, Anna Shaffer, MyAnna Buring, Bart Edwards, Gaia Mondadori, Adam Levy, Royce Pierreson and Joey Batey. The series will arrive this fall on Netflix.