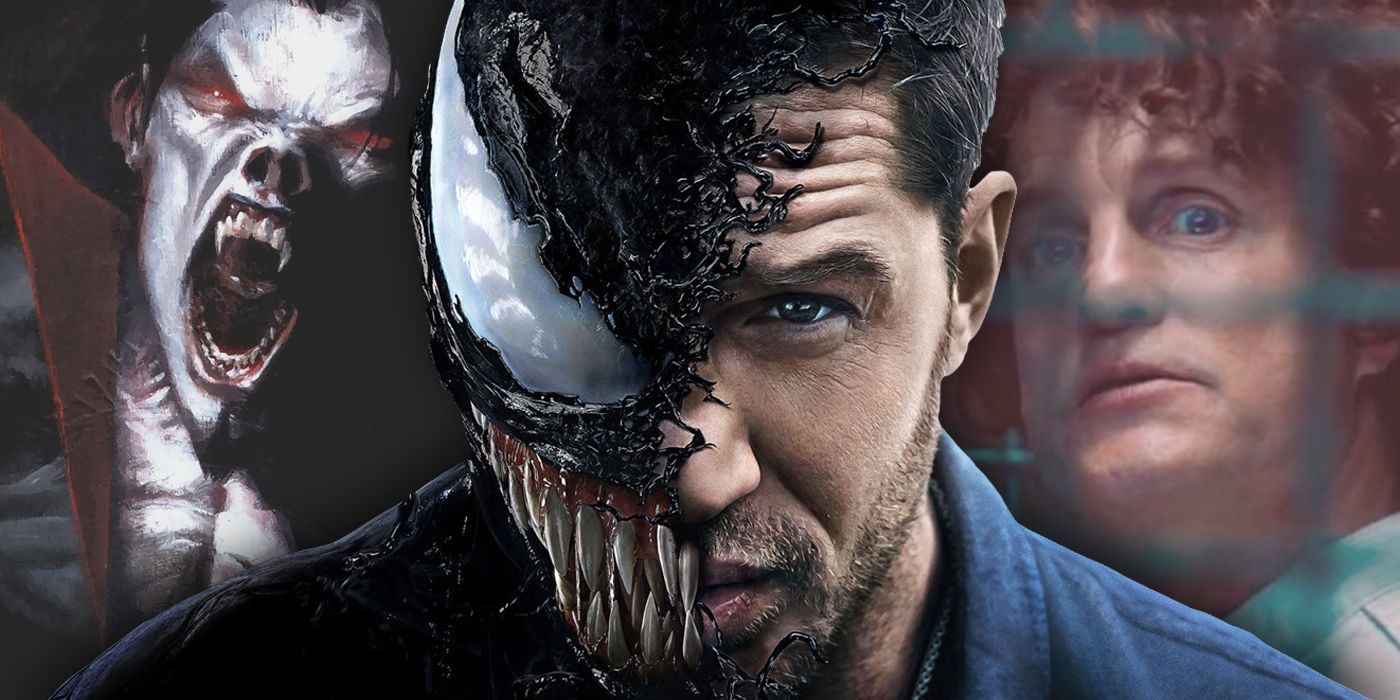 Just a few weeks after Spider-Man: Far From Home became Spider-Man's most successful solo movie, the announcement of Peter Parker's departure from the Marvel Cinematic Universe sent shockwaves around the comic book movie landscape. While Tom Holland's Peter Parker faces a somewhat uncertain future, Sony has already started building a cinematic universe around Spider-Man villains.
The first Spider-Man villain that hit theaters was Venom. The movie was not received well by a majority of critics, with only 29% of them giving the 2018 film positive reviews on Rotten Tomatoes. Despite that, it was a crowd-pleasing hit and an unmitigated box office success. With that success under its belt, Sony is actively developing a sequel and several other films based on the wall-crawler's rogues gallery. Now, we're rounding up everything we know about Sony's blossoming Spider-Verse.
RELATED: Tom Holland Teases Spider-Man's 'Very Different' Future
Venom 2 is the biggest Sony movie in development. The first film shocked the world when it ended its run with an astonishing $856 million worldwide and $213 million domestically. This made the sequel a no-brainer and even helped some people label Sony's movies the Venom-Verse rather than the Spider-Verse.
RELATED: Will We See Tom Holland's Spider-Man in Venom 2?
With that said, some significant changes are coming with Venom 2. First, director Rueben Fleischer is gone, and Andy Serkis replaced him as the film's director. This film Serkis' third film to direct and his second big-budget film, following the 2018 movie Mowgli: Legend of the Jungle. Fufilling the promise of his post-credits cameo, Woody Harrelson is also returning for the sequel as the serial killer Cletus Kasady, which probably means that Carnage is on the way. Tom Hardy will return as the film's titular symbiote-wielding hero, and Anne Weying will return as Anne Weying too.
The film is currently slated to be released on Oct. 2, 2020.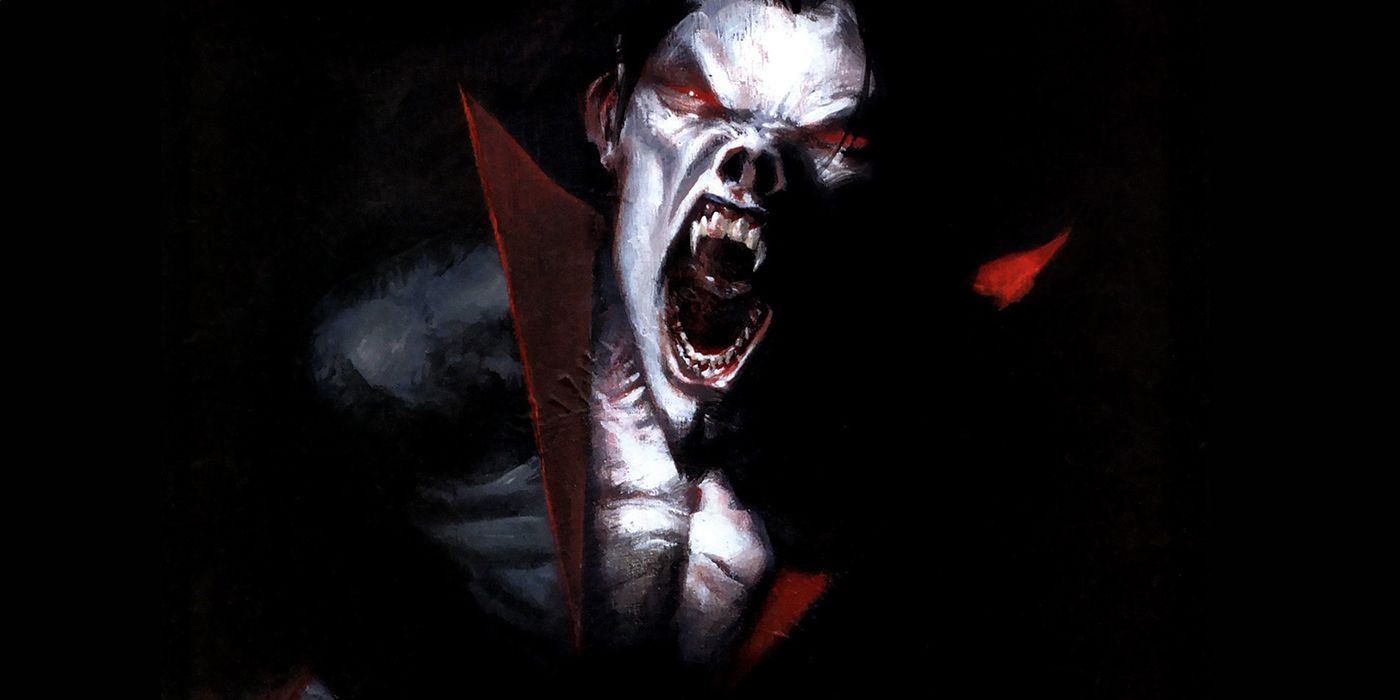 Sony's next Spider-Man movie is Morbius, which is set to be released next summer. Director Daniel Espinosa (Life) signed on to direct the movie, with Jared Leto taking on the role of Morbius the Living Vampire. , Matt Smith, signed on to portray the villain Loxias Crown, a man with the same blood disorder as Morbius.
RELATED: Morbius: Jared Leto Reveals a First Look at His Marvel Vampire
Jarred Harris, who ironically portrayed Matt Smith's father-in-law in the Netflix series The Crown as King George VI, will portray Morbius' mentor in the upcoming movie. Adria Arjona will portray Morbius' love interest Martine Bancroft, and Tyrese Gibson will portray an F.B.I. agent Simon Stroud, who's hunting Morbius.
Morbius is slated to be released on July 31, 2020.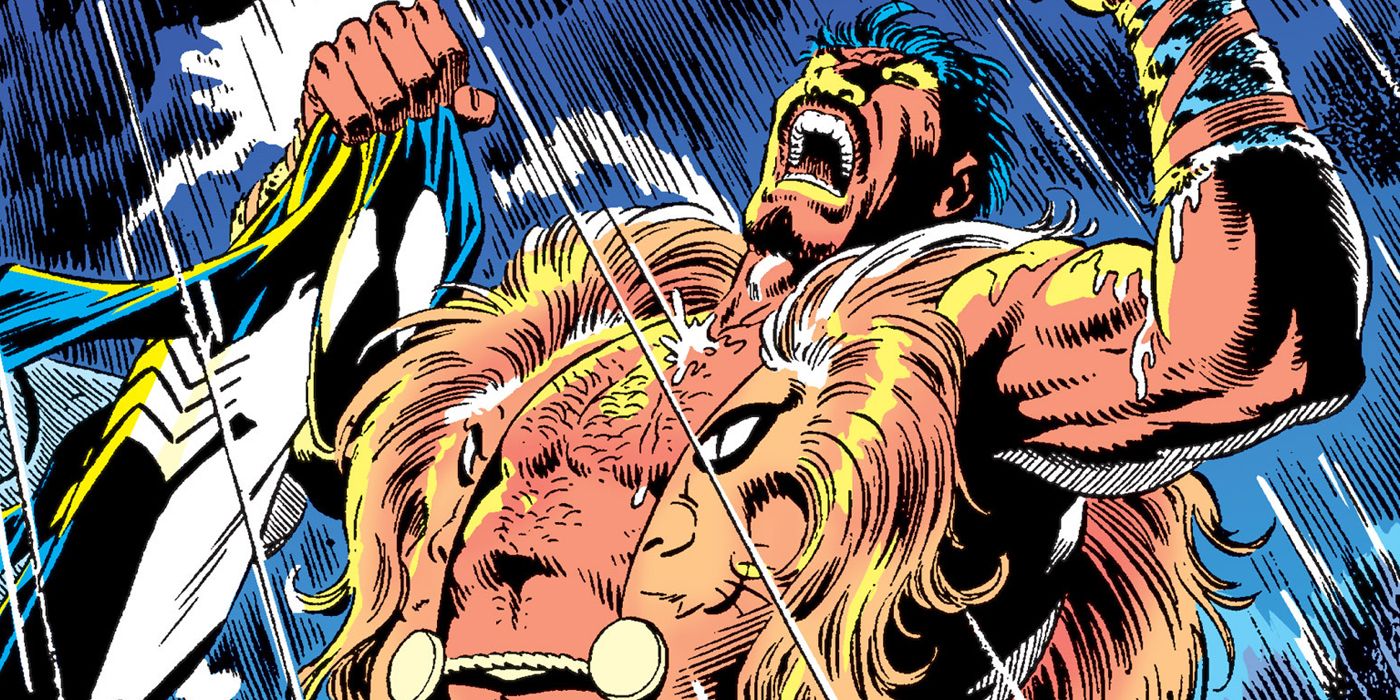 A movie centered on the Spider-Man villain Kraven the Hunter has been in some stage of development for a while now. Late last year, Kraven the Hunter screenwriter Richard Wenk said that Spider-Man and Kraven would come face-to-face in the Spider-Man villain's movie. While that seemed unlikely given Spider-Man's role int the MCU at the time, that seems considerably more possible now that the web-slinger doesn't have any MCU. obligations
RELATED: Why a Kraven the Hunter Movie Makes Sense, Even Without Spider-Man
The best critically-acclaimed storyline for the Spider-Man villain was "Kraven's Last Hunt." Wenk said that the iconic story is part of what they are "circling" when planning the Kraven the Hunter film. Sony is reportedly eyeing Antoine Fuqua as a potential director, but no release dates or potential cast members have been publicly revealed.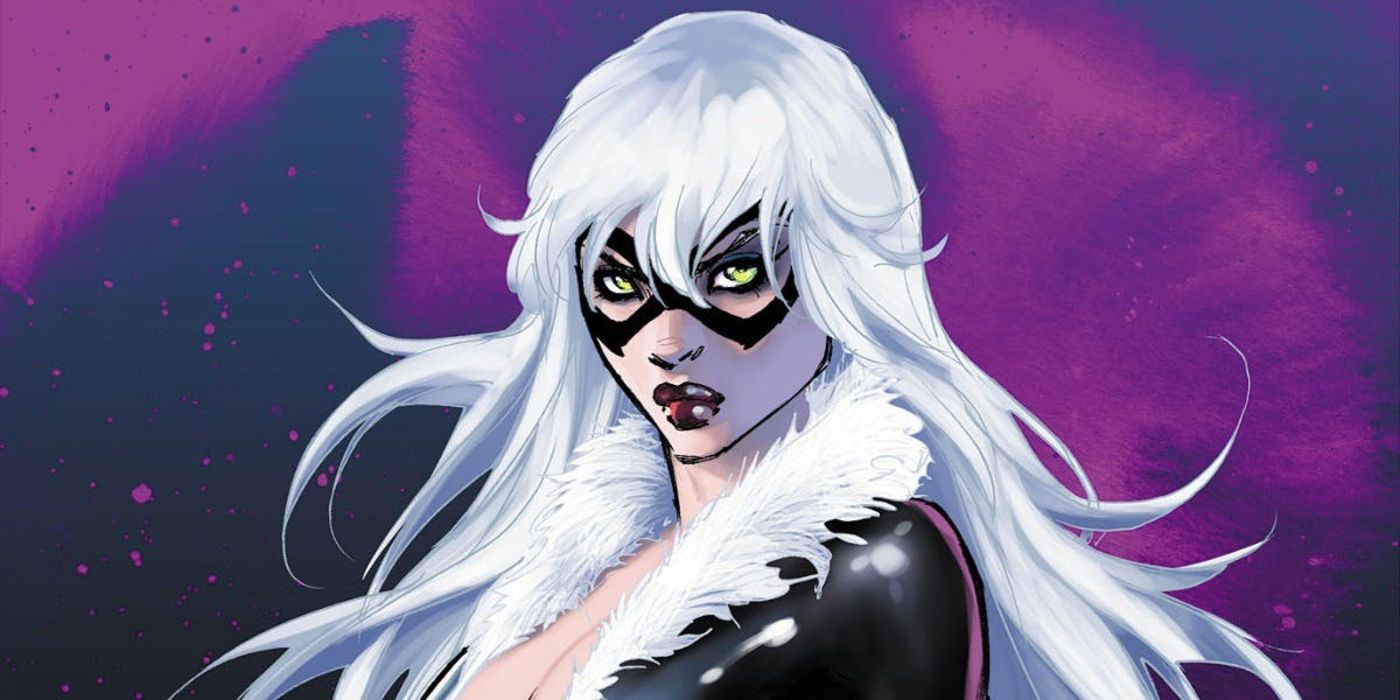 Outside of Venom, one of Sony's longest-gestating Spider-Man movies was Silver & Black, which was going to focus on Spider-Man's allies and occasional antagonists Black Cat and Silver Sable. However, the film starring Marvel's ultimate cat burglar and the Symkarian mercenary was ultimately shelved.
While Silver & Black is no longer in development, Spider-Man producer Amy Pascal said that Sony still wants to make a film starring Black Cat. "We're still working on that," she said earlier this year. "I think we have plans for that."
KEEP READING: The Marvel Cinematic Universe is Too Big for Spider-Man