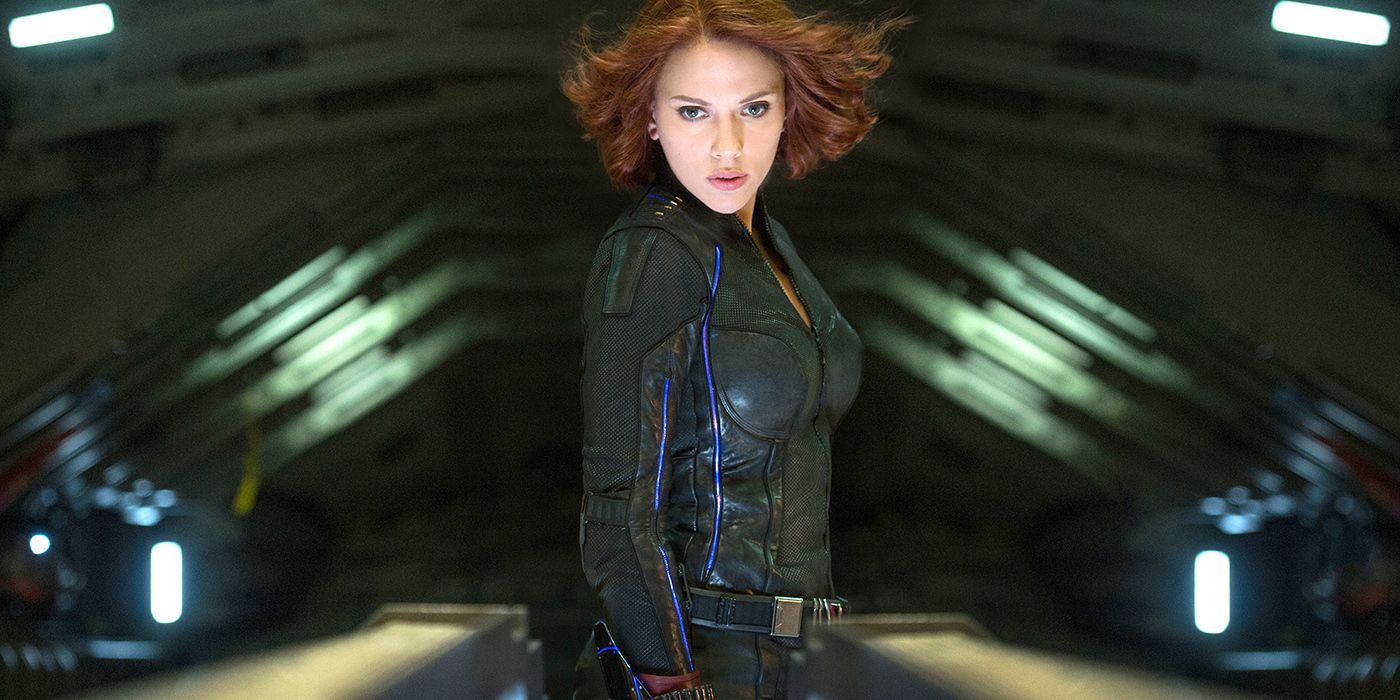 Given Natasha Romanov's untimely demise in Avengers: Endgame, fans were left wondering when exactly the upcoming Black Widow solo film takes place in the Marvel Cinematic Universe timeline.
A new report reveals the next MCU film will take place within the two-year window between 2016's Captain America: Civil War and last year's Avengers: Infinity War, as Natasha confronts unresolved issues from her past. As an executive producer on the film, returning star Scarlett Johansson feels more empowered and confident about the production.
RELATED: Black Widow: First Look at Red Guardian Revealed By D23 Poster
"I feel like I'm in control of the destiny of this film, which gives me a lot more peace of mind," Johansson told The Hollywood Reporter. "I know her better than anybody. What was her childhood like? What is her relationship to figures of authority? This character is gritty and multi-dimensional but has a lot of trauma and has led an unexamined life. In order to operate at this elite level, she has probably had to push away a lot of stuff."
The upcoming film will have Natasha encounter other operatives from the Russian clandestine organization she left years ago. This includes Yelena Belova and the Red Guardian, Russia's answer to Captain America, who has a history with Romanov.
RELATED: Black Widow's New White Costume Revealed
Directed by Cate Shortland, Black Widow stars Scarlett Johansson, David Harbour, Florence Pugh, O-T Fagbenle and Rachel Weisz. The film arrives in theaters on May 1, 2020.