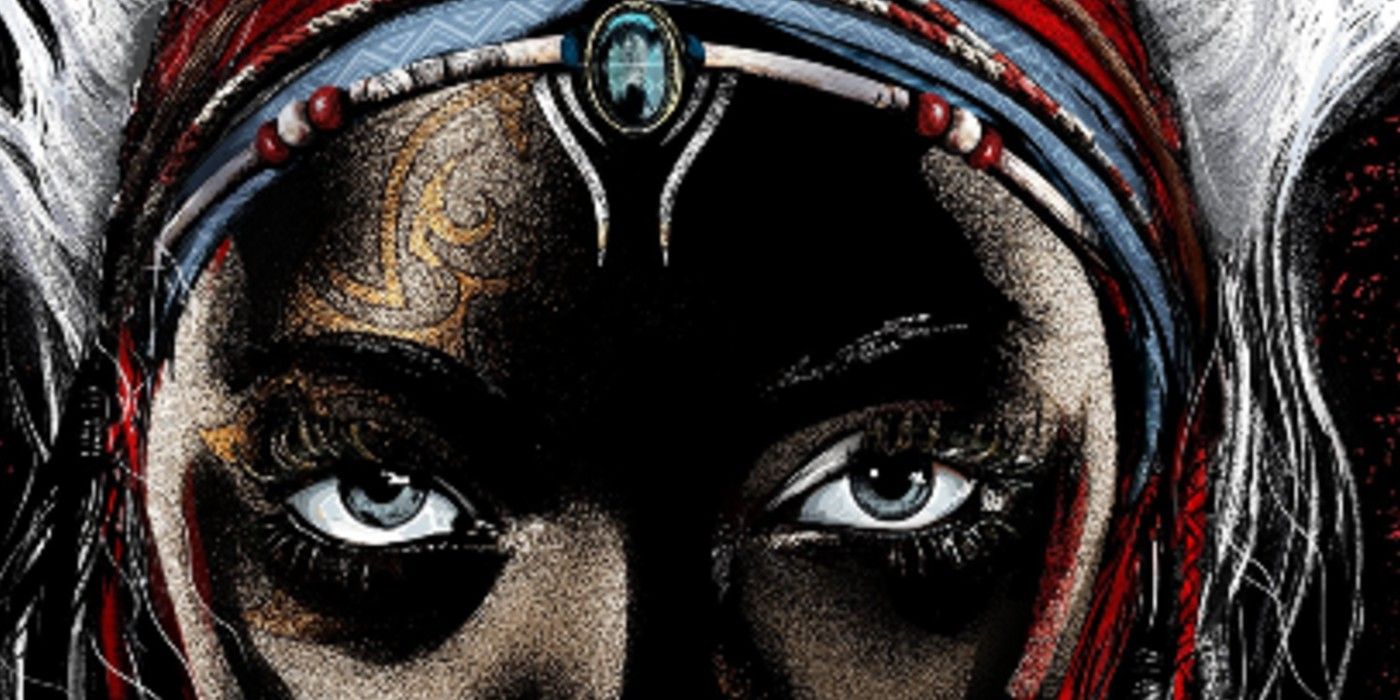 Lucasfilm has spent the majority of its time under Disney reviving old intellectual properties. Star Wars is their most obvious example, however, Indiana Jones and Willow are also titles that Lucasfilm has devoted a great deal of attention bringing back to life. That looks soon to change, though, as it a new Lucasfilm project was announced a few weeks back: Children of Blood and Bone. Originally set as a Fox 2000 project, Children of Blood and Bone will now be developed by Lucasfilm for Disney. Kay Oyegun and Rick Famuyiwa will write the script, with the latter also directing the new epic fantasy film. The film is based on the young adult fantasy novel of the same name by relative-newcomer Tomi Adeyemi.
For many who haven't been paying attention to the New York Times Best Seller lists, this story might seem a little random. Why would Disney, after canceling so many Fox projects, want to adapt some young adult novel? To better understand this, we take a closer look at the best-selling novel.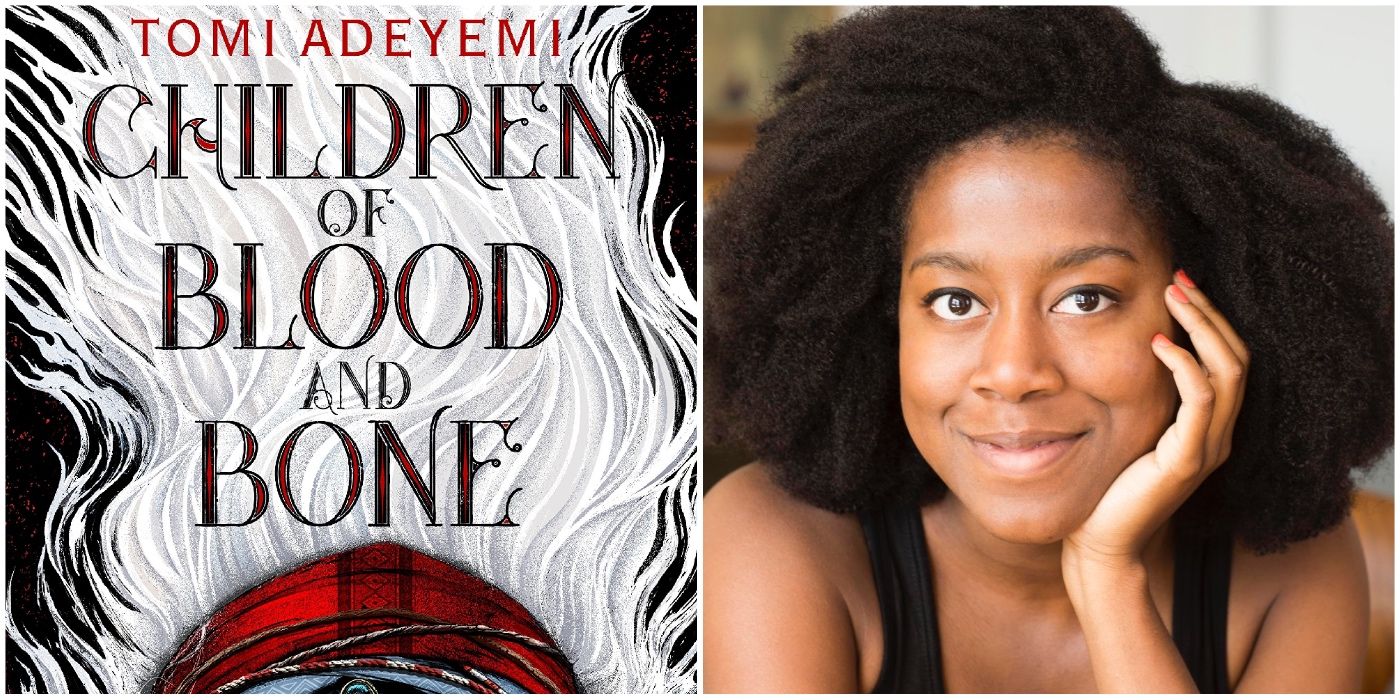 Children of Blood and Bone is an epic fantasy story starring Zélie Adebola, a young girl in the land of Orïsha. Not long ago, magical power vibrated through the world, but that magic has since been snuffed out. The maji -- those who could harness magical energies -- were killed under the order of a ruthless king. Unfortunately, this included Zélie's mother, who could conjure the spirits of the departed. Without magic, the people of Orïsha were left without hope.
RELATED: 10 Years Ago, Disney Bought Marvel For $4.2 Billion (It Was a Bargain)
But, naturally, there remains one hope. Zélie has a spark of magic within her, one she needs to harness to overthrow the patriarchal society that has extinguished magic. Adventure, bloodshed, and romance ensues.
On the surface, this doesn't seem too different from your usual fantasy narrative. A lot of the common tropes and plot devices are present here. Indeed, another young adult fantasy series, Sabaa Tahir's best-selling An Ember in the Ashes series, covers very similar ground. (The film rights to this series are optioned by Paramount.) Even the older series Eragon has a very similar plot. So why is Adeyemi's debut novel so appealing to Kathleen Kennedy that she made it the first original Lucasfilm project under Disney?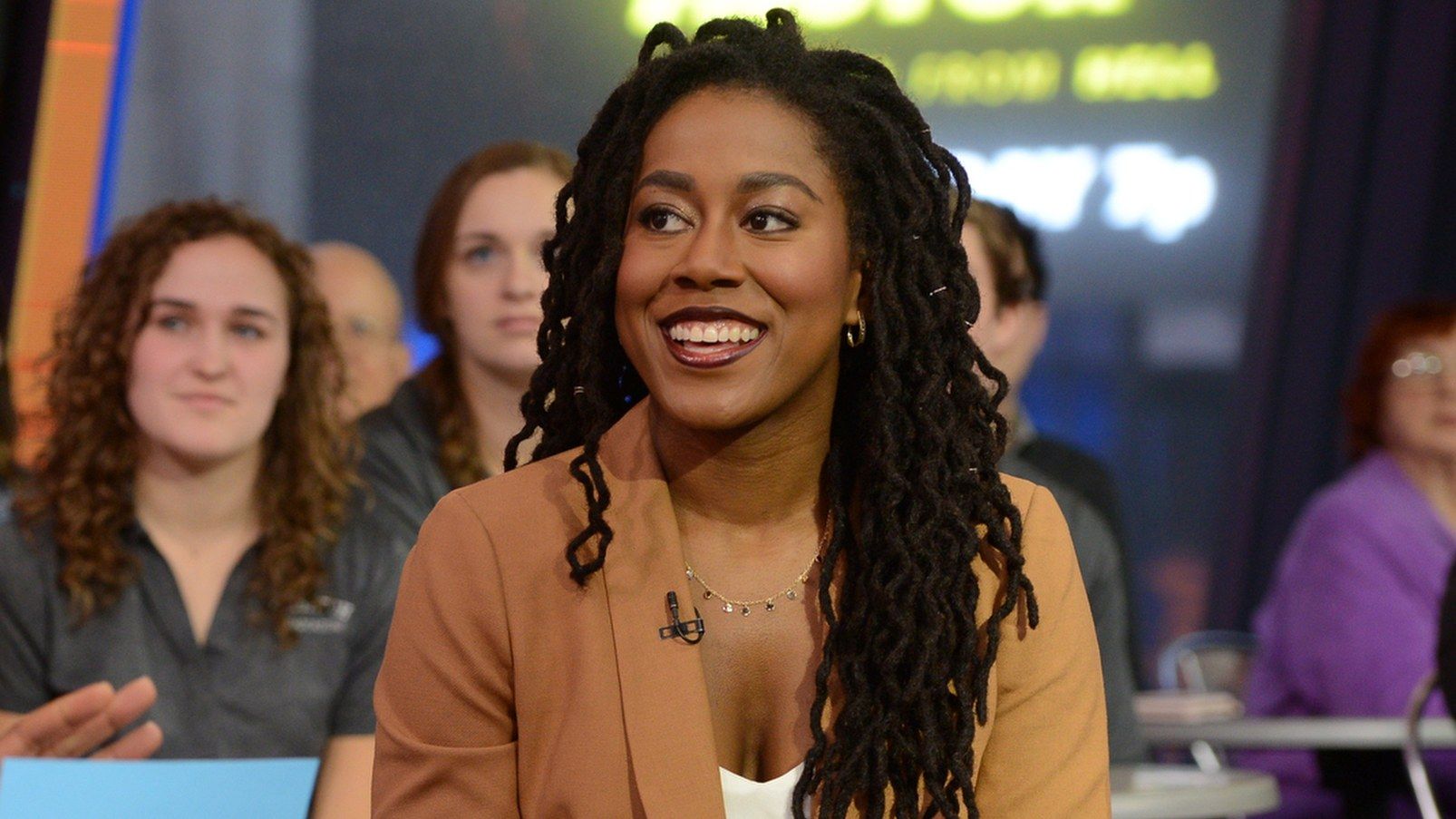 As of now, Children of Blood and Bone has remained on the New York Times Best Selling (Young Adult Hardcover) list for 77 weeks. This makes it one of the best selling young adult novels of the last decade. And unsurprisingly, many of these top-selling novels are being optioned by film studios.
RELATED: Five Disney Films Have Already Passed $1 Billion This Year
The Hate U Give, Simon vs. the Homo Sapiens Agenda, Dumplin', and To All the Boys I've Loved Before all received fairly successful film adaptations in 2018. And Disney+ will even be releasing a sequel series to the film adaption of Simon vs. the Homo Sapiens Agenda's -- Love, Simon.
As seen over the years, best-selling Young Adult novels are often adapted into films, with varying levels of success. Twilight and The Hunger Games were both fairly successful and kicked off trends of copy cat books which, when those books were adapted to the screen and made a ton of money, led to those copy cat books becoming copy cat films.
RELATED: Every Fox Property Disney Plans to Reboot
No doubt Disney and Lucasfilm see an opportunity to capitalize on Children of Blood and Bone's success, using the Disney and Lucasfilm brand to bolster confidence this adaptation will be a success. But there is another, very important reason Disney, in particular, would want to adapt this book.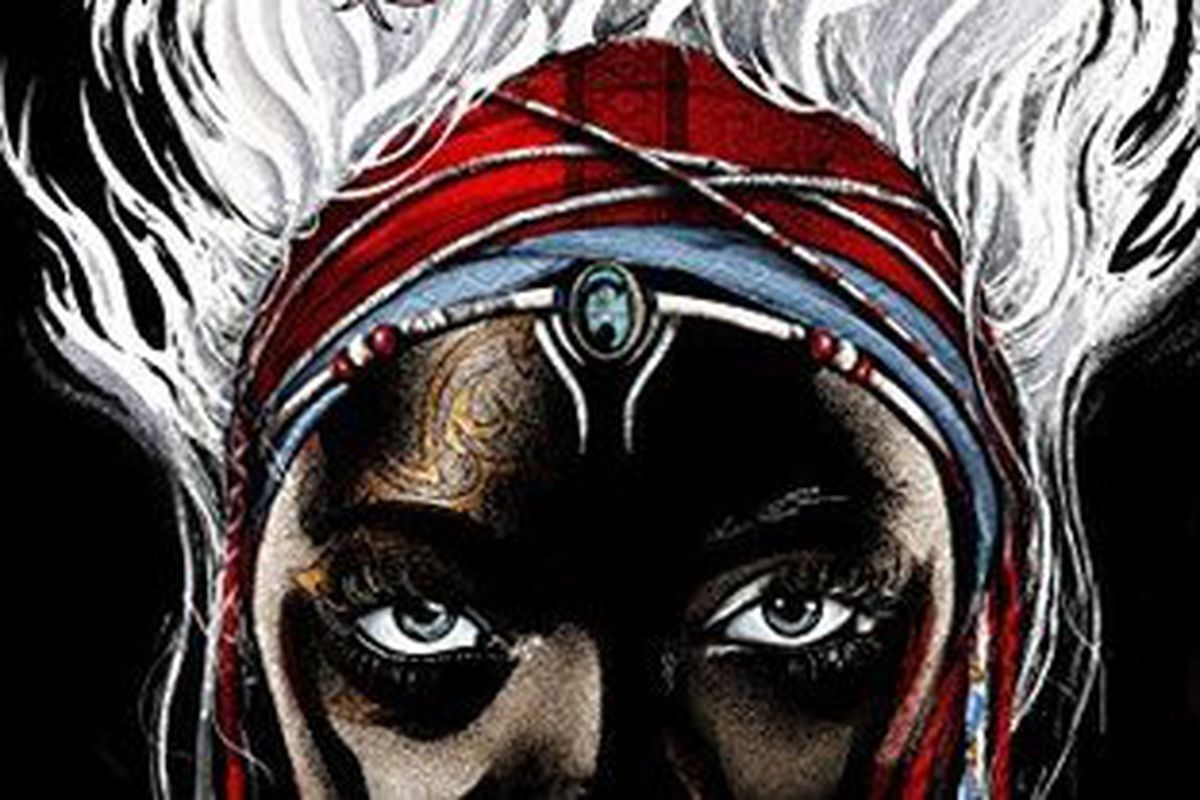 There is one key aspect that makes Adeyemi's project so unique and appealing to Disney: the cast is entirely comprised of people of color.
RELATED: Lion King Passes Black Panther To Join Top Ten Highest-Grossing Films Ever
One of the main selling points early on in Adeyemi's marketing for the book was that, as a huge fan of fantasy fiction, she wanted to see better representation for people of color in the genre. However, one key to this novel's success is how the narrative of the story exists as an allegory for people of color in the modern age.
Another element to the novel's success is how far it pushes for the representation of people of color. Growing up, she had not seen enough black people in novels or entertainment. This novel, in many ways, serves as the ultimate wish-fulfillment for tons of younger people of color who adore fantasy but feel they aren't included in the genre.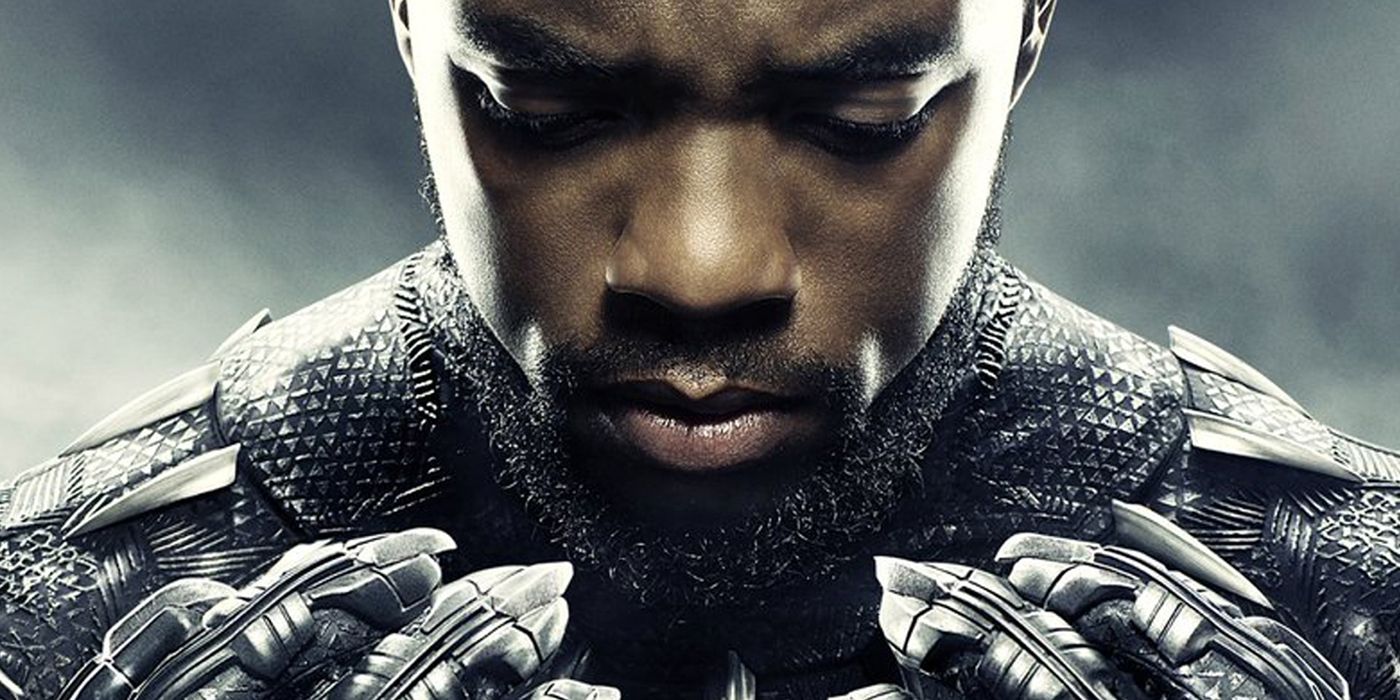 In an interview with Jimmy Fallon, Adeyemi compared her book to Black Panther. In many respects, this probably explains why Disney is so interested in the project. To date, Black Panther is one of Disney's most successful films. It represented people of color in the futuristic sci-fi society of Wakanda.
RELATED: Black Panther Wins Big At NAACP Image Awards
Black Panther is ground-breaking. However, in written fiction, authors like N.K. Jemisin, Nnedi Okorafor, and, yes, Tomi Adeyemi have been writing what many refer to as "afro-futurism" for years. Disney and Lucasfilm see these writers have audiences who crave great fiction with great representation.
Disney has already made it evident diverse films are a priority for the company. The studio recently released Aladdin, which featured a diverse cast of Middle-Eastern actors. That film went on to make over a billion dollars at the worldwide box office. And its upcoming film, Mulan, will feature a cast comprised entirely of Chinese actors. It appears to be a re-adaptation of the original Chinese poem in order to appeal to an international audience. And assuming the controversy surrounding lead actress Liu Yifei doesn't negatively impact the box office, it too will possibly gross over a billion dollars.
RELATED: Black Panther Didn't Win the Best Picture Oscar, But It Still Made History
Furthermore, Lucasfilm has made an effort to increase diversity among its cast of characters. The new characters that have been introduced into Star Wars have primarily served to increase the racial diversity in the galaxy far, far away.
In order to appeal to a diverse audience after 2020, Disney and Lucasfilm will need new intellectual properties to continue creating new material. It's only natural then that the companies would be the ones to put flesh on Children of Blood and Bone.