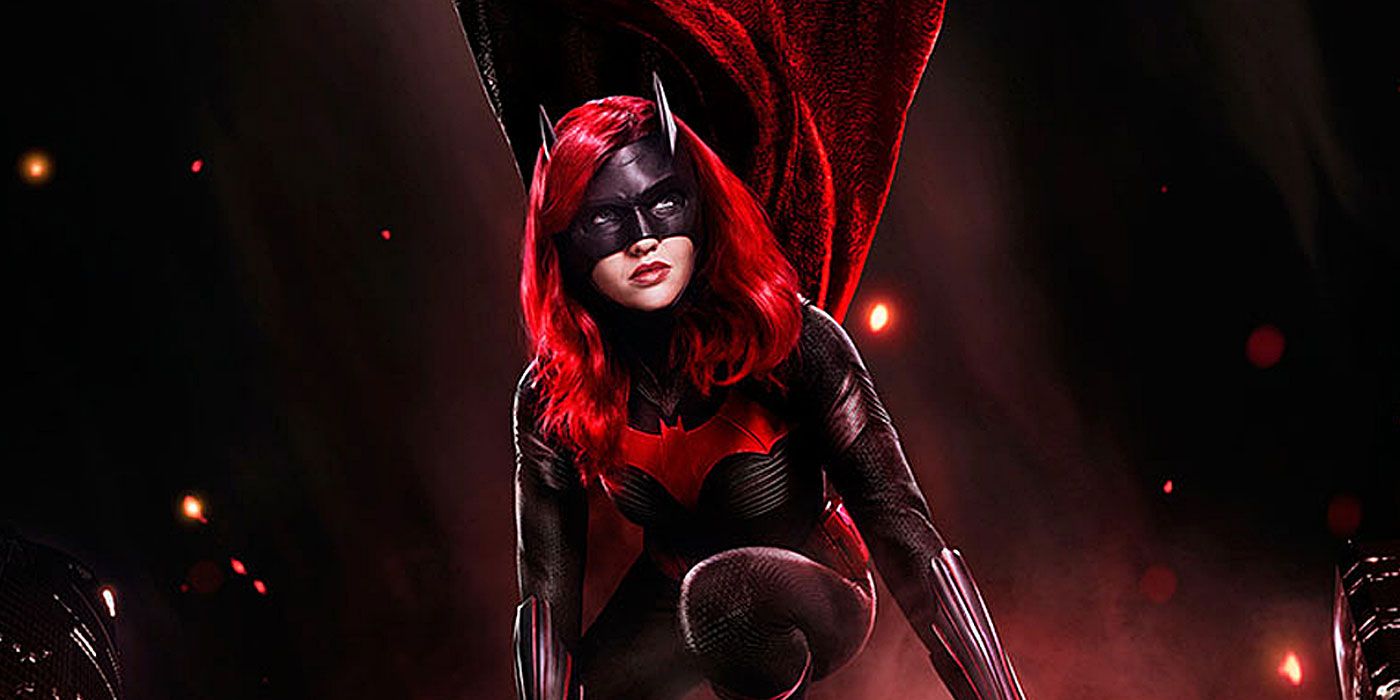 Ahead of her debut on The CW, Ruby Rose's Batwoman will appear on the cover to a special re-release of DC's Detective Comics #854.
Comics Conspiracy shop owner Ryan Higgins posted a photo of the cover on his Twitter. The cover shows Rose's Kate Kane, dressed in her full Batwoman regalia, standing in the light of the Bat Signal. Against the Gotham City backdrop, several bats fly skyward.
RELATED: Batwoman Recommissions the Batcave in New Promo
According to Higgins, this is the issue's main cover; there are no variants. In June, DC solicited the issue with a completely different cover. This new version, photo cover and all, officially goes on sale tomorrow on new comic book day.
RELATED: Batwoman's Time Is Now in New Key Art for The CW Series
Greg Rucka and J.H. Williams III's Detective Comics #854 was originally released in August 2009. The issue launched the now-iconic "Elegy" storyline, which debuted the modern incarnation of Batwoman. This take on Batwoman directly inspired the upcoming CW series, which launches next month.
Written by Caroline Dries and developed by Bertlanti Productions and Warner Bros. Television, Batwoman stars Ruby Rose, Rachel Skarsten, Meagan Tandy, Camrus Johnson, Dougray Scott, Elizabeth Anweis and Nicole Kang. The series will premiere on Sunday, Oct. 6 and air on Sundays at 8 pm ET/PT.