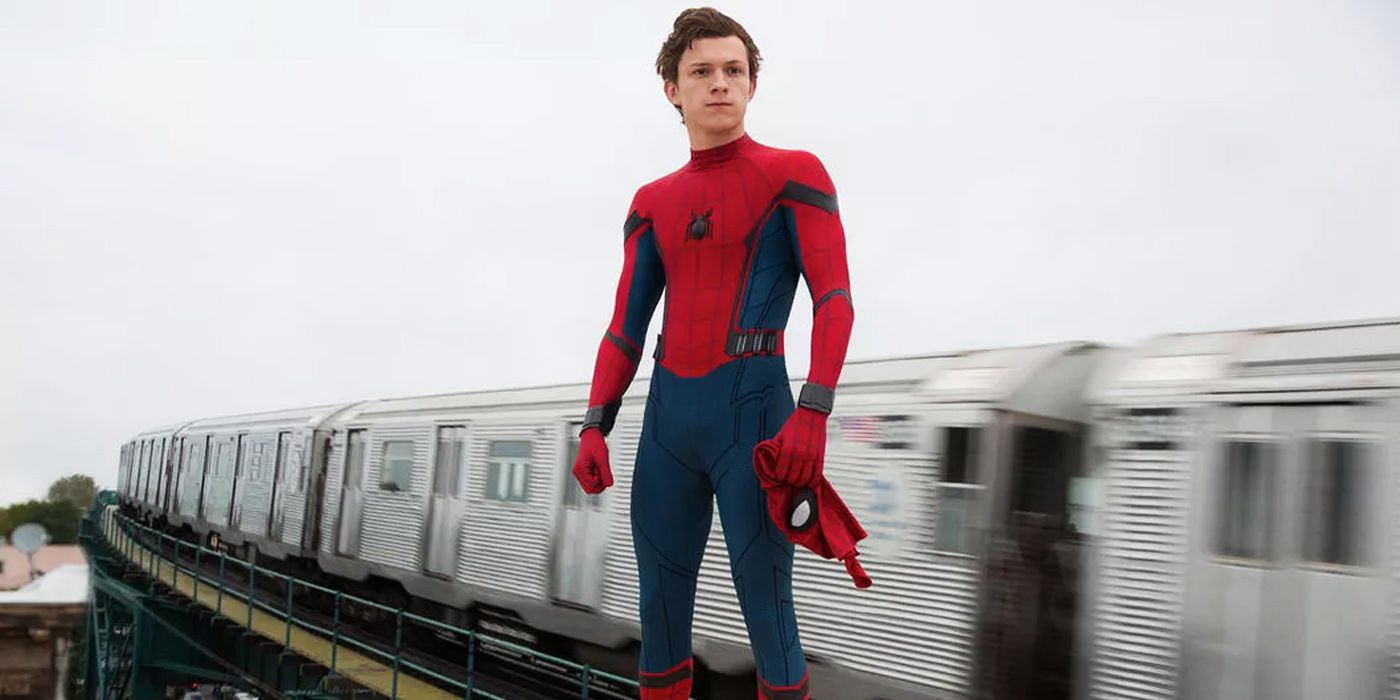 Tom Holland previously shared his openness over the idea of a gay Spider-Man, explaining that "The world isn't as simple as a straight white guy." Now, the actor has provided some clarification on the matter.
"The question asked was: 'Do you think there should be a gay Spider-Man?'" Holland said on an episode of Actually Me for GQ. "I think that would be a very progressive way to kind of create a new character. So, yeah, I don't see — I think there should be one day, and I hope that I get to share the screen with that person."
RELATED: Spider-Man: Far From Home Special Features, Bonus Clip Released
Based on Holland's response, it appears there may have been some confusion regarding his previous comments, as some interpreted them as the actor saying he was open to playing a gay iteration of Spider-Man. However, him saying he hopes he can "share the screen with that person" certainly makes it seem as though he's more open to a Spider-Verse-style project in which another incarnation of the web-slinger is gay.
Directed by Jon Watts, Spider-Man: Far From Home stars Tom Holland, Samuel L. Jackson, Zendaya, Cobie Smulders, Jon Favreau, JB Smoove, Jacob Batalon and Martin Starr, with Marisa Tomei and Jake Gyllenhaal. The film arrives on Digital HD Sept. 17 and on Blu-ray and 4K UHD Oct. 1.
KEEP READING: What's New in Spider-Man: Far From Home's Re-Release