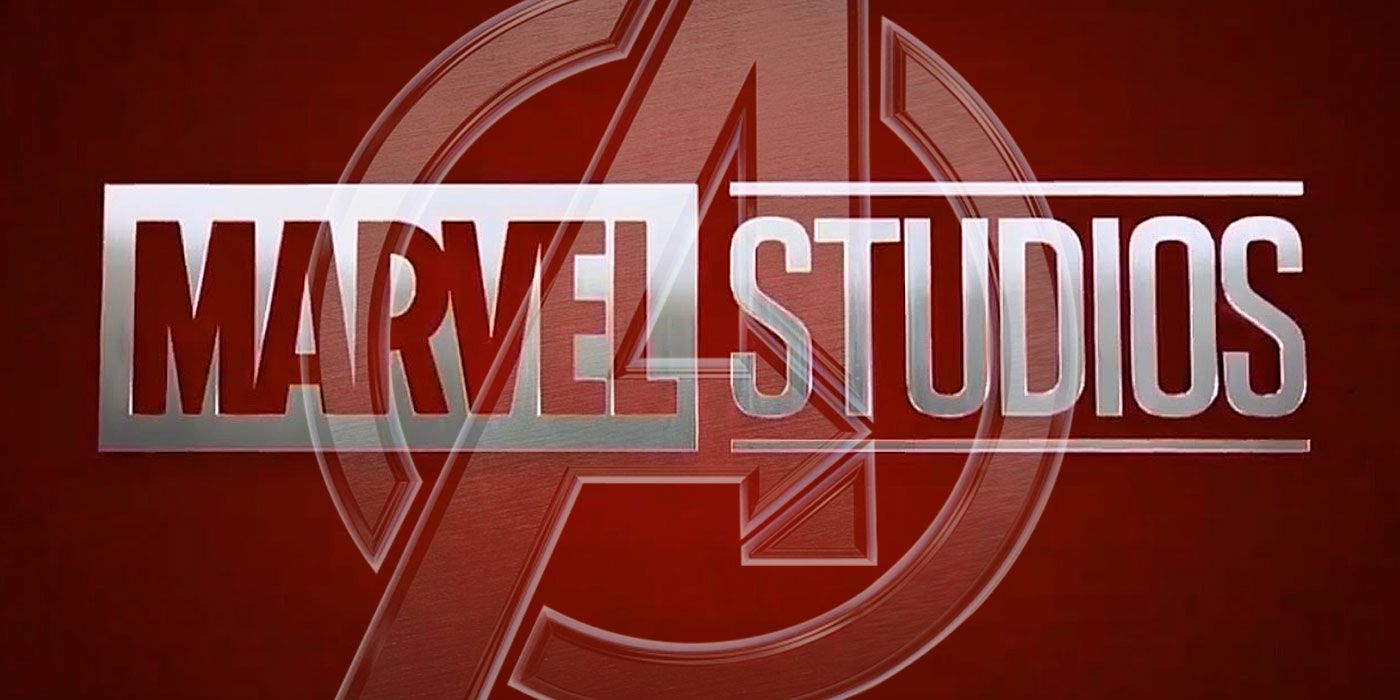 When Iron Man premiered in 2008, few could have guessed what would follow. After all, the character at the time was far from an A-list superhero, and star Robert Downey Jr. was still viewed as a financial risk. And yet, the film went on to become one of the most beloved comic book films but also to launch the Marvel Cinematic Universe. It's now the top-grossing film franchise of all time, but its success wasn't always guaranteed.
When Disney purchased Marvel Entertainment in 2009, Marvel Studios had only released Iron Man and The Incredible Hulk (with Paramount Pictures and Universal Pictures, respectively), the latter of which was hardly a smash hit. Now, a decade later, the MCU is the entertainment giant's most important franchise. Sure, Disney has plenty of other successful properties -- The Incredibles, Toy Story and Star Wars, for starters -- but the MCU is undoubtedly its flagship. So, how exactly did the MCU establish itself as Disney's biggest franchise in such a short time?
RELATED: Interest in Disney+ Is Already Exceeding Early Projections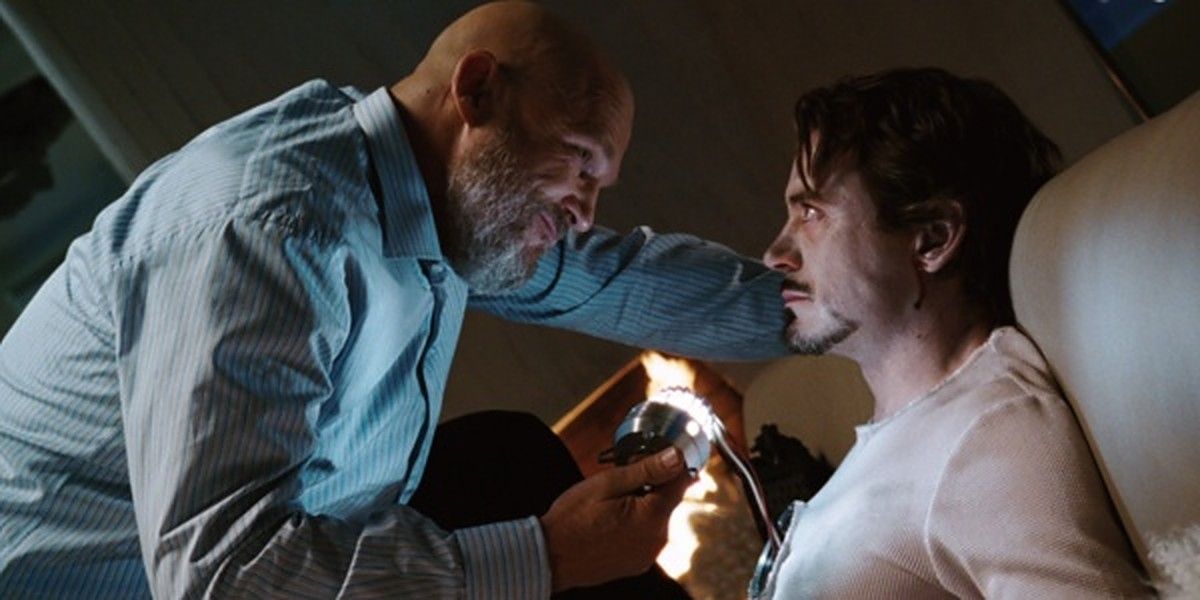 It was 10 years ago Saturday that Disney announced its purchase of Marvel for a staggering $4.24 billion, viewed at the time as a bit of a gamble. That number, of course, seems minuscule now that Marvel Studios films have grossed more than $18 billion at the worldwide box office, in 2009 the purchase was viewed with skepticism in some corners.
Now, after 23 releases, Marvel Studios has proved a wise investment. While there were a few stumbles along the way, the MCU has consistently produced quality films that met with financial success. However, its most successful year appears to have been this year as all three MCU films -- Captain Marvel, Avengers: Endgame, and Spider-Man: Far From Home -- surpassed $1 billion worldwide (mind you, Far From Home is a Sony release). Endgame, of course, also delivered to Disney the highest-grossing film of all time, beating out the company's newly acquired Fox property, Avatar.
More impressively, with Endgame's success, the MCU now has 10 of the highest-grossing films of all time -- with Disney-owned releases claiming another four on the list. But Marvel's success extends beyond the big screen. Over the years, Marvel Television has tried its hand at developing inter-connected stories to the greater MCU. But while the series reference the films, outside of Agent Carter, the events of the series haven't been acknowledged by the films. On one hand, that's understandable, as Marvel Television doesn't have quite as impressive of a run as the films and has seen far more stumbles along the way (here's looking at you, The Inhumans). But that will soon change as the MCU is set to help form part of the foundation of Disney's branded streaming service, Disney+.
RELATED: REPORT: Marvel Studios Looking to Add Werewolf By Night to MCU
While only one series is expected to kick off in Disney+'s first year -- no fewer than eight Marvel Studios-produced series will debut on the platform over the next few years. For comparison's sake, Star Wars only has just three confirmed Disney+ series to date, while Marvel boasts The Falcon and The Winter Soldier, WandaVision, Loki, Hawkeye, Ms. Marvel, Moon Knight, What If...? and She-Hulk.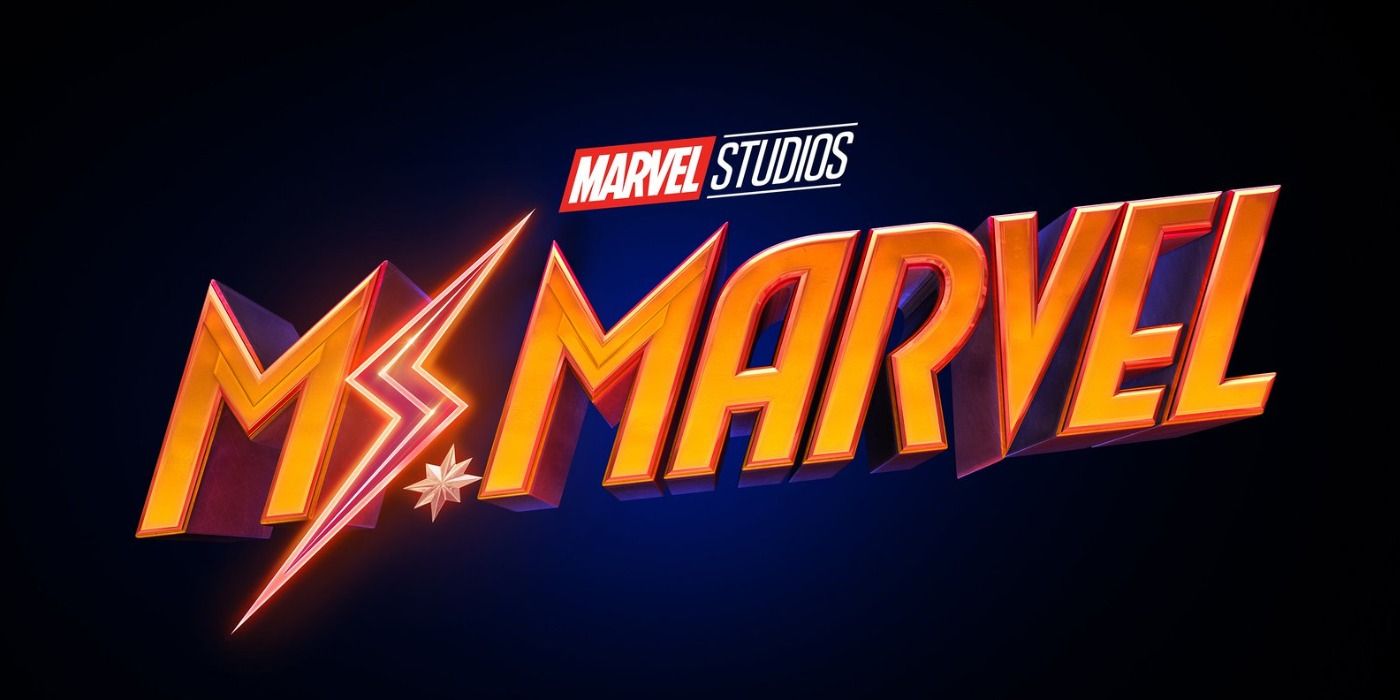 It's Marvel's willingness to expand upon its storytelling that will continue to establish it as one of Disney's most important properties -- if not the most important -- in the coming years. Sure, the films are successful and Marvel Studios has no intention of dialing back its film slate, but Disney clearly views Disney+ as the future.
Marvel Studios' biggest franchise -- and, admittedly, Disney's -- the Avengers will need to undergo massive changes following the events of Endgame. After all, Iron Man, Captain American and, potentially, the Hulk have completed their stories. And while there are plenty of other characters ready to step up as Earth's Mightiest Heroes, Marvel seems to have other plans in development. We already know Kate Bishop's Hawkeye is on the way with the Hawkeye series, and audiences soon will be introduced to Ms. Marvel. With that in mind, could it be studio is aiming to establish a Young Avengers line-up for future films? It's far too early to tell, of course, but it's Marvel's willingness to build upon its stories that continues to push its success.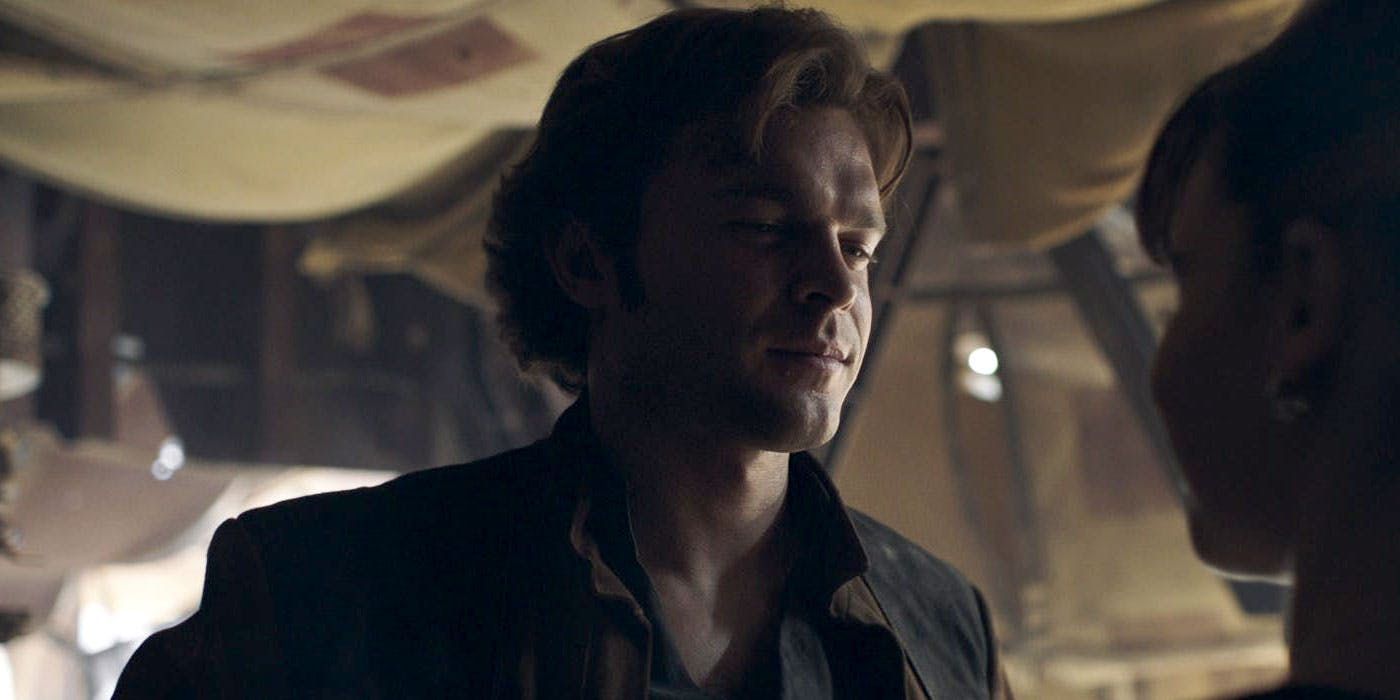 The studio's biggest franchise rival within Disney is Star Wars, and yet, as impressive as that property's box office has proved, that franchise has experienced some stumbles since Disney acquired Lucasfilm in 2012. While Star Wars: The Force Awakens and Star Wars: The Last Jedi were certified blockbusters, Solo: A Star Wars Story landed with thud, leading the studio to reassess the frequency of movie releases.
RELATED: Disney+ Reveals How Original Series Episodes Will Be Released
The success of the MCU is unlikely to be replicated, although that hasn't prevented rival studios from trying to do just that, with everything from DC heroes to Transformers to classic movie monsters, and failing every time. What makes Disney's flagship franchise work so well is that it is continually expanding upon itself. It has increased its production, and taken risks with films such as Ant-Man and Guardians of the Galaxy. More importantly, it has found a way to tell interconnected stories that keep fans wanting to come back for more.
Up next for Marvel Studios is the long-awaited Black Widow set to hit theaters on May 1, 2020.