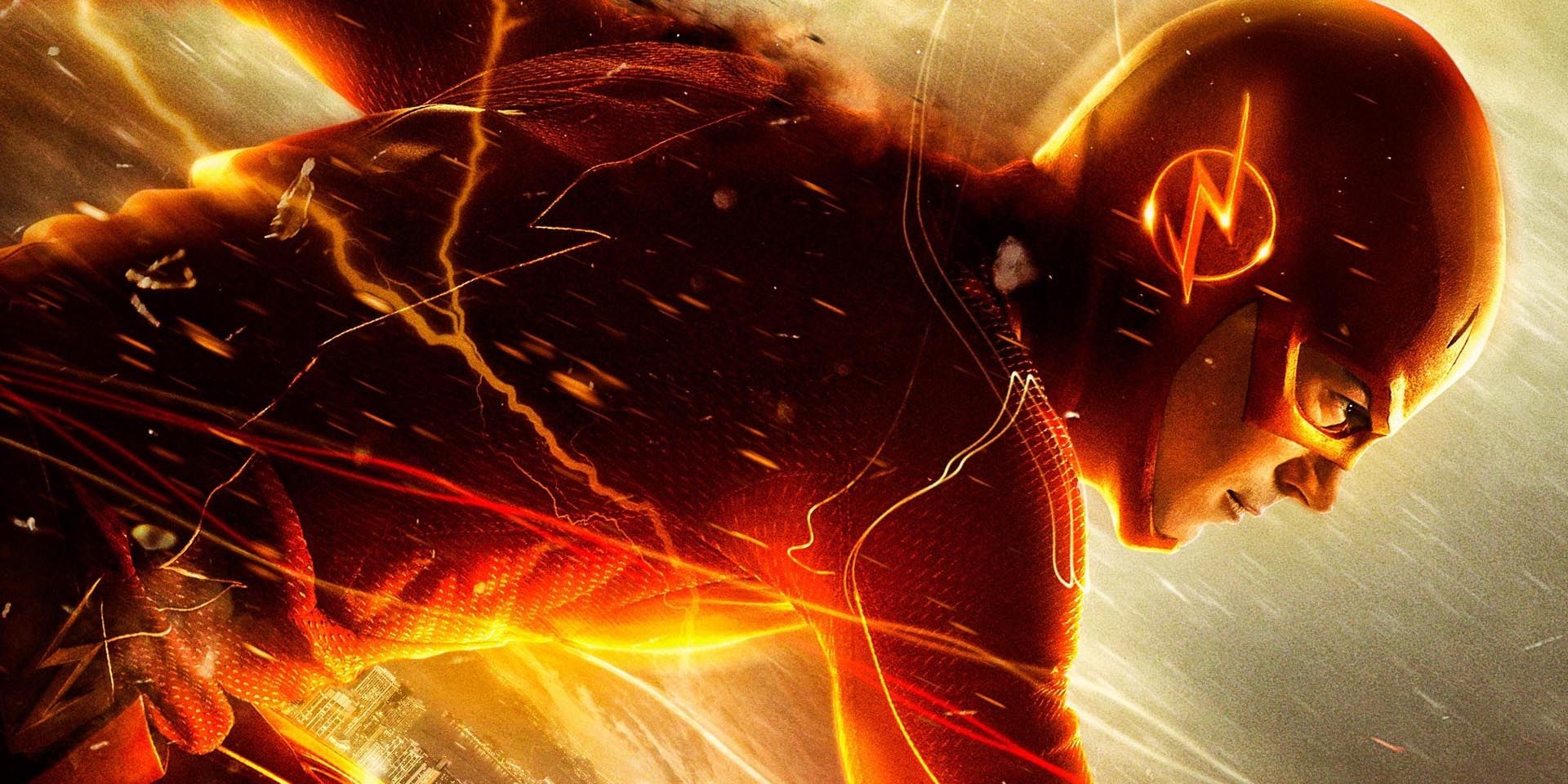 When the Scarlet Speedster returns for Season 6 of The CW's The Flash, he'll be sporting a yet another new costume.
In a photo released by TVLine, we see Barry Allen dressed for action, with several members of Team Flash standing beside him. Notably, though, the costume Barry's wearing features thin piping and lightning bolt accents, much like the character's comic book redesign for the New 52.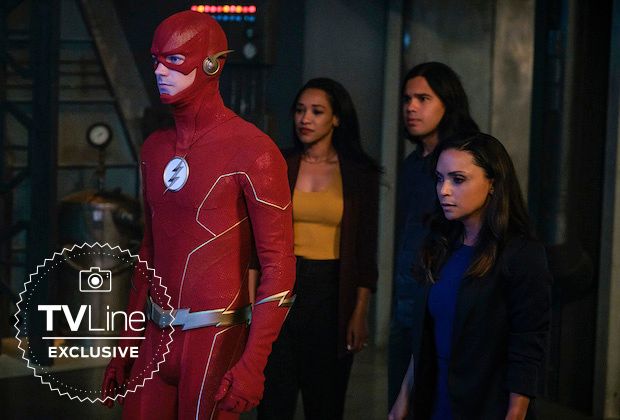 RELATED: The Flash: Grant Gustin Confirms Major Crisis Character for S6 Premiere
Showrunner Eric Wallace compared Season 6 to "stepping on a landmine," adding that "All of a sudden the future is today, and that turns everything upside-down. You'll see each member of Team Flash react in their own unique, and sometimes tragic, way."
Of course, Barry isn't the only one getting a new look for Season 6. Candice Patton, who plays Iris West-Allen, revealed she's happy to finally embrace her naturally curly hair, and Wallace confirmed there will be an in-story explanation for the new do.
Returning Tuesday, Oct. 8 at 8 p.m. on The CW, The Flash stars Grant Gustin, Candice Patton, Carlos Valdes, Danielle Panabaker, Tom Cavanagh, Jesse L. Martin, Danielle Nicolet and Hartley Sawyer.
KEEP READING: Team Flash Heads 'Into The Void' in First Photos for Season 6