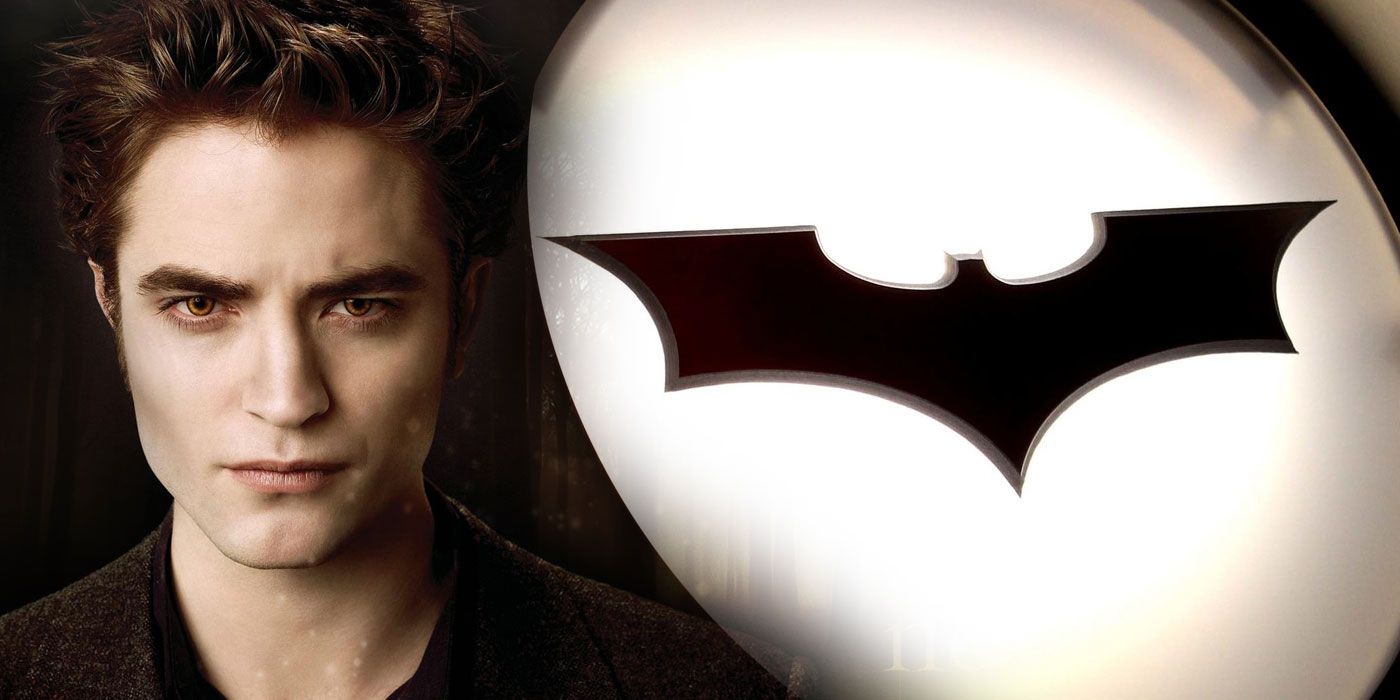 Though he's arguably best known for playing Edward Cullen in the Twilight movies, actor Robert Pattinson will soon don the Dark Knight's iconic cape and cowl in director Matt Reeves' The Batman, replacing Ben Affleck in the role. For Pattinson, this may be a dream come true as he's admittedly a longtime fan of the character.
In an interview with Variety, the actor discussed his stepping into the role of Batman, something he never envisioned happening.
RELATED: The Batman: Robert Pattinson Describes First Time Trying on the Batsuit
"The idea of trying that transition after Twilight, I never saw a road in that direction," he explained.
"It's actually an interesting part," he added. "I think it's because he doesn't have any superpowers."
Outside of Pattinson, no other casting announcements for The Batman have been made official, though it has been reported that the actor's Tenet co-star John David Washington is being considered to play the part of Harvey Dent/Two-Face. Meanwhile, fellow Batman villains The Penguin, The Riddler, Catwoman and Firefly are also rumored to appear in some capacity.
The Batman is directed by Matt Reeves, who will also produce alongside Dylan Clark. While casting is still underway, the film is scheduled to be released on June 25, 2021.
KEEP READING: Batman: Hush Director Wants Robert Pattinson in No Man's Land Movie