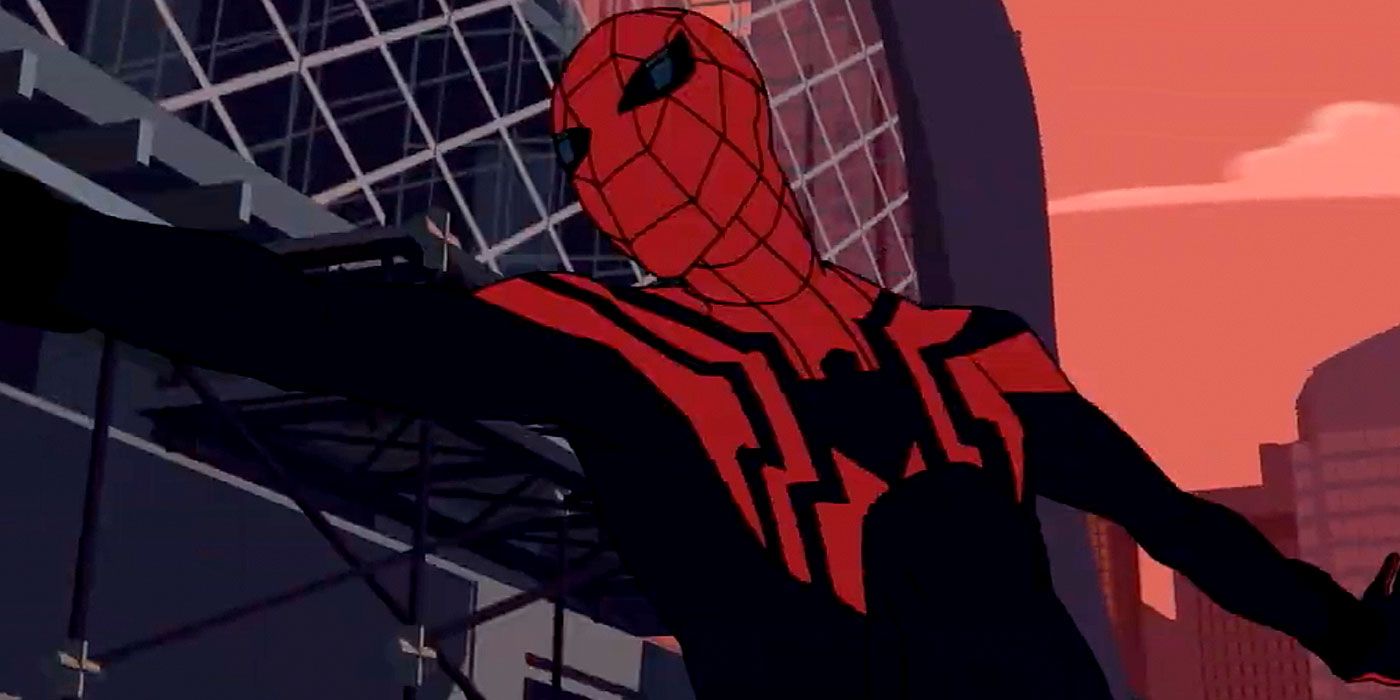 After a several-month hiatus, Marvel's Spider-Man returns this month for the back half of Season 2, loosely adapting Dan Slott and company's ambitious "Superior Spider-Man" storyline.
Disney XD has released a new promo teasing the upcoming television adaptation as Otto Octavius takes control of Peter Parker's body and dubs himself the Superior Spider-Man, doling out web-slinging justice in his own hard-hitting way.
RELATED: Marvel Debuts First Art for Spider-Man: Maximum Venom's Infected Heroes
As Peter is trapped in his own subconsciousness searching for a way to regain control, the promo teases the Superior Spider-Man confronting Iron Man, Miles Morales and Aunt May as Peter's friends and family begin to suspect something is amiss with the normally friendly neighborhood teenager.
There are five episodes remaining in Season 2 of the popular animated series. Disney has already renewed the series for a third season, teasing Venom and other symbiotes sweeping across the universe when the show returns sometime in 2020 under the new subtitle Marvel's Spider-Man: Maximum Venom.
RELATED: Spider-Man: Maximum Venom Will Venomize Marvel's Avengers
Returning for the last half of Season 2 September 8 at 9:30 p.m. ET/PT on Disney XD, Marvel's Spider-Man stars Robbie Daymond, Laura Bailey, Nadji Jeter, Melanie Minichino, Max Mittelman, Scott Menville and Fred Tatasciore.