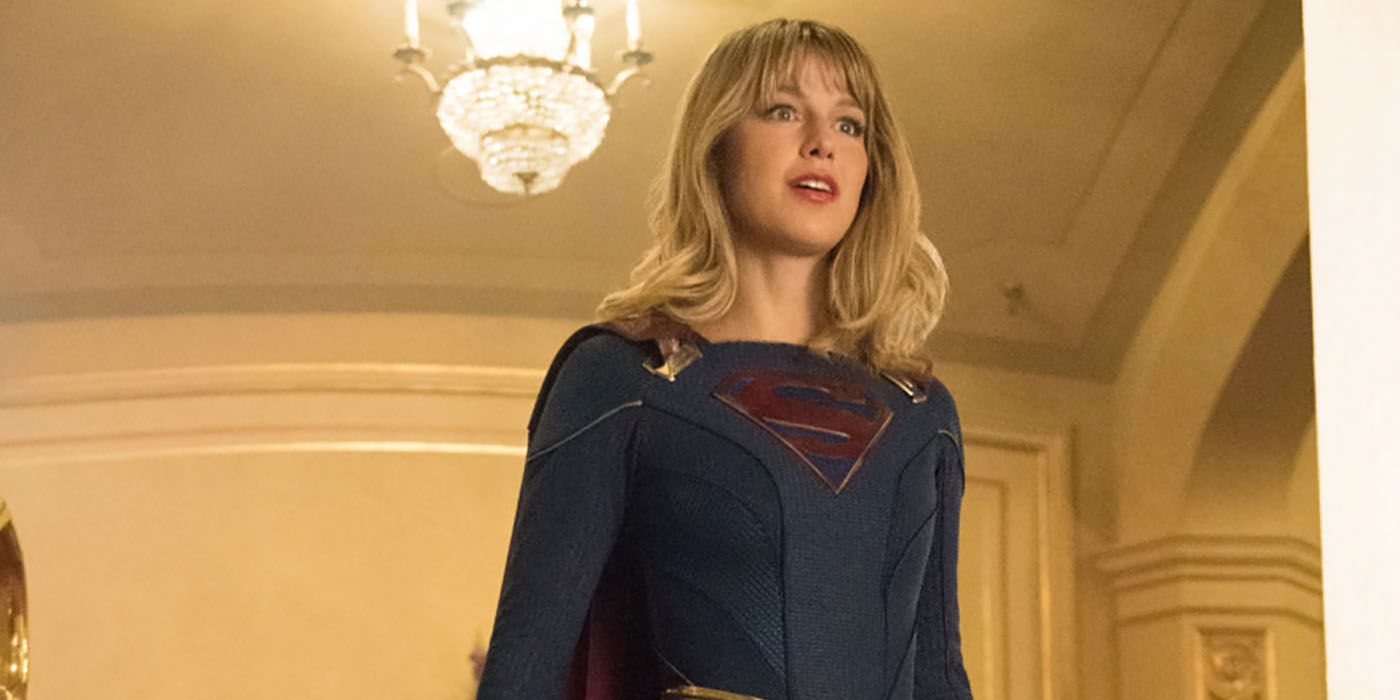 While Supergirl may have faced plenty of formidable foes over the first four seasons of the popular CW series, the Arrowverse superhero will be taking on something much more abstract in Season 5: technology itself.
Supergirl showrunner Robert Rovner noted that society's unhealthy relationship with technology will be explored in the upcoming season, with the story taking inspiration from the acclaimed anthology series Black Mirror, specifically its social commentary.
RELATED: Supergirl Faces an 'Event Horizon' in First S5 Season Premiere Photos
"We think of this as our ode to Black Mirror," Rovner told TVLine. "The hope is that people would be more engaged with what's going on and wanting to make the world a better place, but they seem to be more engaged with technology. We explore how that affects our characters and how our villains try to exploit that."
For five seasons, Black Mirror has explored various themes and elements of modern society, usually intertwined in relation to technology's impact. As Supergirl takes flight into its own fifth season, Kara may be facing similar questions while protecting National City, as her estranged friend Lena Luthor has discovered the truth about her, with likely destructive consequences.
RELATED: Supergirl Welcomes Back iZombie's Rahul Kohli for Season 5
Returning Sunday, Oct. 6 at 9 p.m. ET/PT on The CW, Supergirl stars Melissa Benoist as Kara Danvers, David Harewood as Martian Manhunter, Mehcad Brooks as Jimmy Olsen and Chyler Leigh as Alex Danvers.