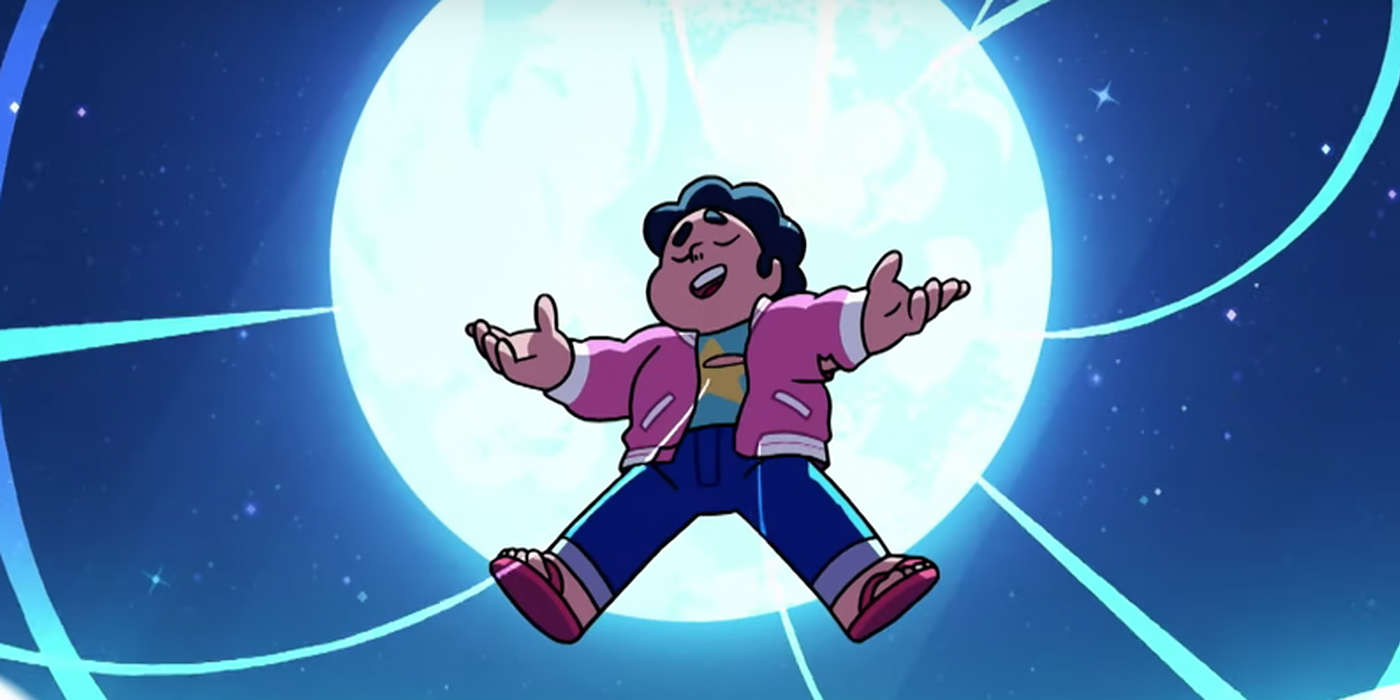 One of Cartoon Network's most popular and acclaimed programs since its debut in 2013, Steven Universe, recently received its own TV movie, the aptly titled Steven Universe: The Movie. However, despite the seeming finality some fans may have felt, series creator Rebecca Sugar has confirmed this isn't the end of the show.
While speaking to TVLine, Sugar stated that "the movie is not the end. There is more. That's all I can say at the moment, but there will be more, and everything that happened up to this point will continue to matter in true Steven Universe fashion."
RELATED: Steven Universe Poster Reveals New Villain, Teases Time Skip
Set two years after the show's fifth season, the film sees the eponymous Steven Universe (Zach Callison) now at the age of 16.
"We'd sort of set up [how Steven would look as a teenager] in previous episodes, particularly 'Steven's Birthday' when he wills himself into a slightly older form," Sugar added. "But we were all really excited to give him a neck, because it was always sort of a puzzle to figure out how his head connected to his body. I knew that I wanted to give him a cool jacket, because [Steven's voice actor] Zach Callison has all these spectacular jackets in real life."
RELATED: Steven Universe The Movie Taps Chance The Rapper, Patti LuPone
Created by Rebecca Sugar, Steven Universe stars Zach Callison, Estelle, Deedee Magno Hall and Michaela Dietz. It is currently unknown when new episodes will begin to air on Cartoon Network.