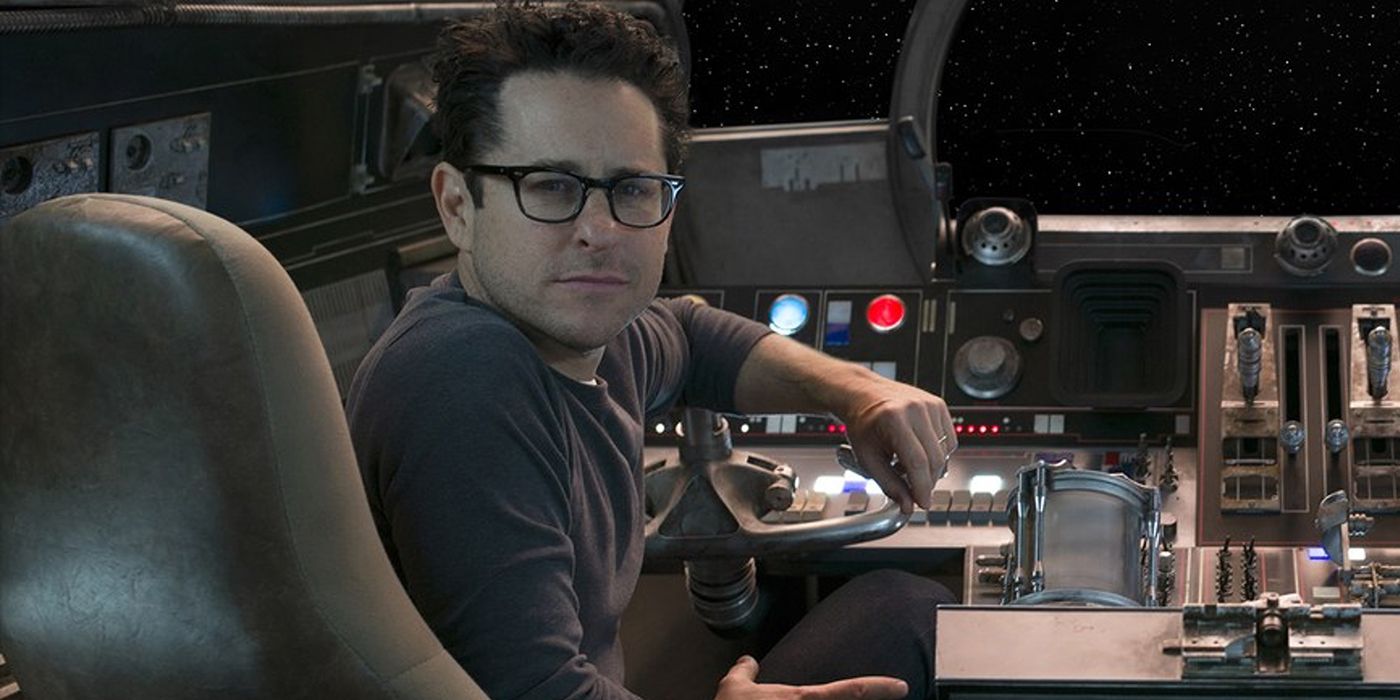 Come December, the Skywalker family saga will come to an end with Star Wars: The Rise of Skywalker. Creating an end to this story is no easy task, and there are bound to be members of the franchise's audience that will disagree with the conclusion. Director J.J Abrams has chosen to helm this undertaking nonetheless, even as he acknowledges the Star Wars fanbase is nothing if not passionate.
When asked how he deals with "hardcore" fans, Abrams told MarvelousTV, "You just have to be grateful for them, because you don't want to be working on something that nobody cares about." He continued, "You have to understand that they've got their opinions and, of course, you have to value them."
RELATED: Star Wars, Stop With the Super Weapons Already
Abrams then explained the kind of mindset he maintains, saying, "You're never going to please everyone and you have to know that going in, and just do the best you can." The director added he is "nothing but thankful, as someone who considers myself a fan, I can't wait for them to see the film."
The franchise's many fans have always been vocal in their praise and condemnation. Even now, the fanbase continues to debate the merits and faults of The Last Jedi, not just when it comes to legacy characters, but with regards to the ongoing development of Rey.
RELATED: Star Wars: The Rise of Skywalker Teaser Has One Mistake You Can't Unsee
It doesn't help that she seems destined to fall to the Dark Side in The Rise of Skywalker -- or so the most recent trailer would have us believe. Even that small possibility has sparked heated online arguments. Thankfully, Abrams seems completely unhindered and unafraid.
Directed and co-written by J.J. Abrams, Star Wars: The Rise of Skywalker stars Daisy Ridley, Adam Driver, John Boyega, Oscar Isaac, Lupita Nyong'o, Domhnall Gleeson, Kelly Marie Tran, Joonas Suotamo, Billie Lourd, Keri Russell, Matt Smith, Anthony Daniels, Mark Hamill, Billy Dee Williams and Carrie Fisher, with Naomi Ackie and Richard E. Grant. The film arrives on Dec. 20.