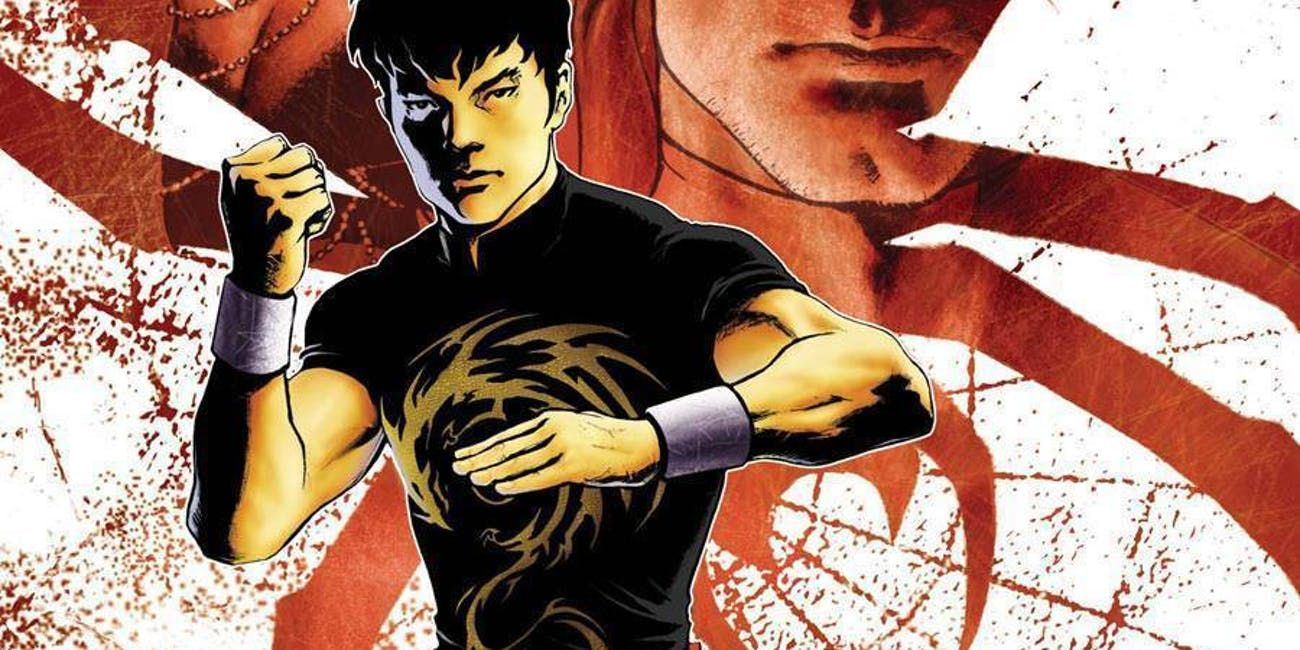 Marvel Studios has had some important milestones in the world of comic book adaptations. Black Panther was the MCU's first film headlined by a black superhero and Captain Marvel was the MCU's first film with a female solo lead, and both movies grossed over $1 billion at the box office. Now, with Shang-Chi and the Legend of the Ten Rings, the studio will embark on another historic first: an Asian-led superhero film.
The film's director, Destin Daniel Cretton, expressed excitement over the chance to be a part of the project in an interview with Observer where he also divulged some information about the film's take on The Mandarin.
RELATED: Shang-Chi: Simu Liu Reacts to Video Questioning His Attractiveness
"I think [Leung] brings a humanity that we need for that character," he said, "We are not looking to contribute any more to the Asian stereotypes that we have seen both in cinema and pop culture. We're Hoping to just show some different sides to both Asian-Americans and Chinese-Americans and Mainland Chinese Characters. Tommy is such an incredible actor and I'm excited to have him help us break some of those stereotypes because that villain could easily become a punchline."
The Mandarin debuted in 1964 in an outdated and racially insensitive depiction that wouldn't translate in today's world. As such, the villain, who will be by played by Tony Chiu-Wai Leung, has been somewhat reinvented for the movie.
Previously, "The Mandarin" had been introduced in Iron Man 3 as a fictitious character (played by Ben Kingsley) who served as a red herring for Guy Pierce's Aldrich Killian. However, Shang-Chi and the Legend of the Ten Rings will obviously feature a different take on the character, one that Cretton hopes will be nuanced and meaningful.
RELATED: Shang-Chi Star Simu Liu Reveals Emotional Reaction to Casting
Directed by Destin Daniel Cretton, Shang-Chi and the Legend of the Ten Rings stars Simu Liu as Shang-Chi, Tony Leung as the Mandarin and Awkwafina. The film arrives in theaters on February 12, 2021.