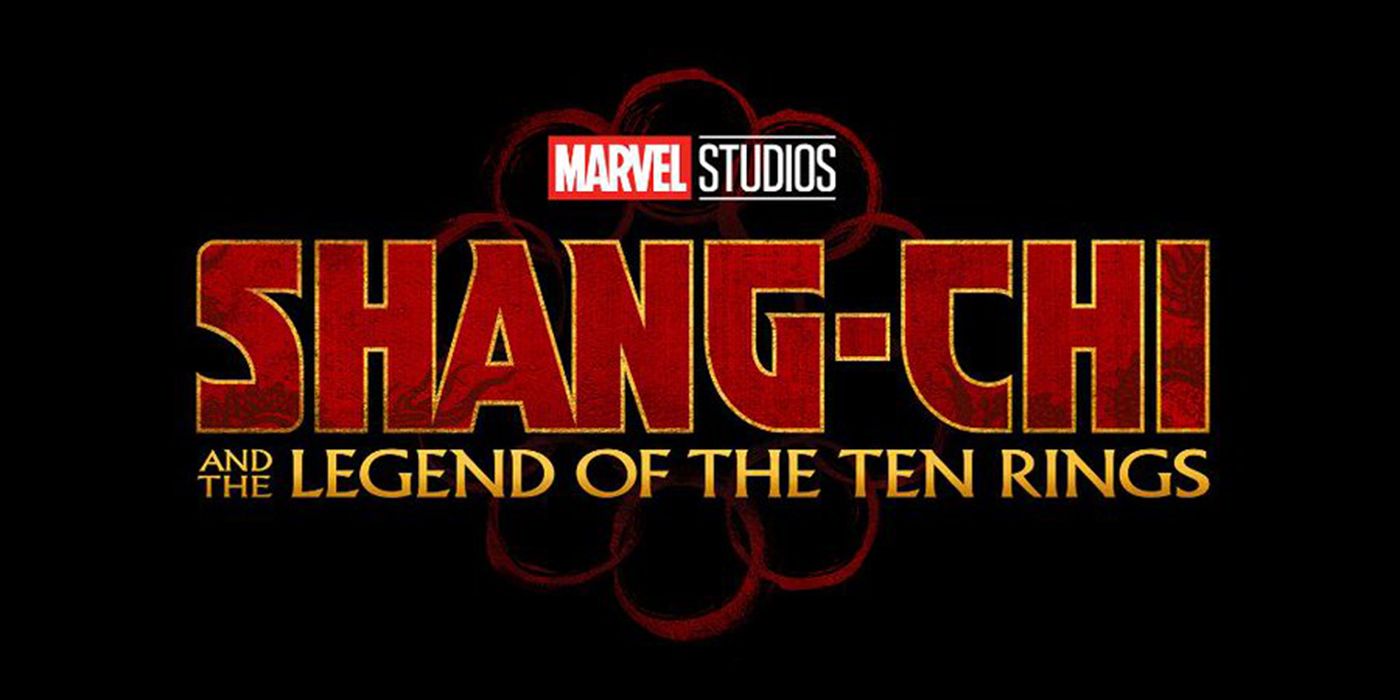 Shang-Chi and the Legend of the Ten Rings director Destin Daniel Cretton is excited about the diversity his film will bring to the Marvel Cinematic Universe.
"It's really exciting to me to be able to fill a movie like that with a bunch of Asian faces and be able to see of sides of these character than what we have seen before," Cretton told The Observer. "Growing up, I didn't have a super hero that looked like me and it's really exciting to give a new generation something I did not have. I couldn't be more excited."
RELATED: Why Iron Man 3 Didn't Introduce the 'Real' Mandarin
Over its 11-year lifespan, the MCU has been criticized for its lack of diversity among its characters, specifically its representation of the Asian community. The studio received major backlash for casting Tilda Swinton -- a white woman -- as The Ancient One -- a Tibetan man in the comics. It was also criticized for casting Finn Jones as Danny Rand/The Immortal Iron Fist, a role many fans believed should have gone to someone of Asian descent.
Created by Steve Englehart and Jim Starlin, Shang-Chi first appeared in 1973's Special Marvel Edition #15. The powerful hero is a master in the martial arts and has the ability to duplicate himself. Over the years, he has been a member of many teams, including the Heroes for Hire, the Secret Avengers, the Avengers and the Agents of Atlas.
RELATED: Shang-Chi: What Are the 'Ten Rings' of the MCU Movie?
Directed by Destin Daniel Cretton, Shang-Chi and the Legend of the Ten Rings stars Simu Liu as Shang-Chi, Tony Leung as the Mandarin and Awkwafina. The film arrives in theaters on February 12, 2021.