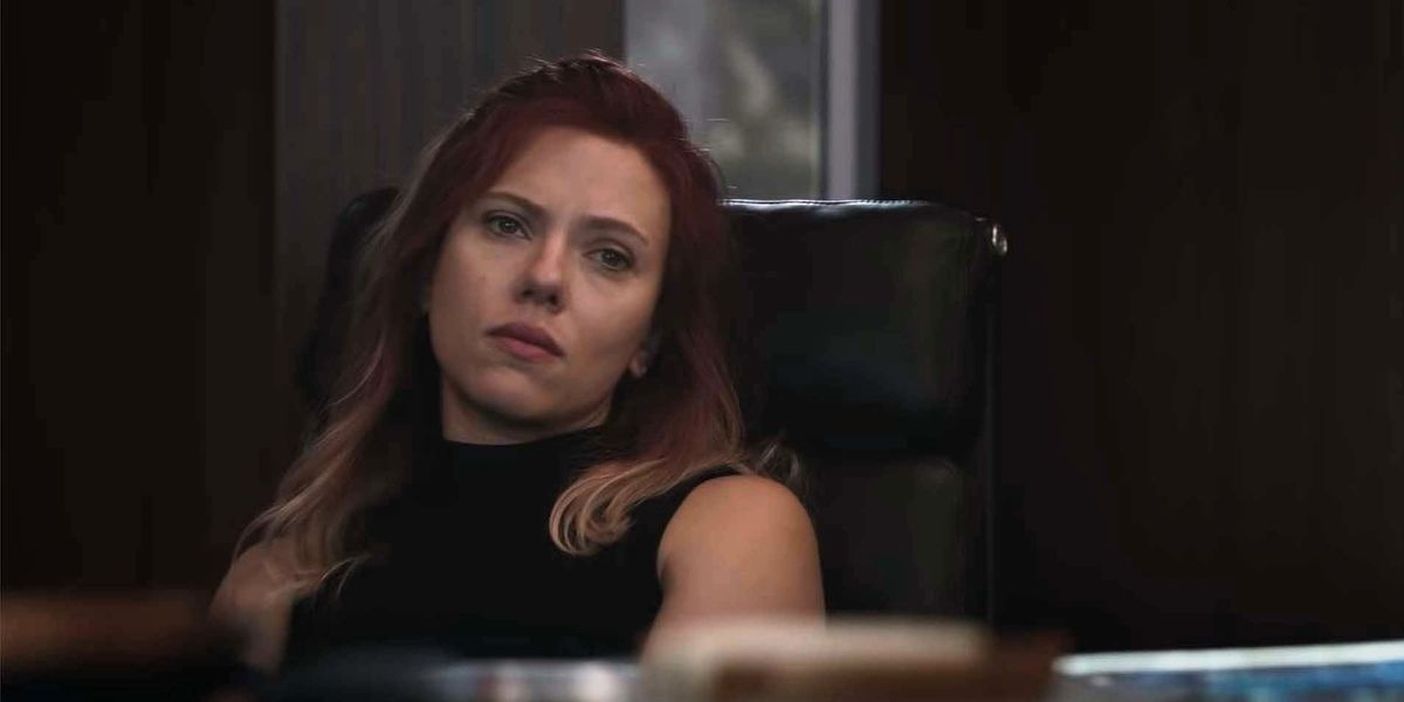 The death of Black Widow in Avengers: Endgame was highly criticized by fans and critics alike. Many felt her final decision left her arc incomplete, as they never actually knew what drove her to sacrifice herself. Others criticized the move by stating her actions were only used to push forward the narratives of the men in the Marvel Cinematic Universe, instead of herself. And almost everyone could agree that her absence from the final fight against Thanos' forces was disappointing.
Still, despite the criticism, Scarlett Johansson stands behind the decision to have Black Widow killed, claiming that her death made sense.
RELATED: What Avengers: Endgame Tells Us About the Black Widow Movie
"It felt in-character that she would sacrifice herself," Johansson said in an interview with The Hollywood Reporter. "Of course for humanity but actually for her friends, for the people she loves. It was bittersweet."
Johansson first learned about her character's death from Marvel Studios President Kevin Feige, who called her to tell her the news just as she was about to start production on Avengers: Infinity War.
The actor's comments come as she continues to work on the upcoming Black Widow solo movie. Supposedly taking place in-between Captain America: Civil War and Avengers: Infinity War, the film will likely explore Natasha's past, perhaps giving fans a bit more understanding into the character that could help explain her Endgame decision.
RELATED: MCU Fan Theory: Black Widow Movie Is Set After Endgame - Here's How
Directed by Cate Shortland, Black Widow stars Scarlett Johansson, David Harbour, Florence Pugh, O-T Fagbenle and Rachel Weisz. The film arrives in theaters May 1, 2020.