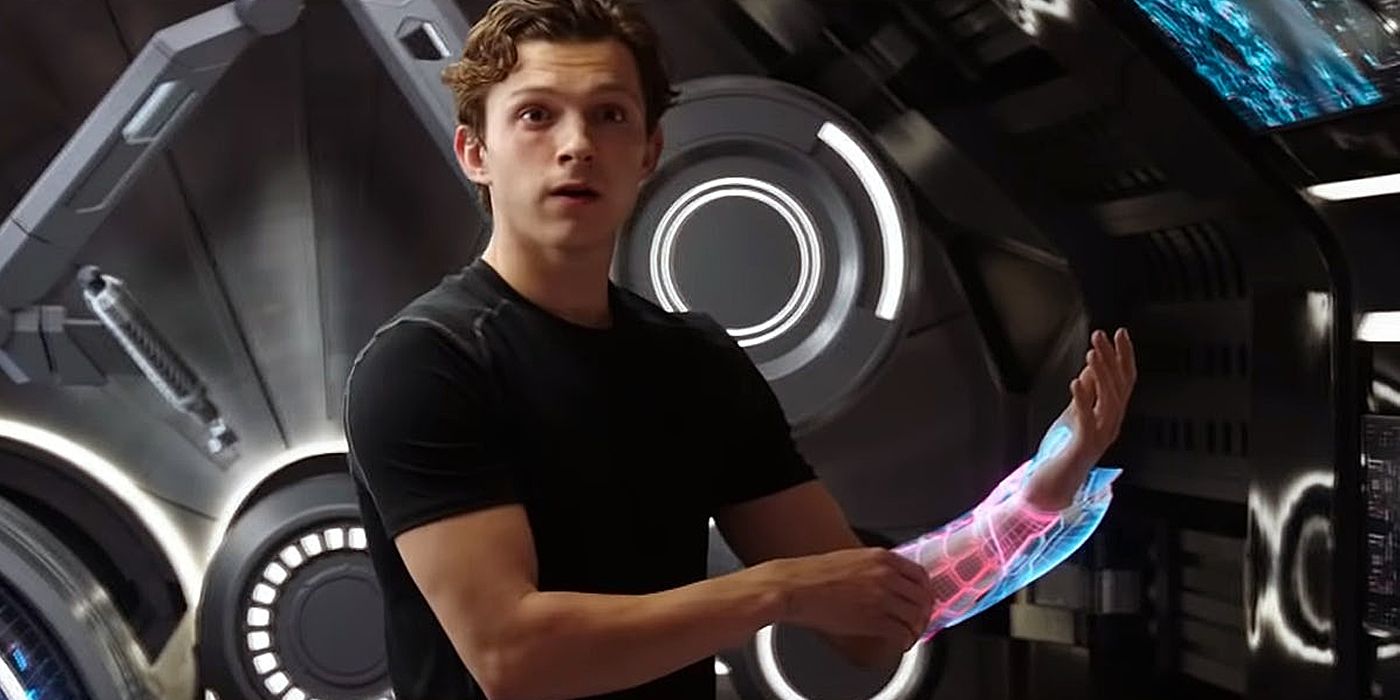 Tom Holland is excited to see Robert Pattinson play Bruce Wayne in Matt Reeves' upcoming Batman film.
In a Q&A with GQ, Holland scoured the internet to answer some of his fans' most pressing questions. When one fan suggested he should play Batman, Holland responded by praising Pattinson. "I wouldn't be as good as my friend Robert Pattinson. He's gonna kill it as Batman," he said.
RELATED: Affleck's Solo Batman Film Would Have Been Partially Set in Arkham Asylum
"He's gonna kill it," Holland continued. "And I would not want to go up against him because he's a bit of a beast."
Pattinson was cast as the new Batman in late May, following Ben Affleck's departure from the role. While some were happy with the casting announcement, others were displeased and even started petitions to get Pattinson removed from the role.
Plot details and casting for the film remain under warps, but Pattinson's Tenet co-star John David Washington is rumored to be up for the role of Harvey Dent, aka Two-Face.
The Batman is directed by Matt Reeves, who will also produce alongside Dylan Clark. While casting is still underway, the film is scheduled to be released on June 25, 2021.
KEEP READING: The Batman's Robert Pattinson on Why He Loves the Character