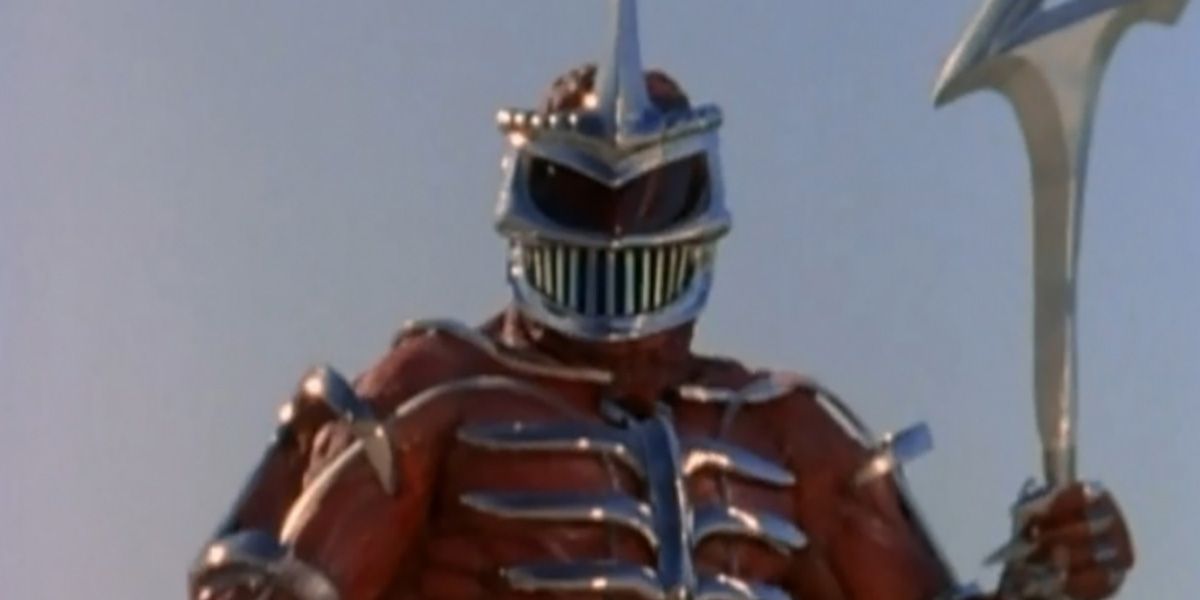 Actor Robert Axelrod, who is known for voicing Lord Zedd and Finister in Mighty Morphin Power Rangers, has passed away at 70.
Axelrod's agent posted the news on Twitter. "Robert 'Bob' Axelrod passed away yesterday in Los Angeles at the age of 70," the post read. "Robert was primarily known as a guitarist in the early 1970s and then transitioned into voice acting into the early 1980s. His voice gave way to the creation of over 150 characters including the legendary Lord Zedd and Finister from Mighty Morphin Power Rangers and Wizardmon from Digimon."
"Robert enjoyed meeting his fans and inspiring them to follow their passions," the post continued. "His beautiful and kindred soul will never be forgotten and we take comfort in knowing his memory will live on in all those he inspired, met and knew."
Last year, a GoFundMe launched for Axelrod in order to help pay the actor's medical bills for back surgery. However, as of the campaign's last update before Axelrod's passing, the actor was "immobile from the waist down." Zachery Taylor McGinnis, who organized the campaign, announced Axelrod's passing on the page. Future donations to the campaign will be put towards his memorial service and other final expenses, which will be held in Orlando, Florida, on November 9.
No cause of death was listed on either announcement.
Axelrod is survived by his sister.
(via ComicBook.com)