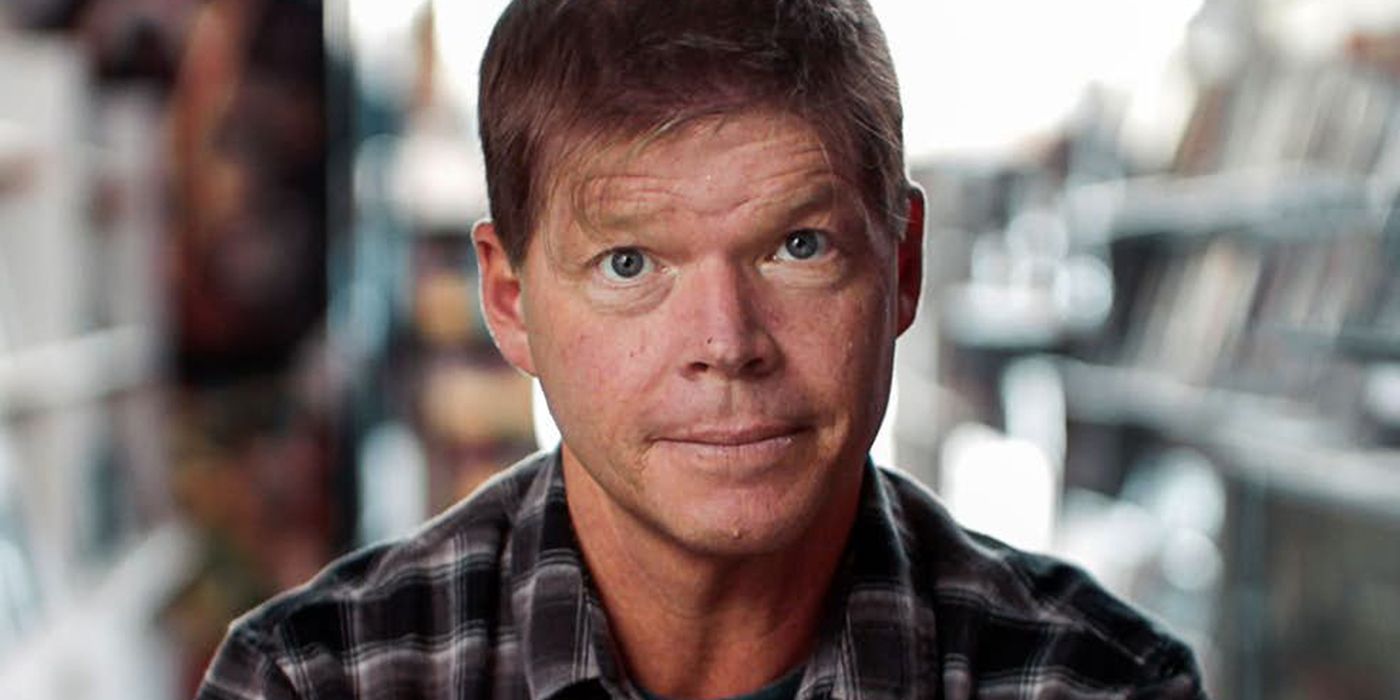 Deadpool co-creator Rob Liefeld has seemingly pledged his support for the Justice League #ReleaseTheSnyderCut movement in a big way.
"Can't wait to rock my Release The Snyder Cut shirt at NYCC!!" Liefeld tweeted, followed by "#ReleaseTheSnyderCut"
RELATED: Jason Momoa Claims the Snyder Cut Exists - And He's Watched It
While it isn't entirely clear whether he was joking about the shirt itself, Liefeld's Twitter activity certainly lends itself to him wanting to see the Snyder Cut.
For the uninitiated, the #ReleaseTheSnyderCut movement was launched by fans who were disappointed by 2017's Justice League, which notoriously went through a series of massive reshoots under Joss Whedon after Zack Snyder left the project due to a family tragedy.
However, over the past several months, Snyder has been trickling out more and more stills from his unfinished version of Justice League, adding additional fuel the flames of the #ReleaseTheSnyderCut movement and giving new hope to those who had given up on ever seeing his vision come to life. Nevertheless, with Warner Bros. seemingly uninterested in continuing in the direction Snyder set up with 2013's Man of Steel, a completed Snyder Cut of Justice League feels like little more than a pipe dream.
KEEP READING: Kevin Smith's Snyder Cut Remarks Confirm Why We'll Likely Never See It