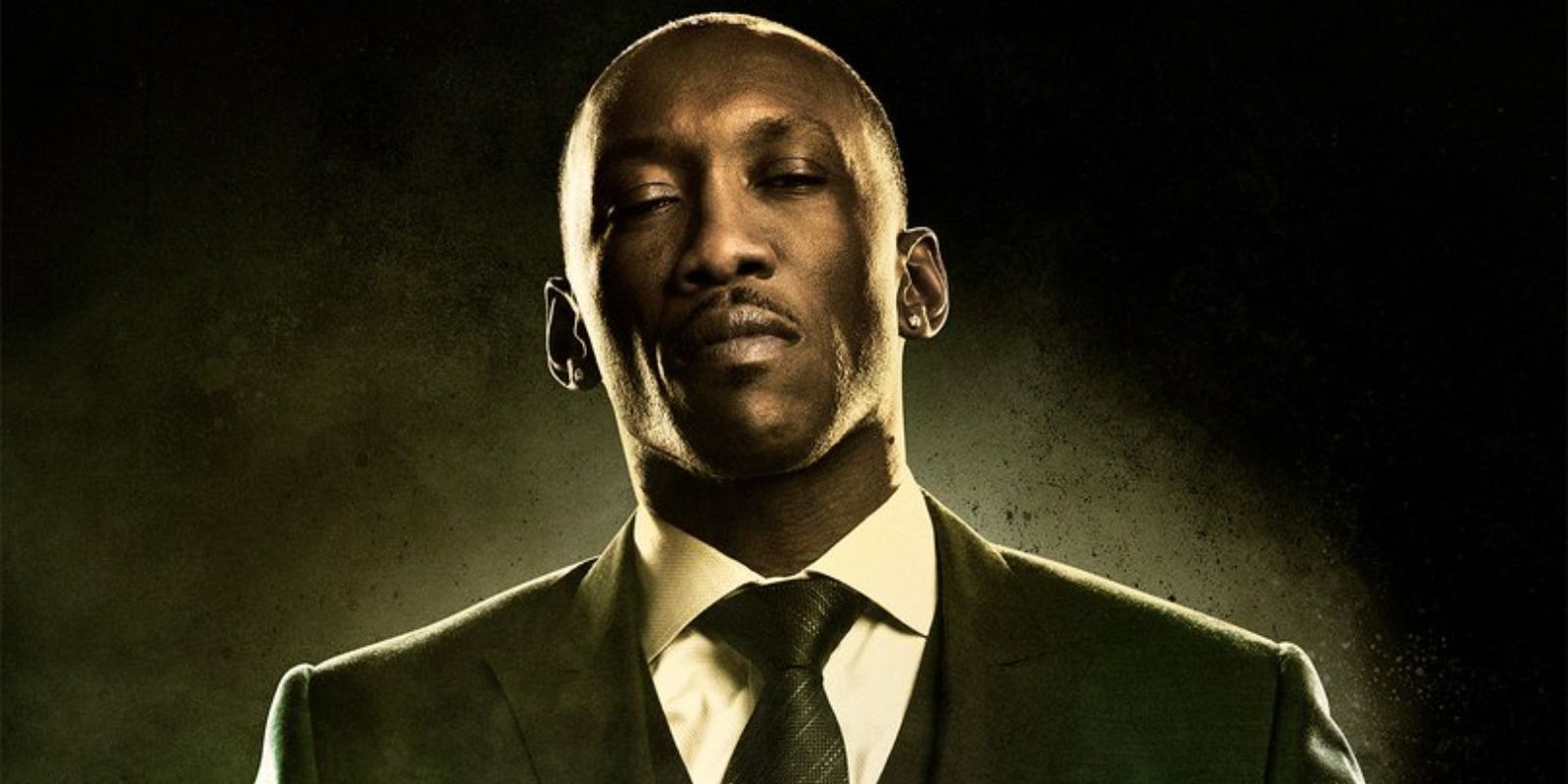 The Batman director Matt Reeves reportedly wanted Luke Cage star Mahershala Ali to portray Gotham City Police Commissioner Jim Gordon in his upcoming superhero film.
According to Jeff Sneider, the host of the The Sneider Cut podcast, Ali met with Reeves about the role, but is most likely no longer being considered following Ali's casting as Marvel's new Blade.
RELATED: RUMOR: The Batman Looking For Woman of Color To Play Catwoman
"Now that he's got his own Marvel movie, I don't know that he's looking to do yet another comic book movie," Sneider said. "But I'm pretty sure he was Matt Reeves' first choice for Commissioner Gordon in The Batman."
Jim Gordon was last seen on the big screen in the DC Extended Universe's Justice League, where he was played by J.K. Simmons. Ali's rumored casting would seem to confirm that Reeves' Batman would take place outside of the DCEU and stand alone, similar to the upcoming Joker. Reeves himself has gone back and forth on whether or not his film will connect with the greater DCEU.
The Batman is directed by Matt Reeves, who will also produce alongside Dylan Clark. While casting is still underway, the film is scheduled to be released on June 25, 2021.
(via ComicBook.com)
KEEP READING: Pattinson Is Unfazed by Negative Fan Reaction to His Batman Casting