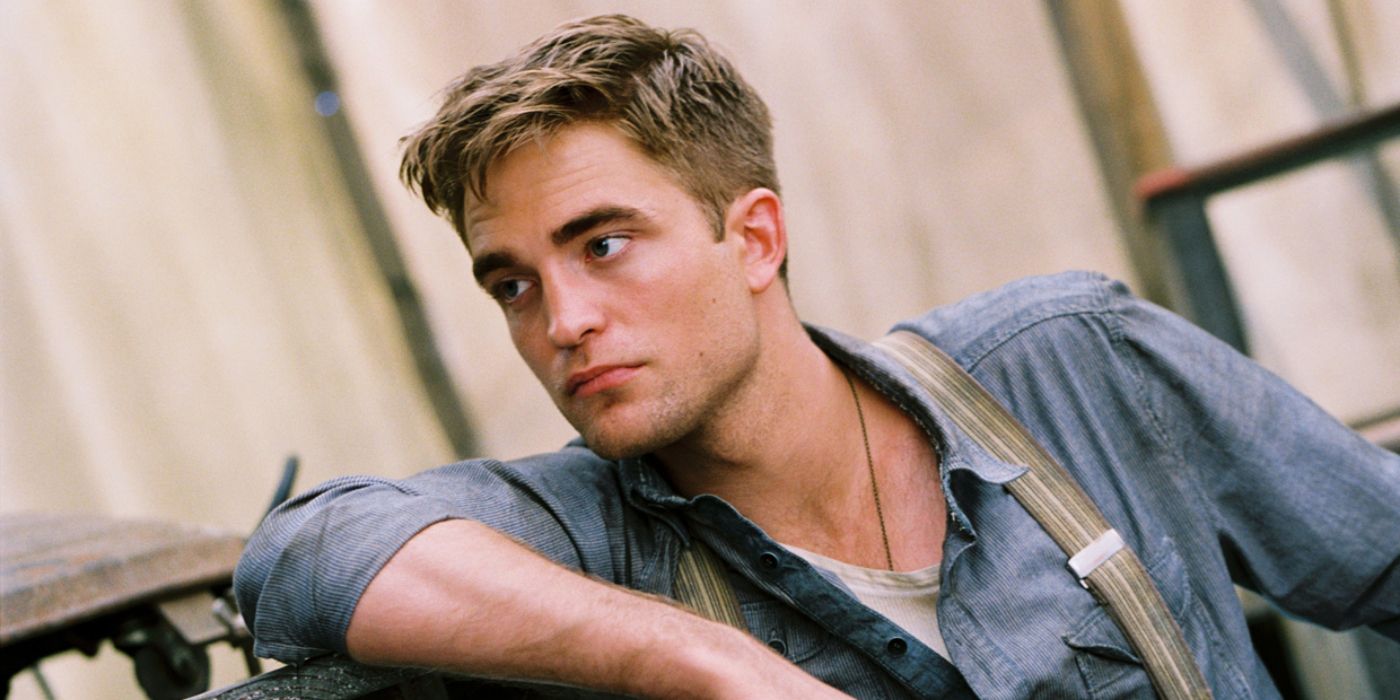 In May, Twilight star Robert Pattinson was announced to take over the role of Bruce Wayne in Matt Reeves' The Batman. However, with this news, controversy arose and multiple fan petitions were launched to try to convince Warner Bros. to drop the actor. Nevertheless, Pattinson has made it clear he's not affected by the negative reaction to his casting.
Speaking with Variety, Pattinson, an admitted fan of the character, discussed the reception he garnered with the news of his taking up the mantle of Batman.
RELATED: Early Batman Casting Rumors Made Robert Pattinson 'F-ing Furious'
"To be honest, it was less vitriolic than I was expecting," he stated.
Pattinson also commented on how he was unfazed by naysayers, even seeing a little bit of fun in the whole thing.
"It's much more fun when you're an underdog," he added. "There's no expectation of you."
Outside of Pattinson, his Tenet co-star John David Washington is reportedly being considered to play Harvey Dent/Two-Face in the film.
The Batman is directed by Matt Reeves, who will also produce alongside Dylan Clark. While casting is still underway, the film is scheduled to be released on June 25, 2021.
KEEP READING: Spider-Man Star Tom Holland Says Robert Pattinson Will 'Kill It' as Batman