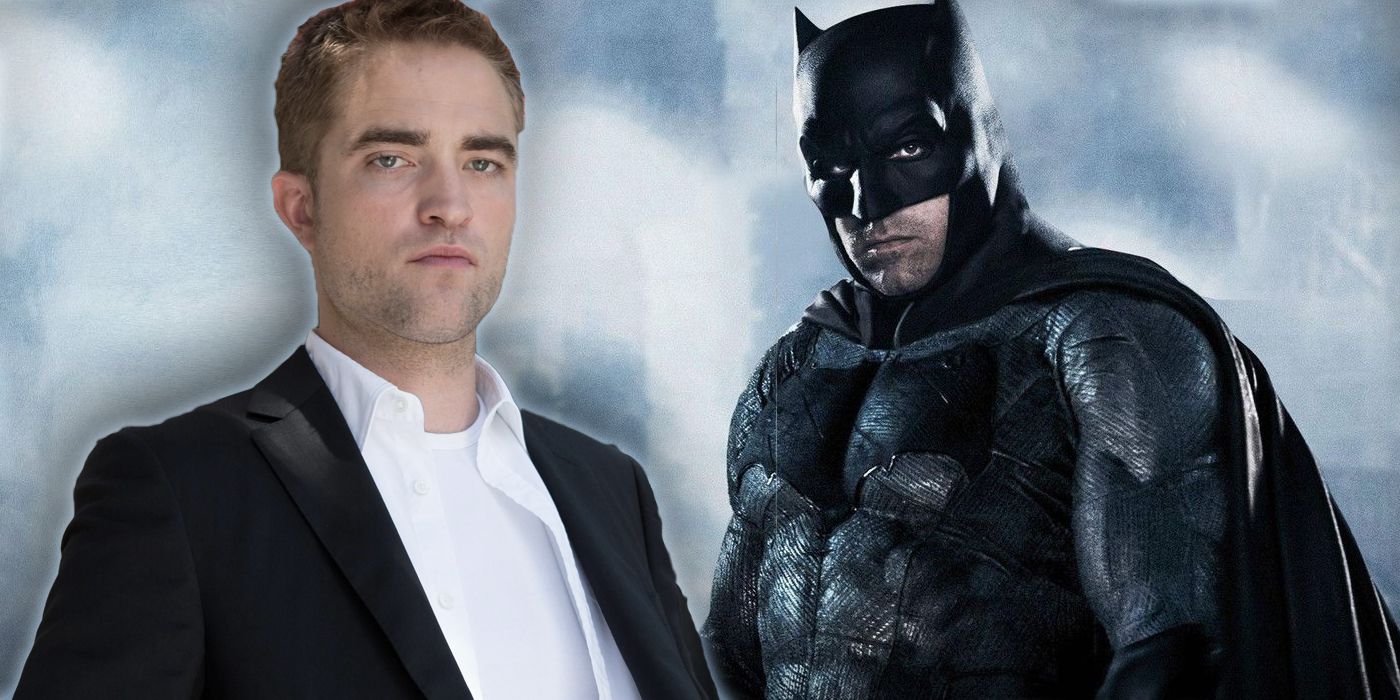 Although Matt Reeves' long-anticipated Batman film is finally heading into production early next year, there's still a lot of unknowns in terms of where the franchise will be heading. In May, it was revealed that Robert Pattinson would be stepping into the Batsuit to replace Ben Affleck, but apparently, even the new Bruce Wayne isn't sure how long his tenure will last.
Speaking with Variety, Pattinson spoke at length on what it's been like to become the Caped Crusader, including the uncertainty of his future in the role. When pressed about plans for additional films, Pattinson wouldn't confirm or deny his involvement. "I don't know anything," he said before revealing he's barely thinking beyond Reeves' The Batman. "I've got an idea how to do about four scenes, and then I'm working on the rest gradually."
RELATED: The Batman: Robert Pattinson Describes First Time Trying on the Batsuit
Pattinson appears to be still getting used to the superhero genre lifestyle, particularly the gag order on any and all potential spoilers. After casually mentioning Joaquin Phoenix's performance in Joker -- which he hasn't seen yet -- he quickly walked back his statement and asked to retract it.
"Oh s—...I definitely should not say that. I'm so used to pretty art-house movies, where you can watch the movie three times and still not know what it's about."
RELATED: The Batman's Robert Pattinson on Why He Loves the Character
The Batman is directed by Matt Reeves, who will also produce alongside Dylan Clark. While casting is still underway, the film is scheduled to be released on June 25, 2021.