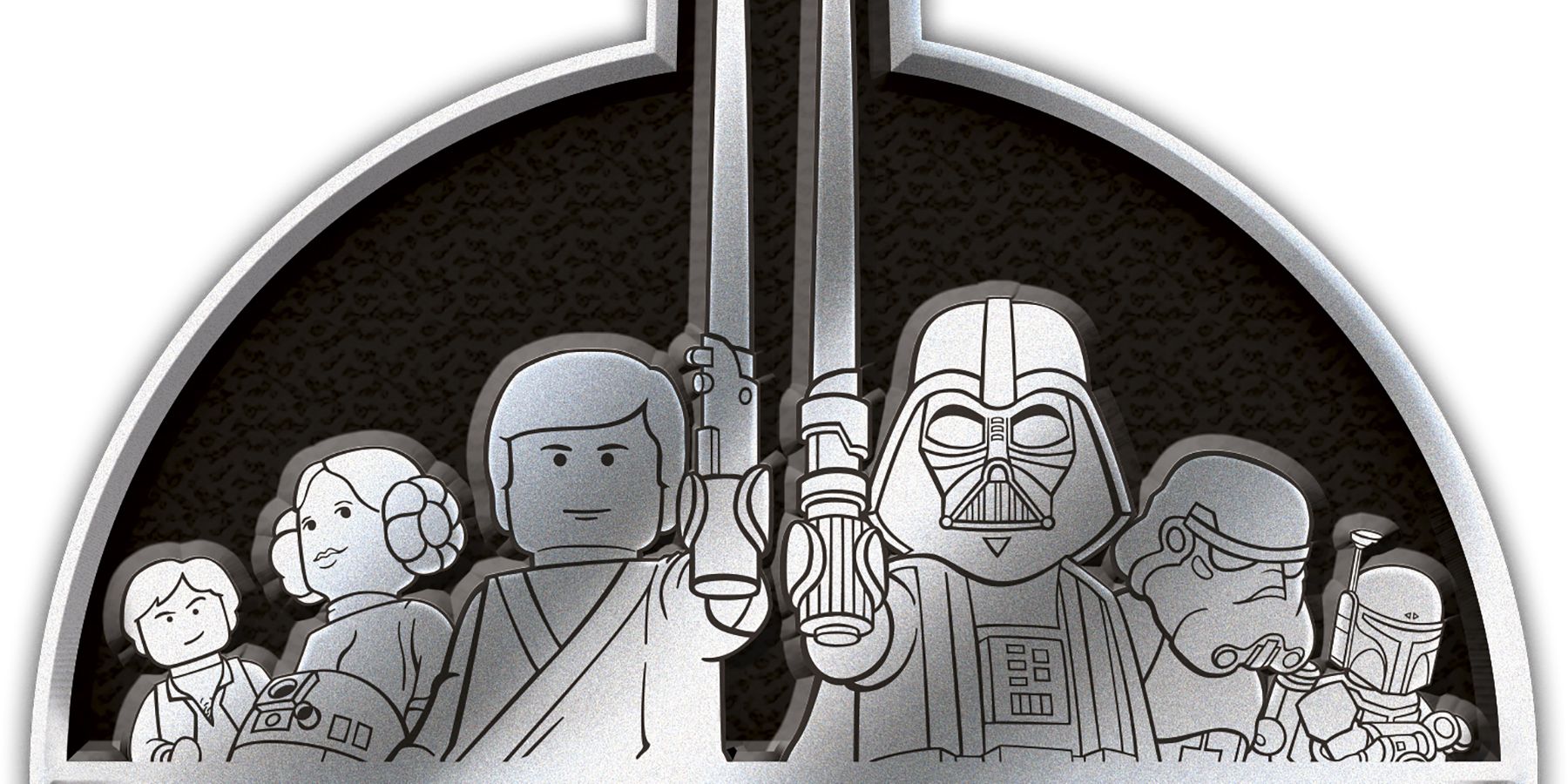 The Star Wars theme is one of the most iconic, recognizable pieces of music in cinematic history and it has just gotten an ambitious new rendition.
LEGO and creative super-fan Sam Battle have constructed a 95-piece orchestra of Star Wars droids from LEGO pieces and programmed them to play the epic, space opera theme across 42 instruments. LEGO has shared a video of the orchestra's soaring performance as Battle manages the entire orchestra from an impressive console.
RELATED: Star Wars: Sith Trooper Hot Toys Reveal Detailed Look at New Stormtroopers
With everything from astromechs and the Imperial security droids found on the original Death Star, the Star Wars franchise has been strongly linked to LEGO for decades, leading to an extensive toy line, a successful wave of video games and animated specials.
Last month, LEGO had teased a big Star Wars-themed announcement for early September, with speculation mounting that the announcement was related to the first tie-in construction sets based off of the upcoming Star Wars: The Rise of Skywalker this December.
RELATED: Complete Star Wars Timeline Laid Out on New Official Graphic
Sam Battle is an English musician and producer based out of London who has used toys and other common household objects in innovative, geek-friendly ways, with the LEGO droid orchestra as one of his most ambitious yet.