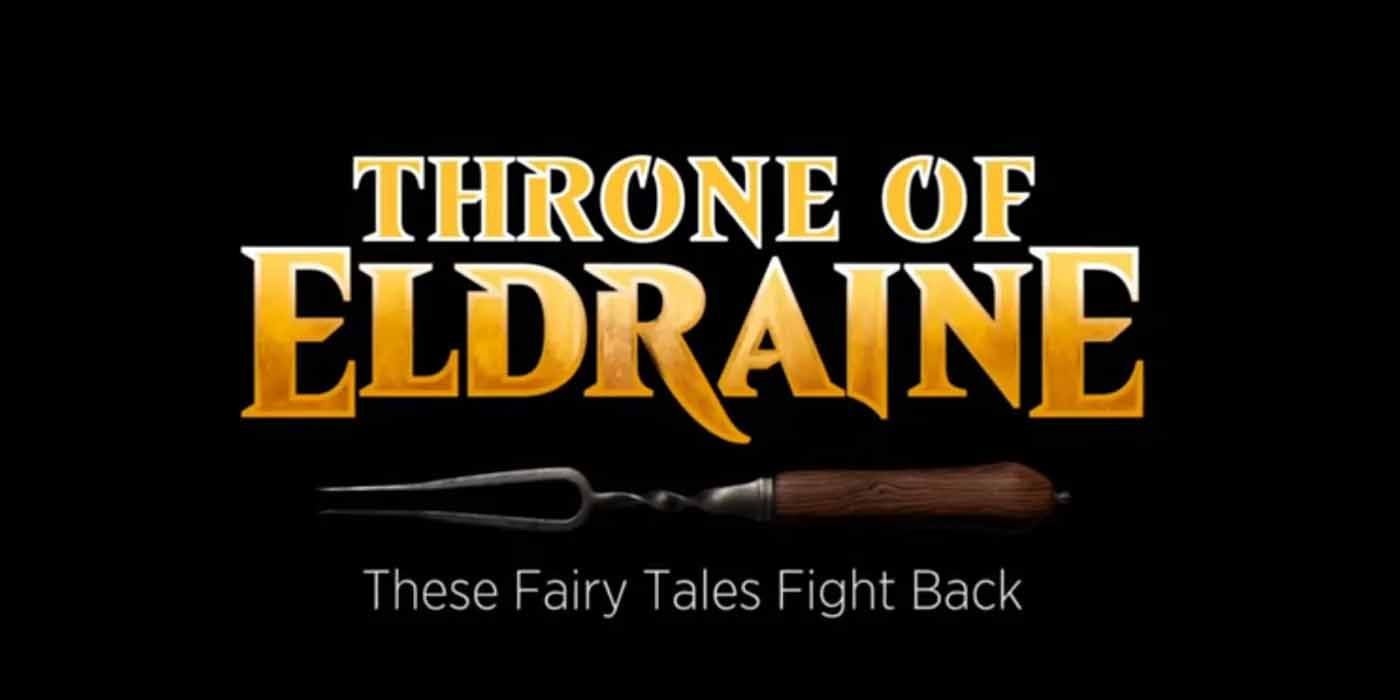 The popular fantasy card game Magic: The Gathering and its online game Magic: The Gathering Arena are getting a new expansion this month.
Titled the Throne of Eldraine, the expansion introduces cards inspired by classic fairy tales written by the Brothers Grimm and Arthurian legend. Wizards of the Coast has released a trailer for the expansion, showing a star-crossed pair of living gingerbread cookies caught in an all-out brawl between knights in a kitchen.
RELATED: Grimms' Fairy Tales Meet Arthurian Legend in New Magic: The Gathering Set
The cards are available to play as part of Arena's Eldraine Courtside Brawl event running from Sept. 4-9. Following this, the expansion will be released alongside Arena as it emerges from open beta on Sept. 26, a full week before the corresponding expansion for the popular tabletop game is released.
Arena has been in open beta for the past several months, while its release for iOS is slated for sometime in 2020. The Eldraine Courtside Brawl will give players a chance to experience new game modes just before the game's official launch, along with the new cards for a limited time until the expansion's full release.
RELATED: Russos' Magic: The Gathering Animated Series Could Spin Off to Live-Action
The Throne of Eldraine expansion will be available on Magic: The Gathering Arena on Sept. 26 for PC. The tabletop card expansion will be available everywhere on Oct. 4.