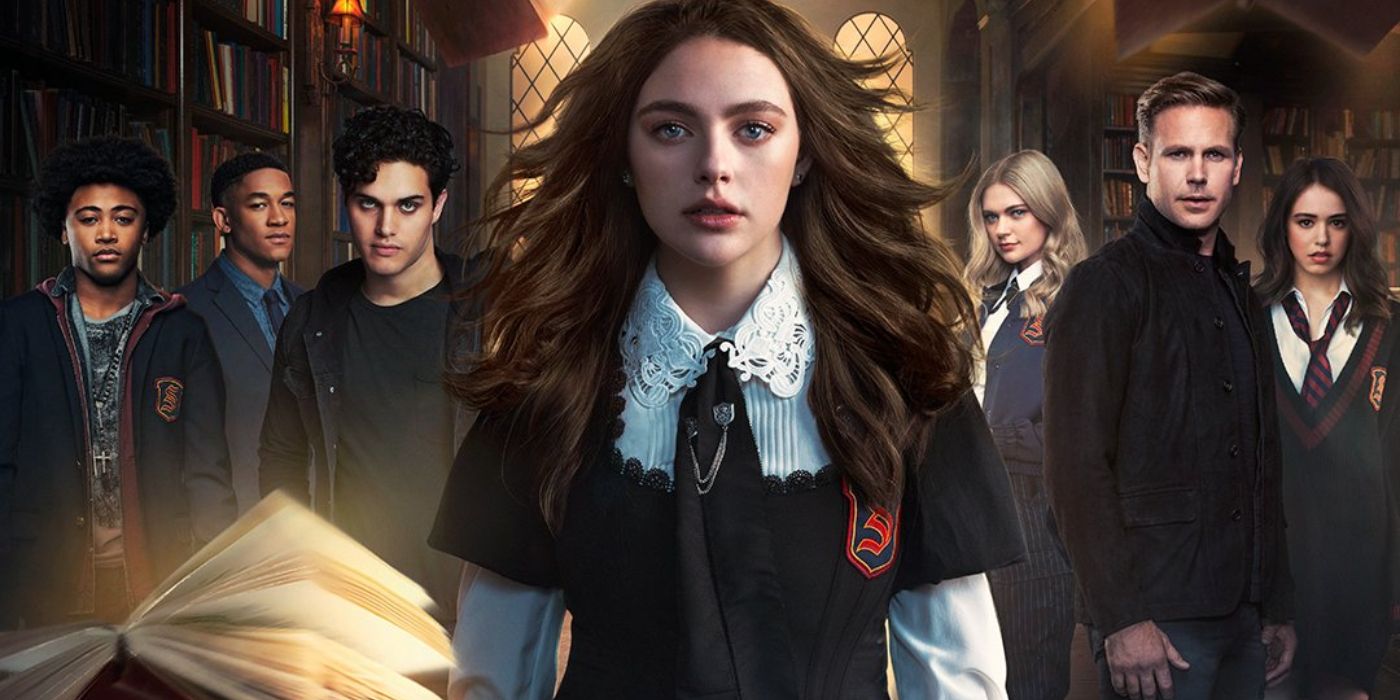 The CW has released the first group of photos for the Season 2 premiere of Legacies. And following up on the finale of The Vampire Diaries spinoff's freshman season, the photos reveal how the faculty and students at The Salvatore Boarding School for the Young and Gifted are moving on with their lives after Hope Mikaelson's heroic sacrifice left her erased from their memories.
Of course, Hope is conveniently missing from the photos, but we do get looks at series stars Landon, Josie, Lizzie, MG and Alaric.
RELATED: Legacies To Introduce a New Old-World Vampire in Season 2
The first Legacies Season 2 photo features Landon and Hope enjoying a game of chess under a table umbrella, while they each enjoy a milkshake. Then, we see Hope with a bearded Alaric, who is probably trying to adjust to a life where he isn't headmaster at The Salvatore Boarding School. Hope's twin sister Lizzie and MG share a couch inside the school in another photo, and the final one finds the sisters together.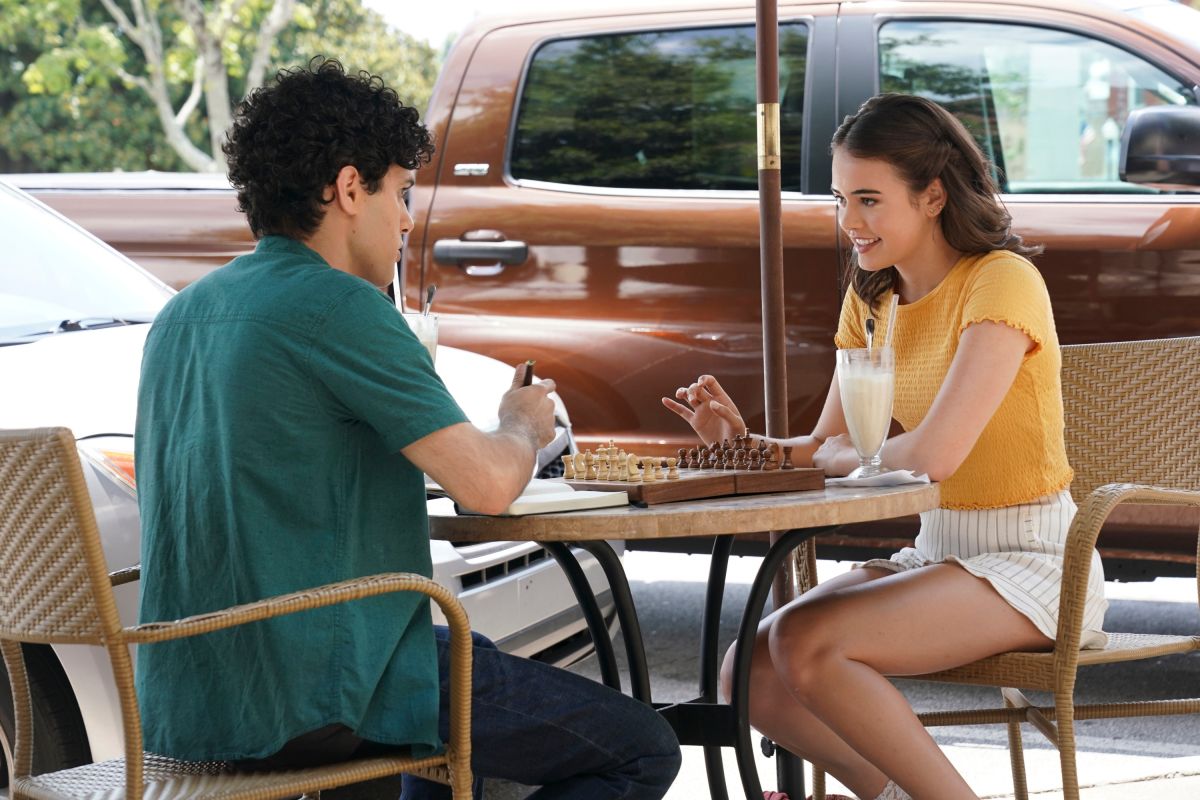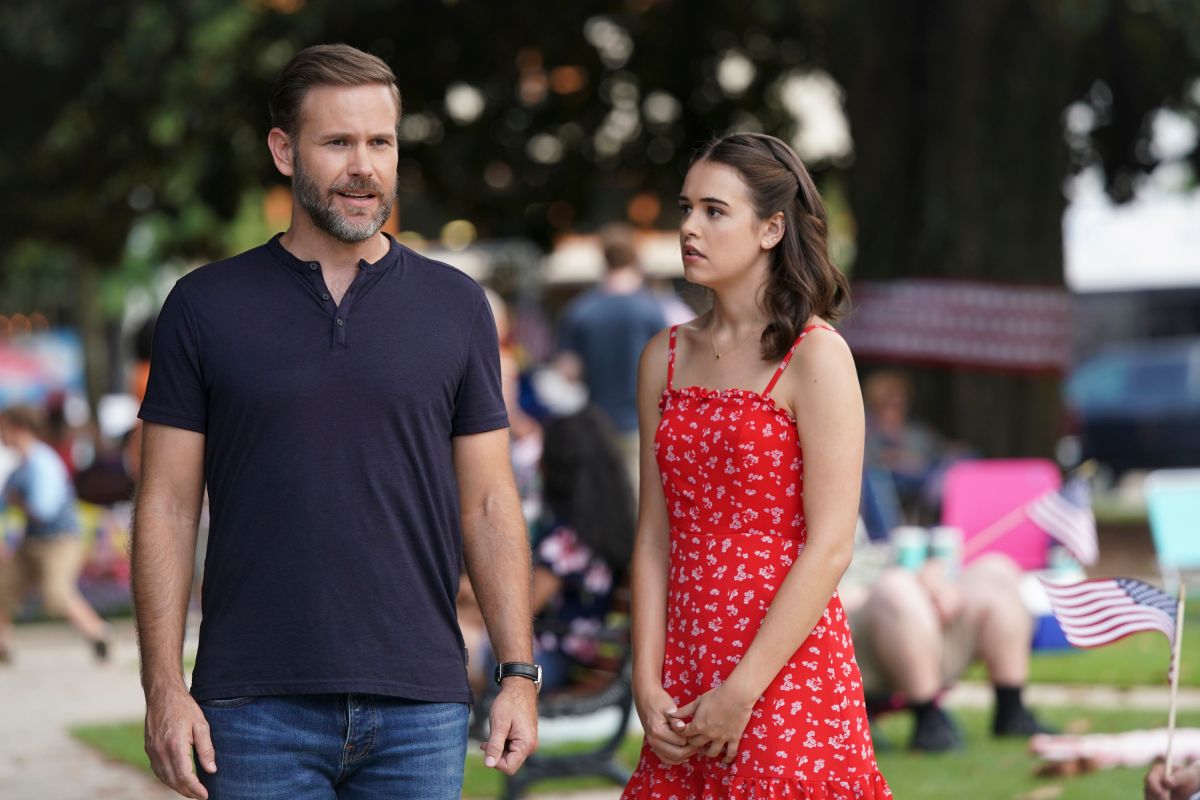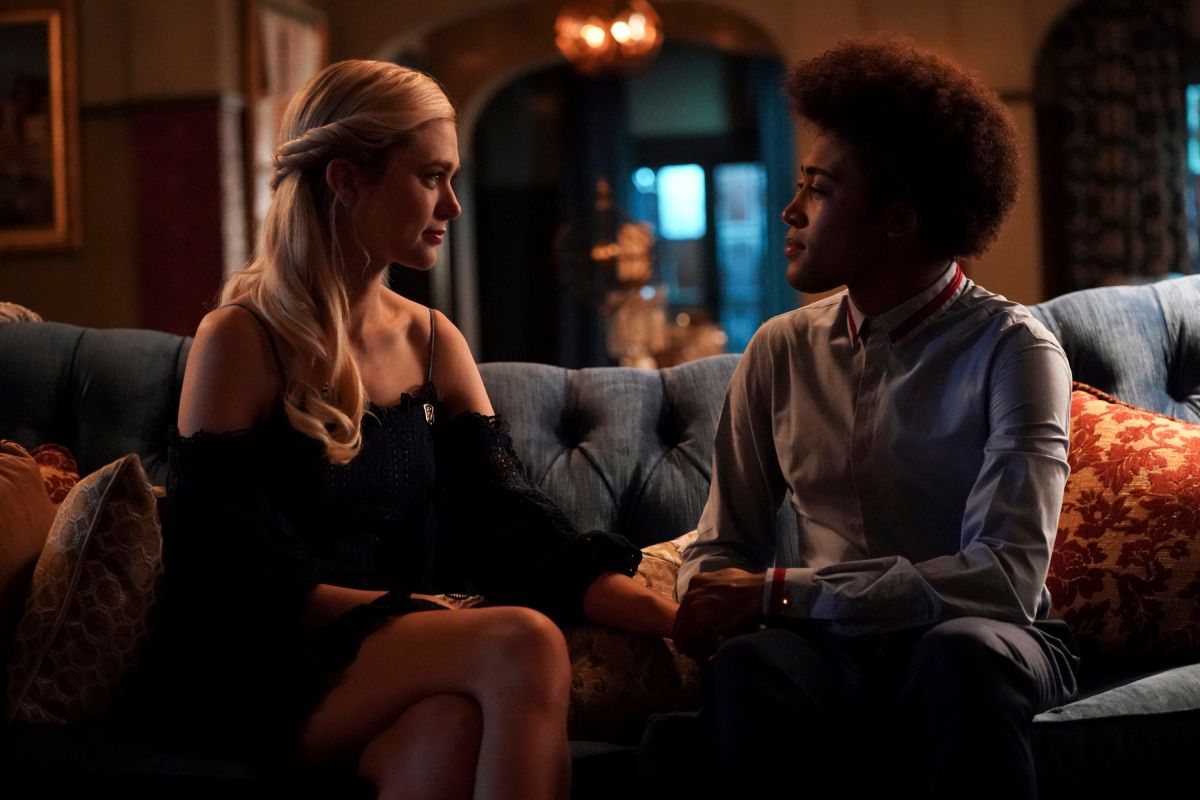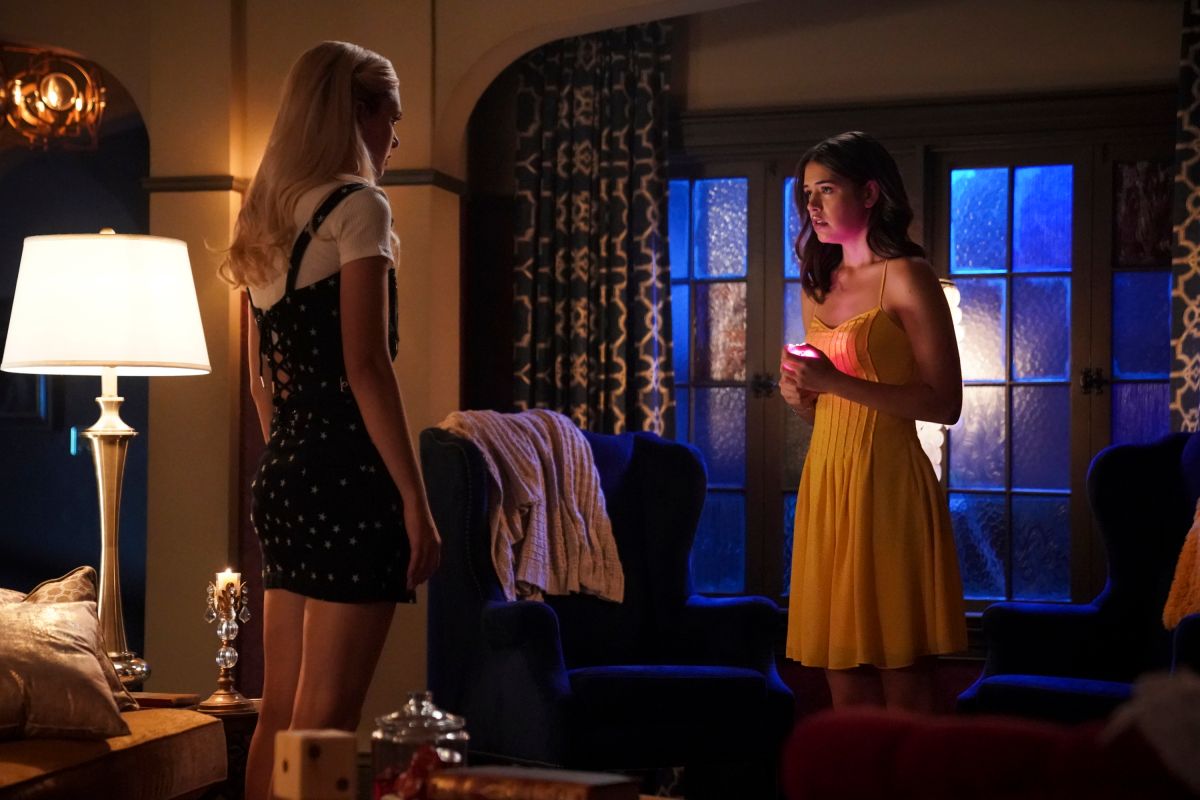 RELATED: Legacies Finale Uses Batman's Method for Taking Out the Justice League
Legacies stars Danielle Rose Russell as Hope Mikaelson, Jenny Boyd as Lizzie Saltzman, Kaylee Bryant as Josie Saltzman, Quincy Fouse as Milton Greasley/MG, Aria Shahghasemi as Landon Kirby, Peyton Alex Smith as Rafael Waithe and Matt Davis as Alaric Saltzman. Season 2 premieres on Thursday, Oct. 10 at 9 p.m. ET/PT on The CW.