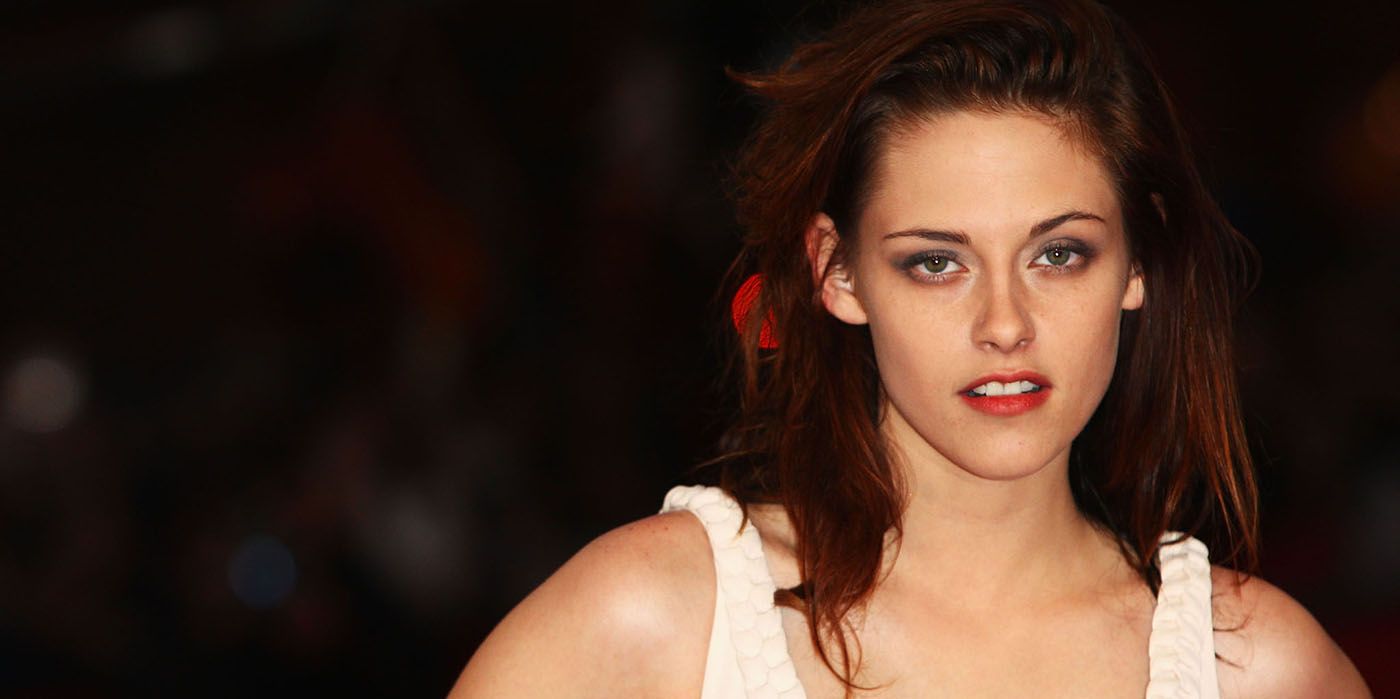 Kristen Stewart, one of the stars of the upcoming Charlie's Angels reboot, has revealed some controversial advice she was given should she hope to land a part in something on the scale of a Marvel Studios film.
"I have fully been told, 'If you just like do yourself a favour, and don't go out holding your girlfriend's hand in public, you might get a Marvel movie,'" Stewart said in an interview with Harper's Bazaar. "I don't want to work with people like that."
RELATED: Rumor: Batgirl Movie Wants 'Kristen Stewart Prototype' For Barbara Gordon
Stewart, who has dated both men and women, says she doesn't identify as heterosexual, bisexual or as a lesbian. "I just think we're all kind of getting to a place where – I don't know, evolution's a weird thing – we're all becoming incredibly ambiguous."
Stewart's first major acting role was in 2002's Panic Room. Her career then took off in 2008 when she began playing Bella Swan in the Twilight Saga. The actor's next major role is the aforementioned Charlie's Angels.
Charlie's Angels, directed by and starring Elizabeth Banks, will also feature Kristen Stewart, Ella Balinska, Naomi Scott, Patrick Stewart, Djimon Hounsou, Jonathan Tucker, Nat Faxon, Noah Centineo, Sarah Bennani and Robert Maaser. The film is scheduled to be released November 15.
KEEP READING: Charlie's Angels' Explosive First Trailer Introduces a Very Different Bosley