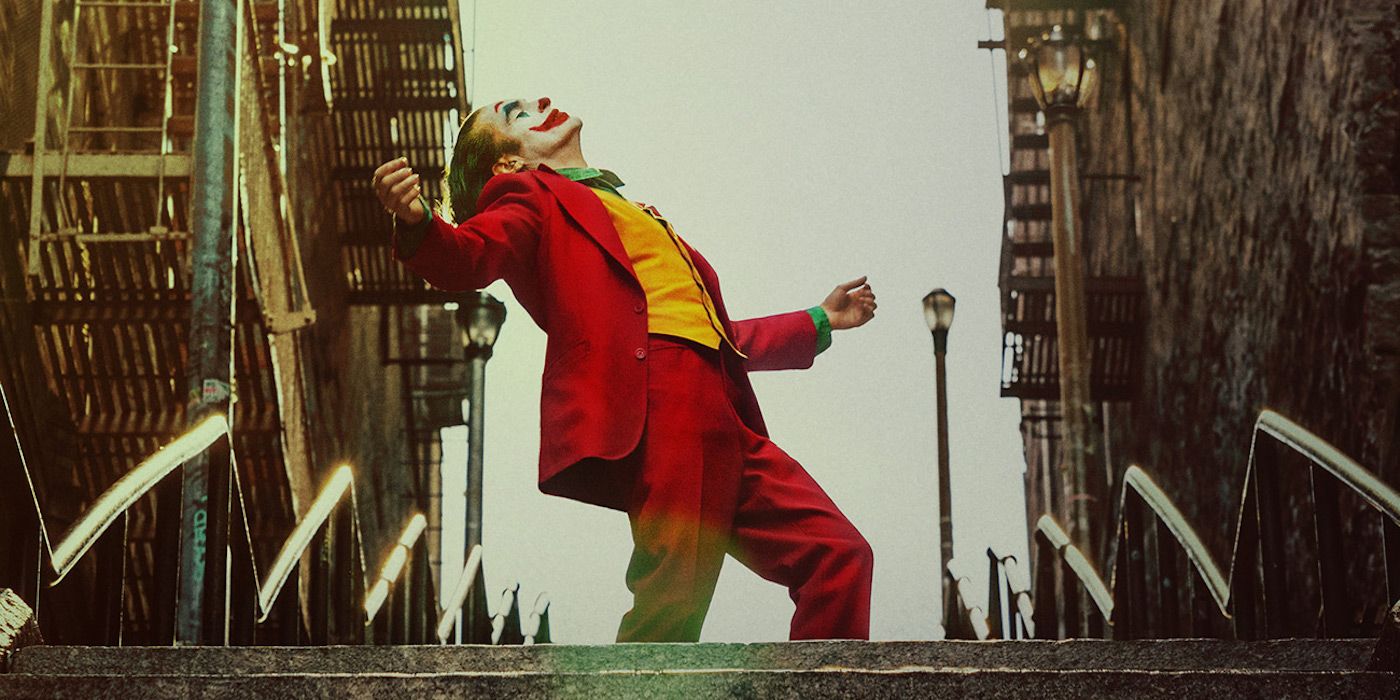 Not long after the release of it's first trailer, Todd Phillips' Joker began receiving Oscar buzz. Now that the film has made its premiere at the Venice Film Festival, Alberto Barbera -- the event's director -- also seems sure Joker will be in the running for an Academy Award.
"I think they made a good choice. The right choice. The film deserves the reception it is getting, It goes beyond the boundaries of the genre," Barbera told Deadline while discussing Warner Bros.' decision to debut the film at the festival. "Joaquin Phoenix's performance is outstanding and Todd Phillips did a great job."
RELATED: Joker Director Talks Film's '70s Influence
Barbera was then asked about Joker being featured at the next Academy Awards. He replied, "Absolutely, it will be in the running." Elsewhere in the interview, Barbera was asked what other films he believes will be in the Oscar race next year. He explains there's still a long way to go, but maintains Joker will "for sure" be in the picture.
The director also praised the way Joker handled the main character's mental health. "It's not a simplistic view. Social factors, and other external factors, combine with the character's state of mind to make it a complex picture."
In addition to Oscar buzz, Joker is already expected to have a great opening weekend. Reports suggest the film could beat out Sony's Venom for the highest box office opening in October.
RELATED: Joker Movie Makes a Questionable Soundtrack Selection
Directed by Todd Phillips, Joker stars Joaquin Phoenix, Robert De Niro, Zazie Beetz, Bill Camp, Frances Conroy, Brett Cullen, Glenn Fleshler, Douglas Hodge, Marc Maron, Josh Pais and Shea Whigham. The film arrives in theaters Oct. 4.