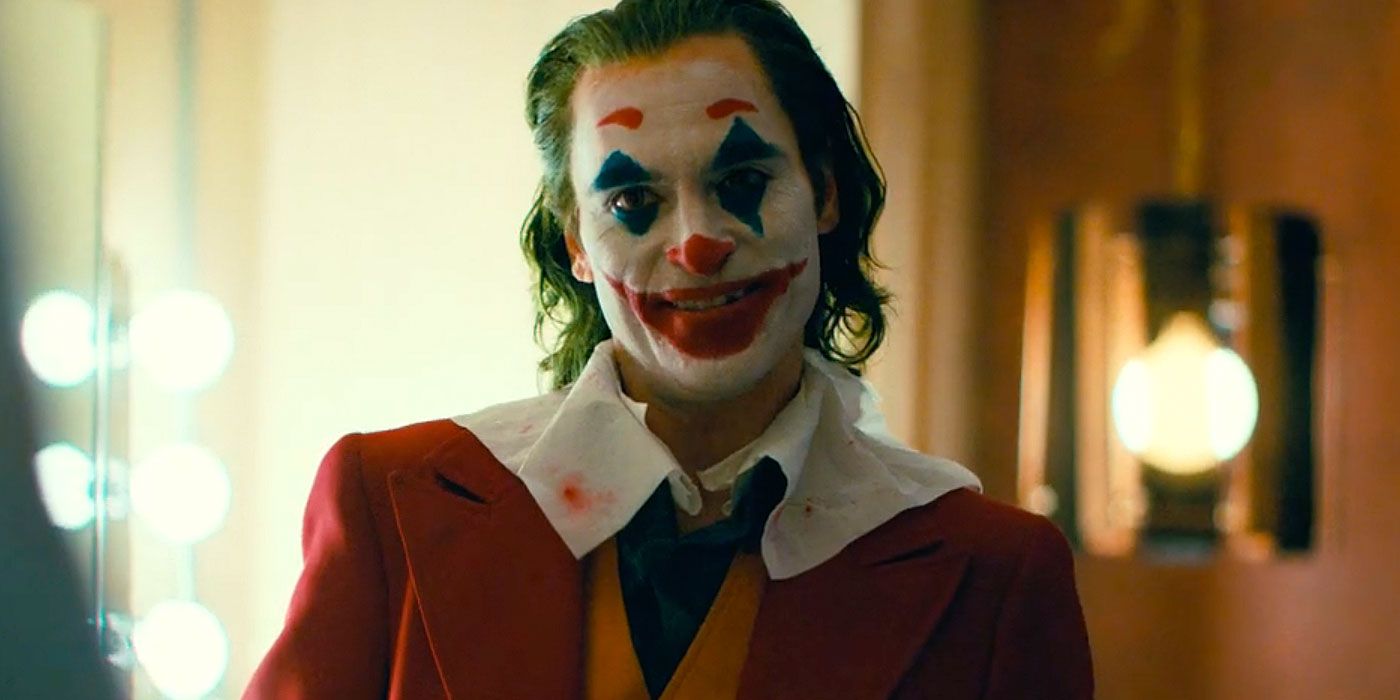 Barring any last-minute pranks, it looks like Joker is heading toward a becoming a huge fall season success, both financially and critically.
The film premiered last week at the Venice Film Festival to sizable buzz and positive feedback, and the responses have only gotten better since then. While not officially there yet, Joker appears to be heading towards a "Certified Fresh" score on Rotten Tomatoes, with a current rating of 87%.
RELATED: Joker Film on Track to Beat Venom's October Box Office Record
The R-rated origin story supposedly existing outside of any established DC film canon has received 39 total reviews at the time of this writing, 34 of which praise the movie's performance, tone and direction. Of course, we're still over a month away from the film's wide theatrical release, so most critics still have plenty of time to offer their takes, which will certainly cause Joker's score to fluctuate to some degree. Still, it's hard to see the DC film taking a huge nosedive between now and when it finally hits theaters nationwide.
Directed by Todd Phillips, Joker stars Joaquin Phoenix, Robert De Niro, Zazie Beetz, Bill Camp, Frances Conroy, Brett Cullen, Glenn Fleshler, Douglas Hodge, Marc Maron, Josh Pais and Shea Whigham. The film arrives in theaters Oct. 4.
KEEP READING: Joker Will Be 'In the Running' for Oscar, Says Film Festival Director