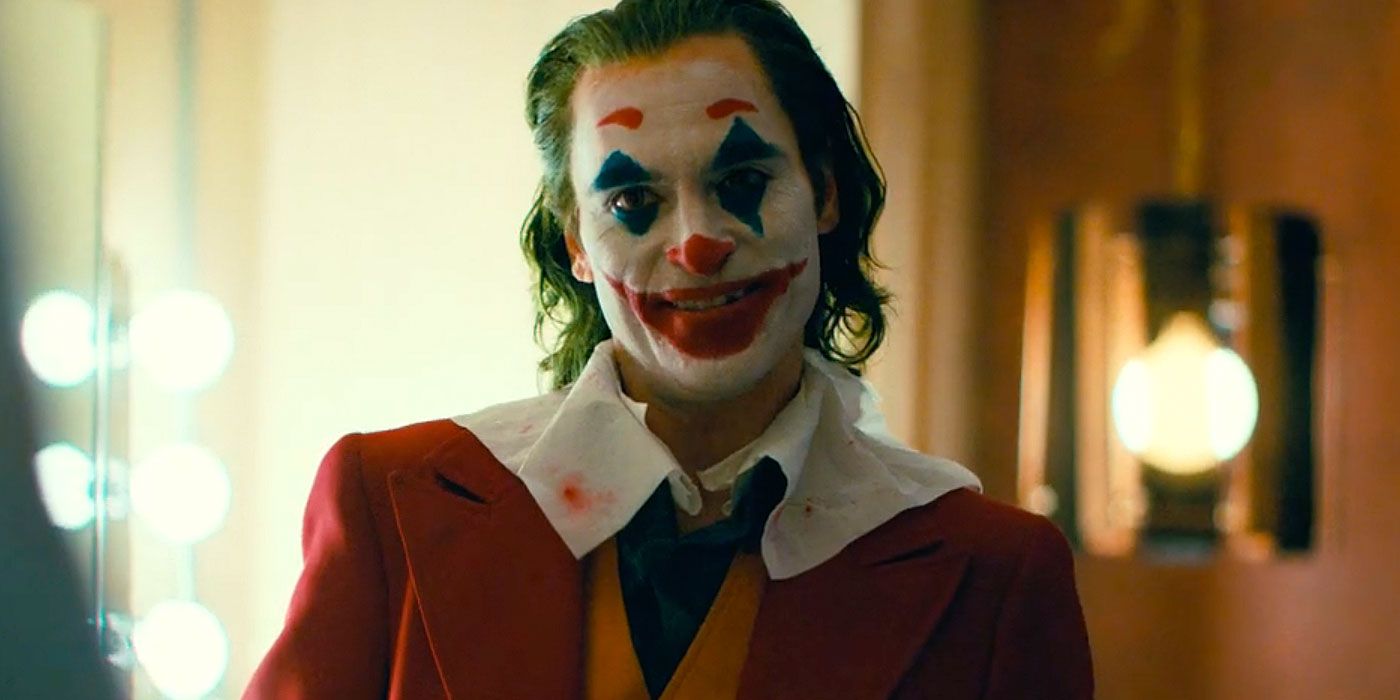 Joker is on track to beat Venom's box office record for highest October opening.
According to Box Office Pro's projections, Joker is set to make anywhere between $70 million and $95 million over its opening weekend, with the most likely projection standing at $81 million. That would surpass Venom's $80 million opening weekend.
RELATED: Joker: Jim Lee Reviews Todd Phillips' DC Film
The site also predicts a total domestic financial forecast of $181 million. With the film receiving high praise from critics, it's quite possible that number could rise even higher. However, its R-rating could also push more causal or younger moviegoers away.
Joker will serve as an independent origin story for Batman's arch nemesis, meaning it will not connect with the DC Extended Universe. Director Todd Phillips hopes WarnerMedia and DC will allow other directors to take more creative and independent approaches towards these characters in the future. While the studio is hesitant towards the idea at the moment, Joker's impending record-breaking success could change its mind.
Directed by Todd Phillips, Joker stars Joaquin Phoenix, Robert De Niro, Zazie Beetz, Bill Camp, Frances Conroy, Brett Cullen, Glenn Fleshler, Douglas Hodge, Marc Maron, Josh Pais and Shea Whigham. The film arrives in theaters Oct. 4.
KEEP READING: Joker Director Todd Phillips Explains Whether Movie is Political