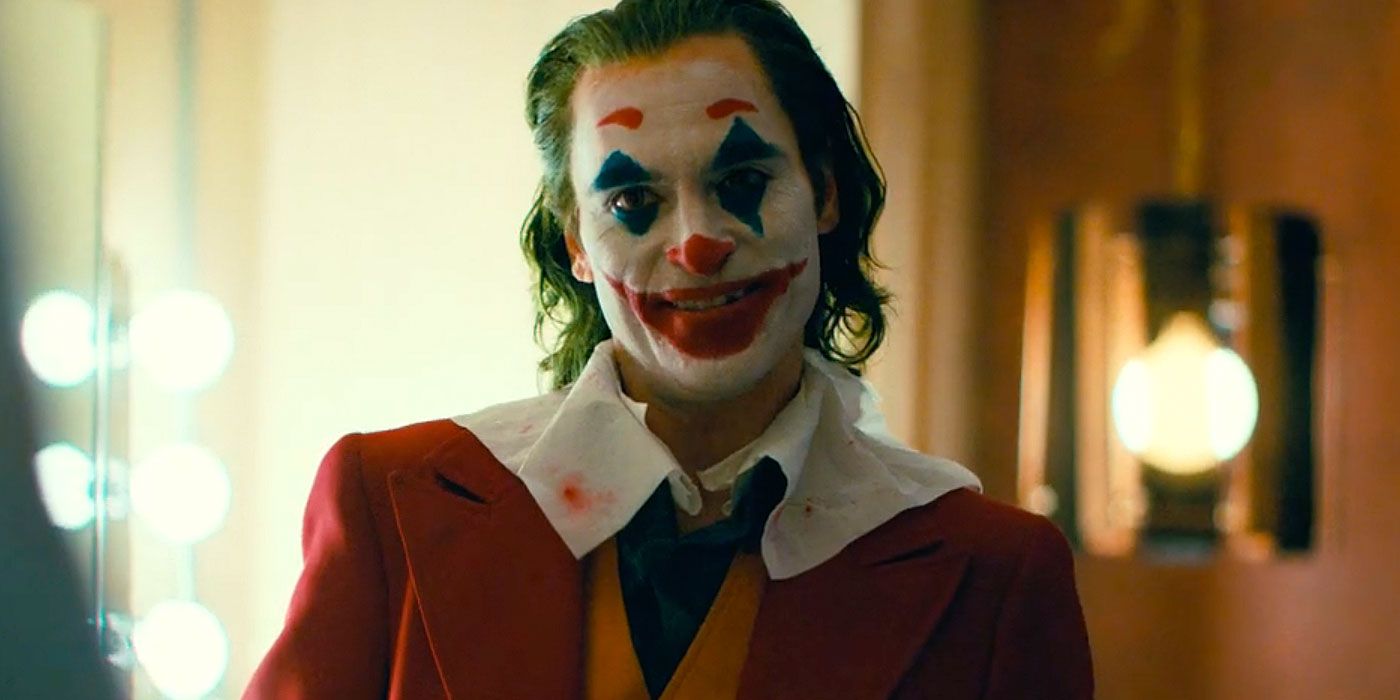 DC Comics COO Jim Lee congratulated writer/director Todd Phillips following Joker winning the Venice Film Festival's top prize: the Golden Lion.
Lee, who previously praised the film, posted an image on Instagram showing a poster of Joker with praise from a variety of media outlets. In his post, Lee writes, "Simply amazing. Congratulations to writer/director [Todd Phillips] on winning the prestigious Golden Lion—the top award at the Venice Film Festival!"
RELATED: Joker Wins Venice Film Festival's Highest Award
Prior to its release, Joker was receiving Oscar buzz, with many thinking the movie might be a legitimate contender to take home some of the industry's biggest awards. That talk has only increased following the movie's debut, which received largely positive reviews and reactions from critics, with Joaquin Phoenix's performance as Arthur Fleck/Joker being singled out in particular. Joker beat out such films as Roman Polanski's An Officer and a Spy and Steven Soderbergh's The Laundromat to win the Golden Lion. In winning the prize, Joker is the first comic book movie to do so.
Directed by Todd Phillips, Joker stars Joaquin Phoenix, Robert De Niro, Zazie Beetz, Bill Camp, Frances Conroy, Brett Cullen, Glenn Fleshler, Douglas Hodge, Marc Maron, Josh Pais and Shea Whigham. The film arrives in theaters Oct. 4.
KEEP READING: 10 DC Properties That Should Get The Gritty 'Joker' Treatment