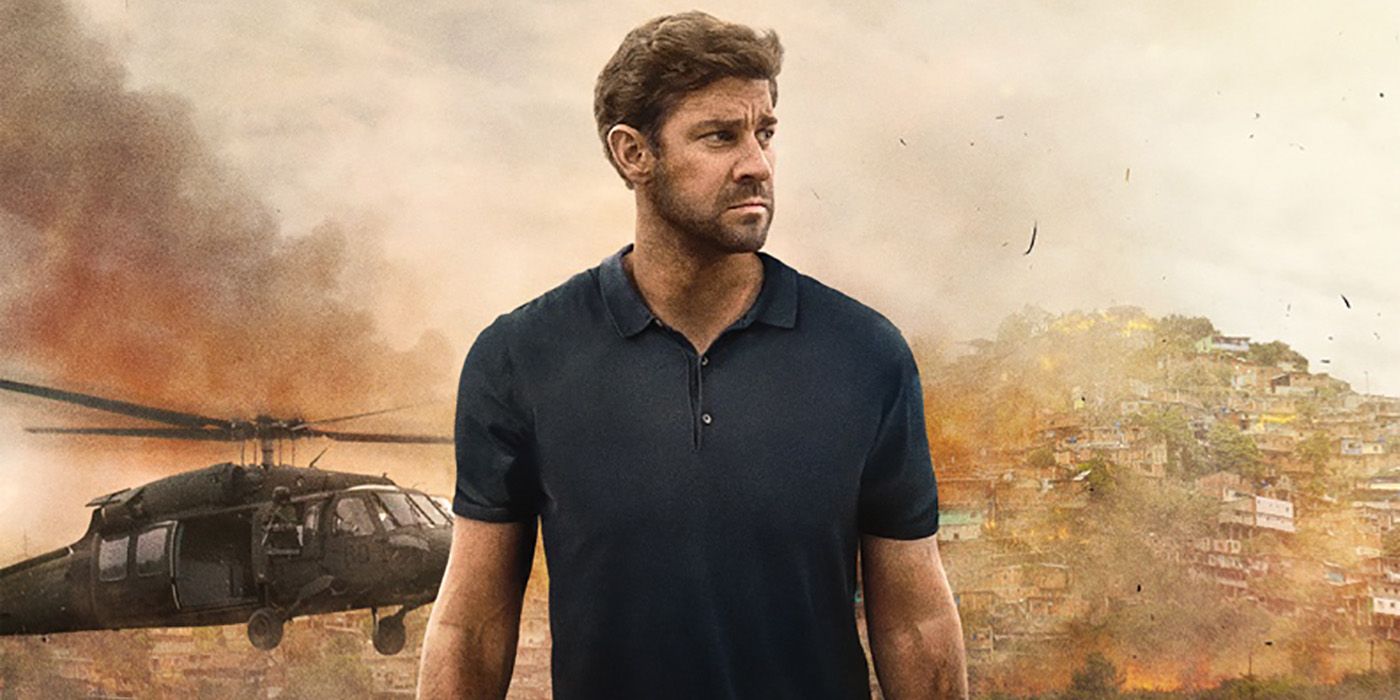 Jack Ryan is back sooner than you'd think. In a new trailer, Amazon announced the series will return November 1 for its second season on the Prime streaming service.
In Season 2, headliner John Krasinski will be joined by Wendell Pierce as James Greer, Noomi Rapace as Harriet 'Harry' Baumann and Michael Kelly as Mike November.
RELATED: Tom Clancy's Jack Ryan Season 2 Gets Explosive First Teaser
According to Season 2's official description,
In the second season of Tom Clancy's Jack Ryan, after tracking a potentially suspicious shipment of illegal arms in the Venezuelan jungle, CIA Officer Jack Ryan, portrayed by Krasinski, heads down to South America to investigate. As Jack's investigation threatens to uncover a far-reaching conspiracy, the President of Venezuela launches a counter-attack that hits home for Jack, leading him and his fellow operatives on a global mission spanning the United States, UK, Russia, and Venezuela to unravel the President's nefarious plot and bring stability to a country on the brink of chaos.
In addition to the trailer, a new piece of key art was released. The image sets Jack against a backdrop that includes a Venezuelan town and two helicopters mid-flight. It appears in full below.
Jack Ryan is developed for television by showrunners Carlton Cuse (Lost) and Graham Roland (Fringe) and stars John Krasinski, Wendell Pierce and Abbie Cornish. Season 2 arrives November 1 on Amazon Prime.
KEEP READING: Jack Ryan: Amazon Renews Tom Clancy Series for a Third Season