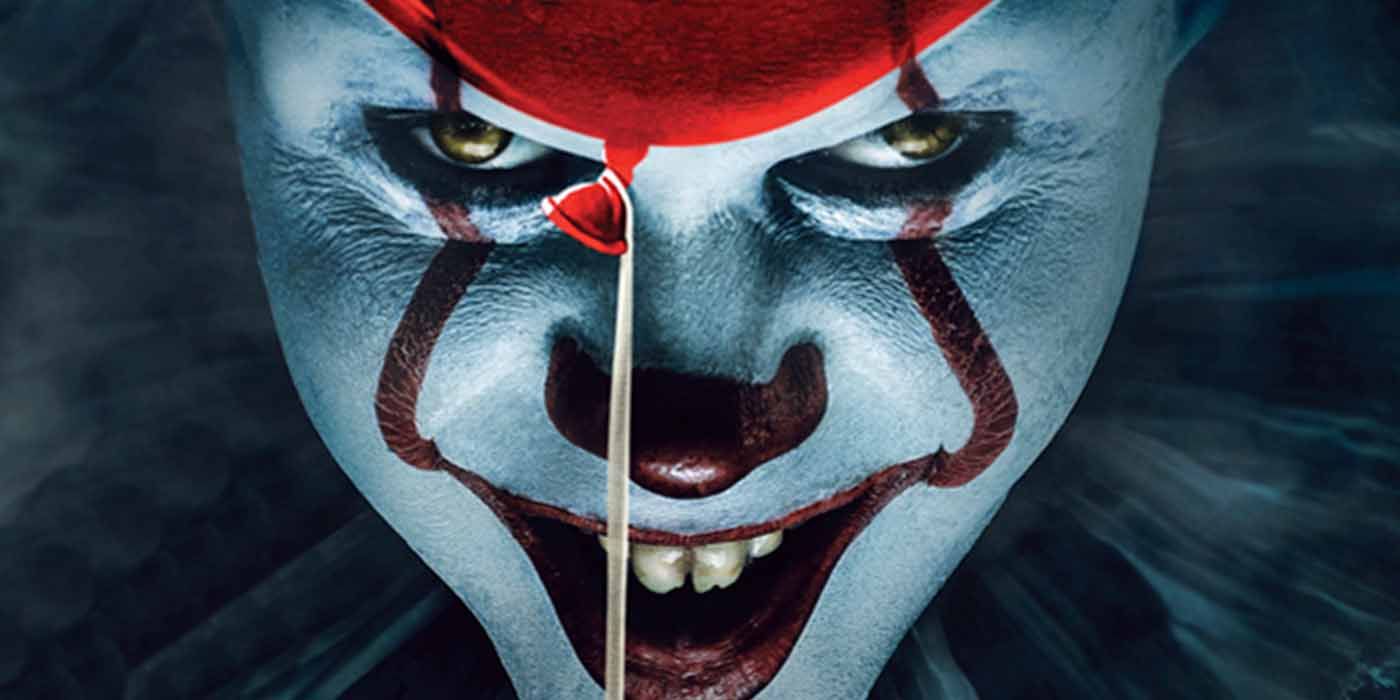 Parents in Australia have filed complaints against posters advertising Warner Bros. forthcoming horror movie IT: Chapter Two, claiming that the advertisements, featuring the franchise's demon Pennywise the Clown, are terrifying children and giving them nightmares.
RELATED: IT: Chapter Two Floats To the Top with Early Rotten Tomatoes Score
A concerned mother said to Queensland 9News, "Some people do enjoy going to horror movies and that's fine and that's their choice, and I understand that but we're not choosing to see this poster."
Ad Standards, who manage the complaints process, stated they will not be removing the posters as they do not feature explicit content. The images in question feature a close-up of Pennywise's face. They issued an official statement, admitting that it "generally has no jurisdiction over the placement or timing of advertisements, except when considering the use of language or sex, sexuality or nudity in advertising."
Another Brisbane based mother voiced her concern, saying "It just totally freaks them out." Her daughter added, "I get really scared because it's hard to go to bed when you have a scary picture in your mind. Before I go to bed, I have to check the whole room. And when I finally go to bed I will wake up after a nightmare."
RELATED: IT Chapter Two Director Says There's Enough Mythology for Another Sequel
IT: Chapter Two is the sequel to 2017's horror hit IT, which grossed $700 million at the worldwide box office, making it the biggest horror movie ever released.
IT: Chapter 2 stars Bill Skarsgård, James McAvoy, Jessica Chastain, Jay Ryan, Bill Hader, Isaiah Mustafa, James Ransone, Andy Bean, Teach Grant, Jess Weixler, Will Beinbrink, Xavier Dolan, Jaeden Lieberher, Sophia Lillis, Jeremy Ray Taylor, Finn Wolfhard, Chosen Jacobs, Jack Dylan Grazer, Wyatt Oleff and Nicholas Hamilton. The arrives in theaters Sept. 6.
(via IndieWire)