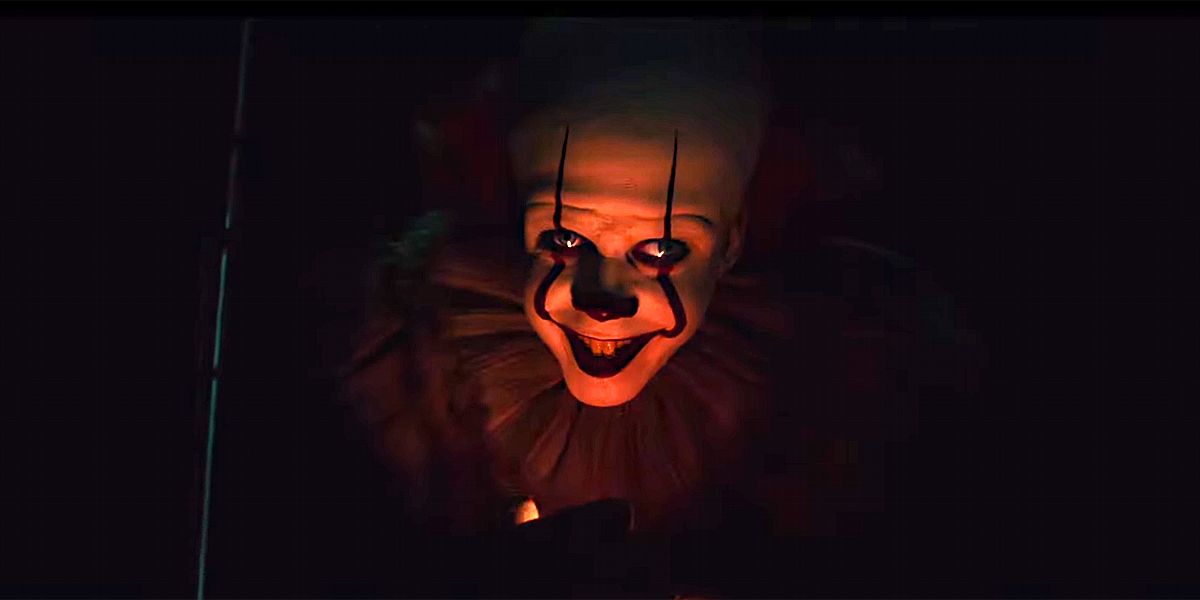 With IT: Chapter Two poised to open in theaters everywhere this weekend, the eagerly anticipated sequel is already off to a strong start with critics based on advance reviews.
Review aggregate site Rotten Tomatoes has posted its early critical score for the upcoming Stephen King adaptation at an impressive 83%. While this number is expected to fluctuate following the film's wide theatrical opening, it's a solid reception for the horror movie.
RELATED: IT Chapter Two Director Says There's Enough Mythology for Another Sequel
The majority of the reviews on Rotten Tomatoes refer to the film as a satisfying conclusion to the first installment released in 2017, praising the cast and the faithfulness to the literary source material but criticizing the overall length of the film.
CBR's own advance review of the film observed that the sequel was "entertaining, if a bit bloated," in reference to its length and overindulgent pacing. Regardless, the film is expected to make waves at the domestic box office this weekend.
RELATED: IT: Chapter Two IMAX Trailer Reveals Horrifying New Footage
IT: Chapter 2 stars Bill Skarsgård, James McAvoy, Jessica Chastain, Jay Ryan, Bill Hader, Isaiah Mustafa, James Ransone, Andy Bean, Teach Grant, Jess Weixler, Will Beinbrink, Xavier Dolan, Jaeden Lieberher, Sophia Lillis, Jeremy Ray Taylor, Finn Wolfhard, Chosen Jacobs, Jack Dylan Grazer, Wyatt Oleff and Nicholas Hamilton. The arrives in theaters Sept. 6.