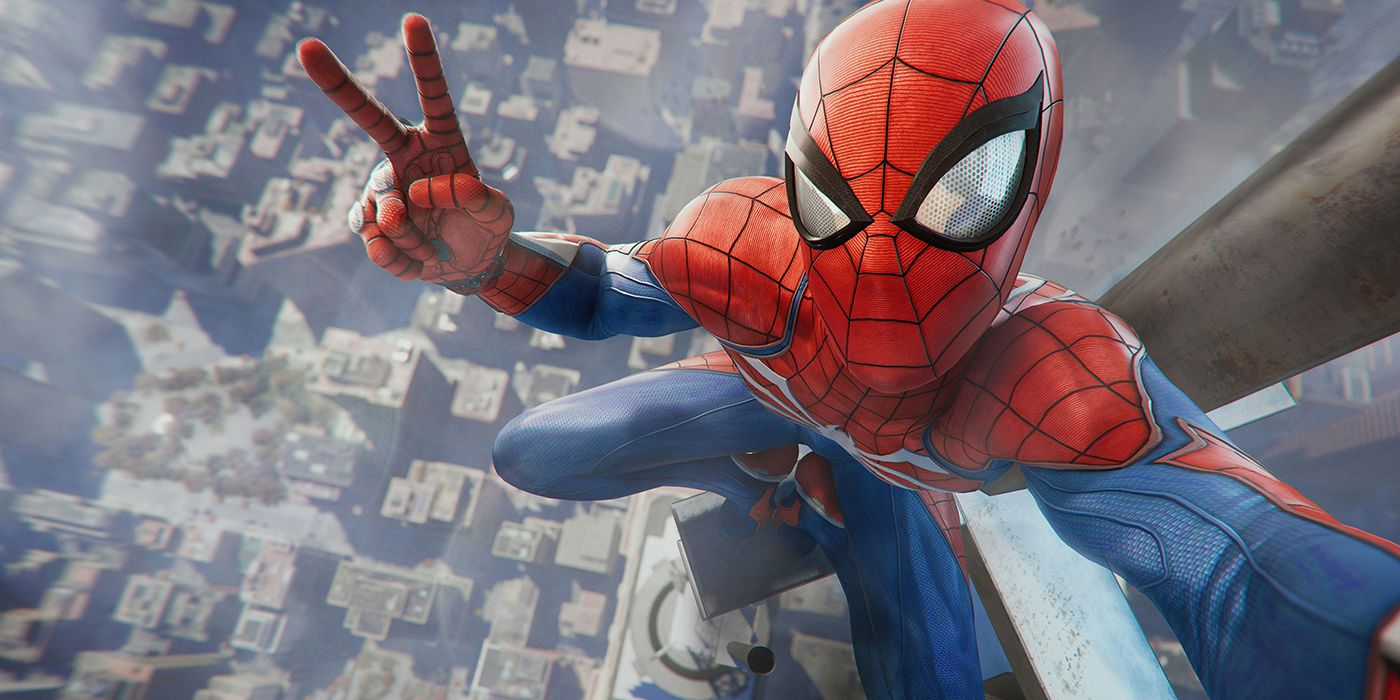 PlayStation has released a video featuring the 40+ suits the wall-crawler can wear in Marvel's Spider-Man video on PS4.
The video shows off a selection of iconic scenes with Spider-Man in the numerous suits available in the game. This includes the classic suit, the Iron Spider costume from both Avengers: Infinity War and the original comic book version, Cyborg Spider-Man, the Sam Raimi suit and even the Spider-Man: Far From Home and Into the Spider-Verse suits.
RELATED: Marvel's Spider-Man Nets a Game of the Year Edition
Most of the costumes can be earned in-game, but some have been given away as free updates since Marvel's Spider-Man's release last September. Nine suits have also been added as part of the game's three-piece DLC, which serves as an epilogue to the main story.
Along with the video, Insomniac Community Director James Stevenson revealed the inspiration and comic book references behind each of the suits in the game.
"One thing that's been clear to all of us at Insomniac Games over the last year is how much you love having a lot of suits to choose from," he wrote on the PlayStation blog. "Whether it's experiencing the story in a new set of threads or checking out each suit from all the angles in Photo Mode, your response each time we've added new suits to the game has been nothing short of phenomenal!"
RELATED: Spider-Man: Amazing Retro Games Worth Webbing Up
The iconic superhero's first video game developed under Insomniac and in collaboration with Marvel has not only become the fastest-selling superhero game but one of PS4's best-selling games of all time. In fact, in August, the game was reported to have sold 13.2 million copies worldwide.
Developed by Insomniac Games and published by Sony Interactive, Marvel's Spider-Man: Game of the Year Edition is currently available on PlayStation 4.