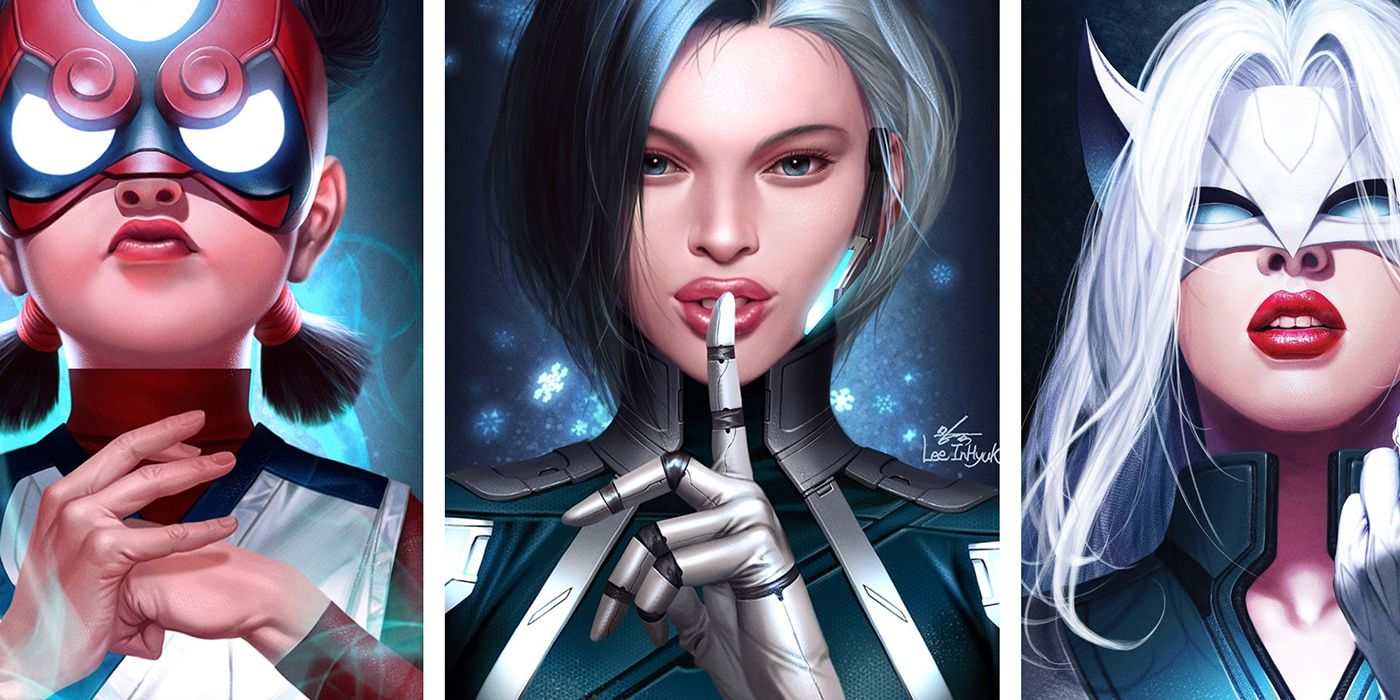 The stars of the Marvel Future Fight mobile video game will have their origin stories told in a new set of Marvel one-shot comic books.
Future Fight Firsts will star White Fox, Luna Snow and Crescent & Io, though this won't be the first time they've appeared inside a Marvel comic. The trio made their Marvel debut in War of the Realms: New Agents of Atlas, and currently star in the spinoff miniseries, Agents of Atlas.
RELATED: Marvel Future Fight Recruits Filipina Superhero Wave
"The True Believers have spoken, and when they do, the teams at Marvel Games and Marvel Publishing assemble and leap to answer them," Marvel Games VP and creative director Bill Rosemann announced at Comic-Con International in San Diego. "This time it began with the introduction of the all-new characters K-pop Super Hero Luna Snow and the delightful duo of Crescent and Io, plus the modern update of secret agent White Fox's field uniform in the mobile game Marvel Future Fight.
With covers by Inhyuk Lee, all three Future Fight Firsts issues are written by Alyssa Wong, with Kevin Libranda, Gang Hyuck Lim and Jon Lam providing interior art.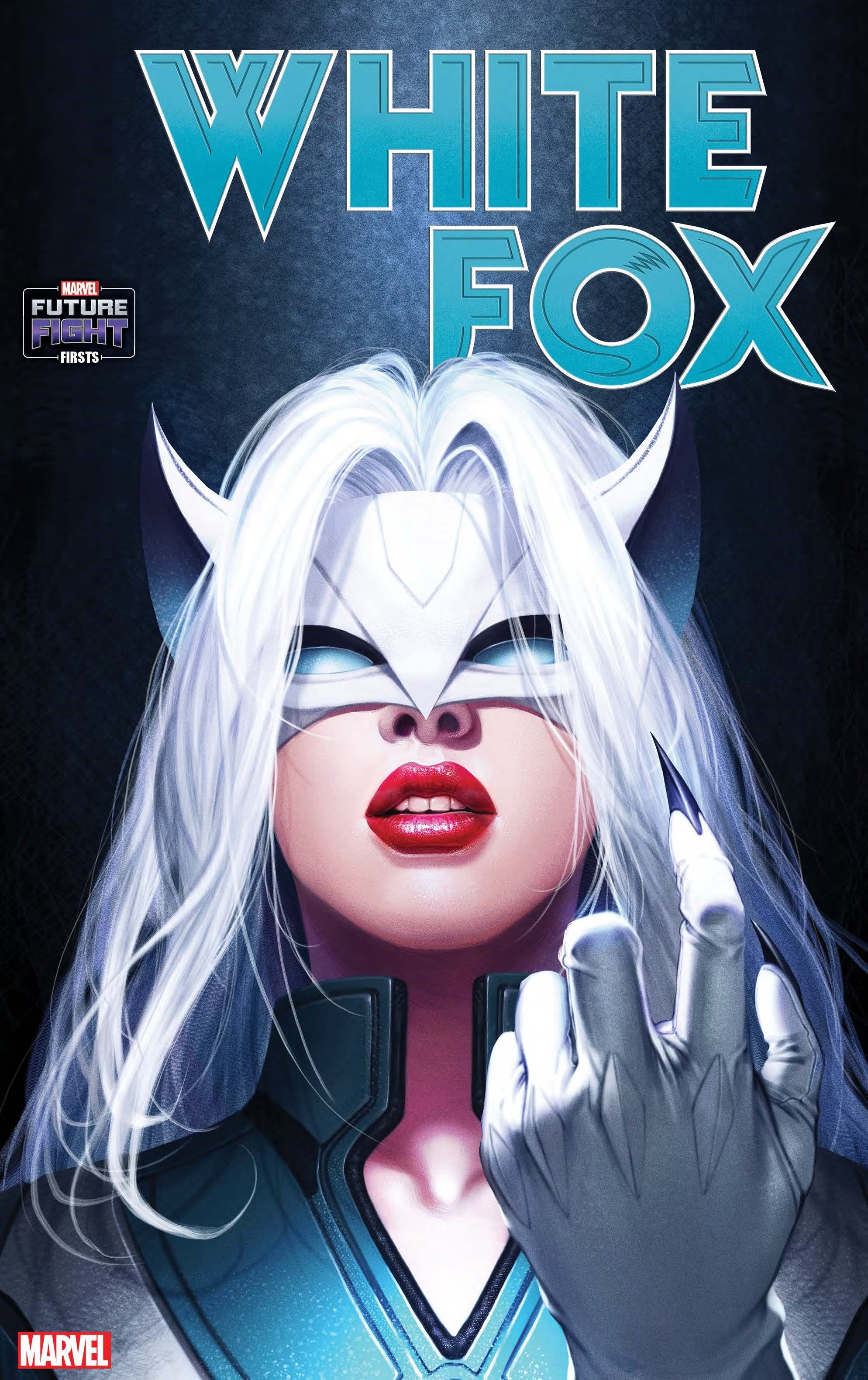 Written by ALYSSA WONG
Art by KEVIN LIBRANDA
Cover by INHYUK LEE
On-sale 10/02/2019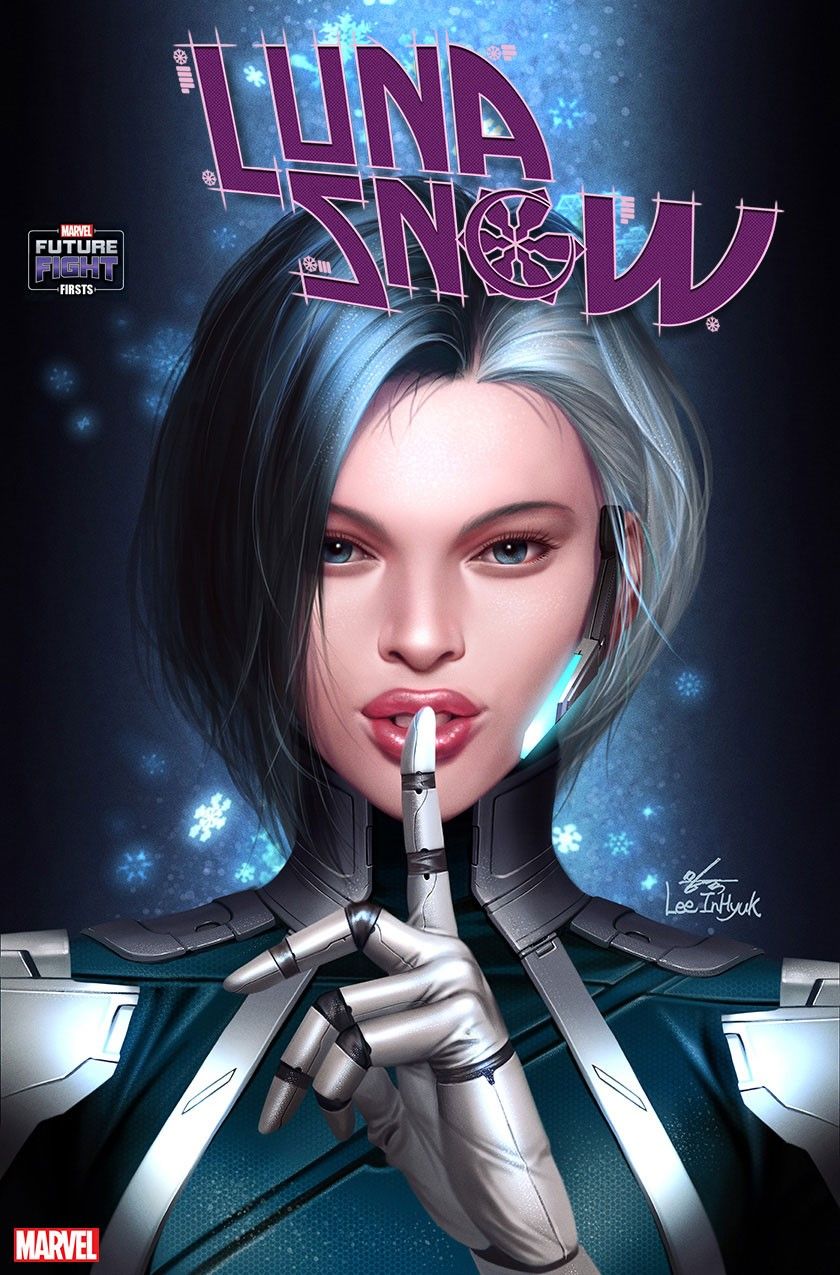 Written by ALYSSA WONG
Art by GANG HYUCK LIM
Cover by INHYUK LEE
On-sale 10/16/2019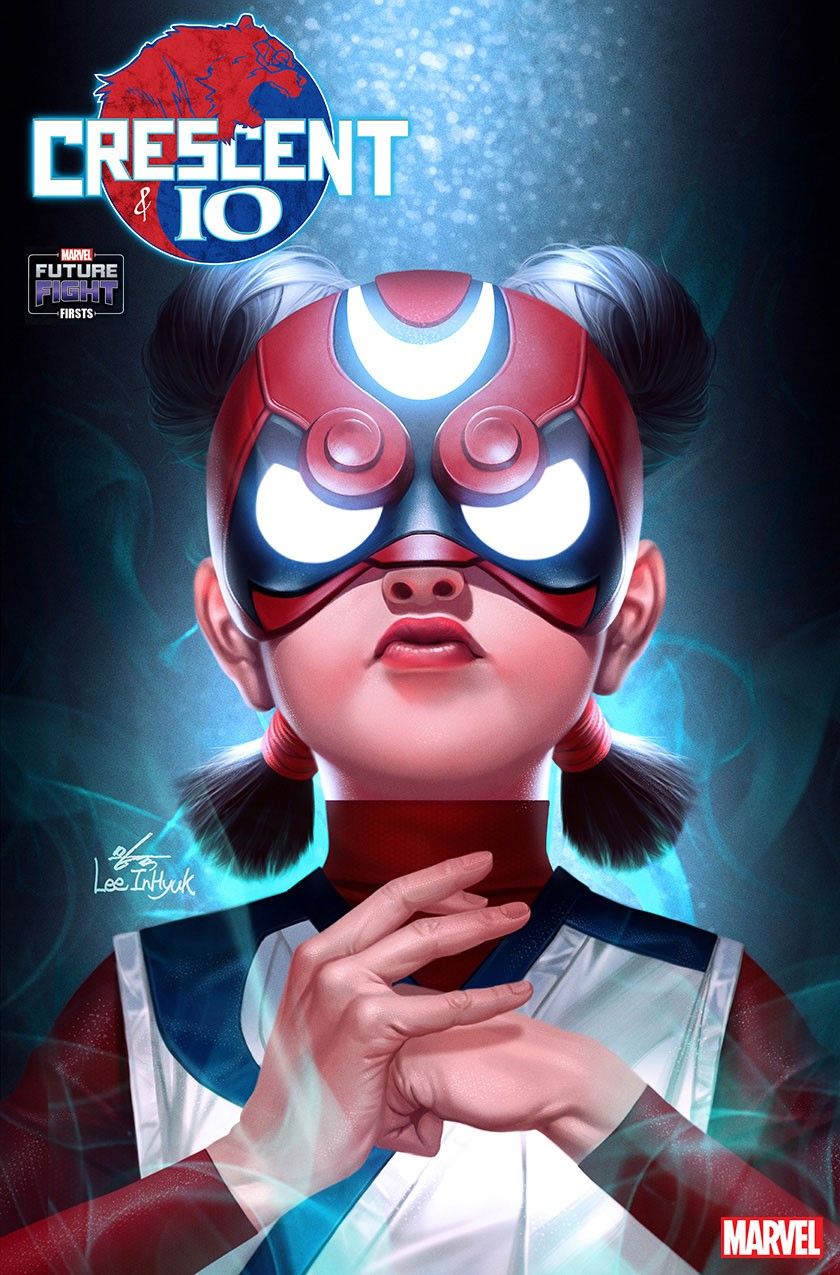 Written by ALYSSA WONG
Art by JON LAM
Cover by INHYUK LEE
On-sale 10/30/2019
KEEP READING: Marvel Announces Agents of Atlas Limited Series Set for August Release