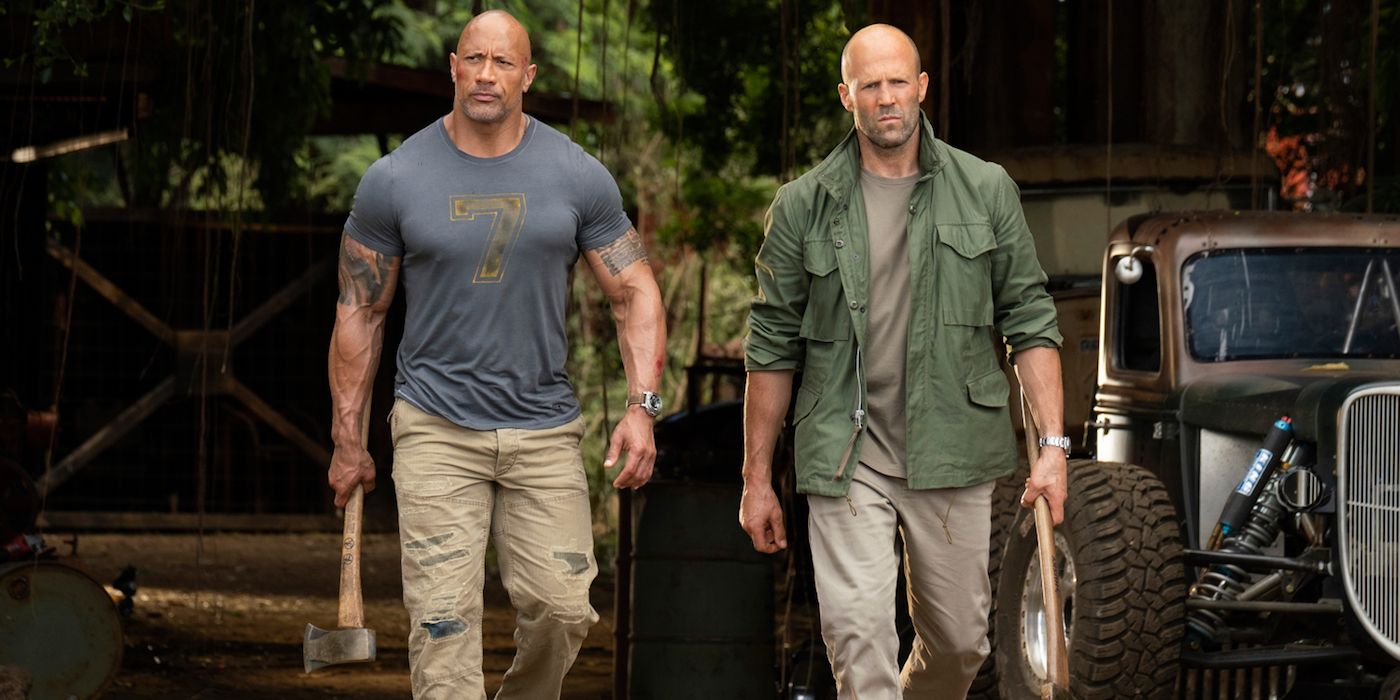 While Marvel Studios may have once again dominated the summer's overall box office, as of this weekend there's one achievement it can't claim, as Dwayne Johnson revealed Fast & Furious Presents: Hobbs & Shaw officially stole the 2019 record for the longest run at #1 at the box office.
Before Hobbs & Shaw, three Marvel films held the top spot for three weeks each: Captain Marvel, Avengers: Endgame and Spider-Man: Far From Home. The Rock accepted the success with his trademark smile and sincerity, thanking fans for their support of both the film and the overall franchise.
RELATED: Hobbs & Shaw Continues Dominating the Global Box Office
"Records are made to be broken, so I look forward to the next great movie giving us a run, kickin' my ass and takin' the crown," Johnson wrote in his post's caption. The video finds him mid-workout, just as Black Sabbath's "Iron Man" starts to play on the speakers... surely just a coincidence, and not a dig at Marvel, right?
Directed by David Leitch (Deadpool 2) from a script by longtime Fast & Furious veteran Chris Morgan, Fast & Furious Presents: Hobbs & Shaw stars Dwayne Johnson, Jason Statham, Idris Elba and Vanessa Kirby. The film is now in theaters.
KEEP READING: A Hobbs & Shaw Sequel May Hinge on This Weekend's Chinese Box Office