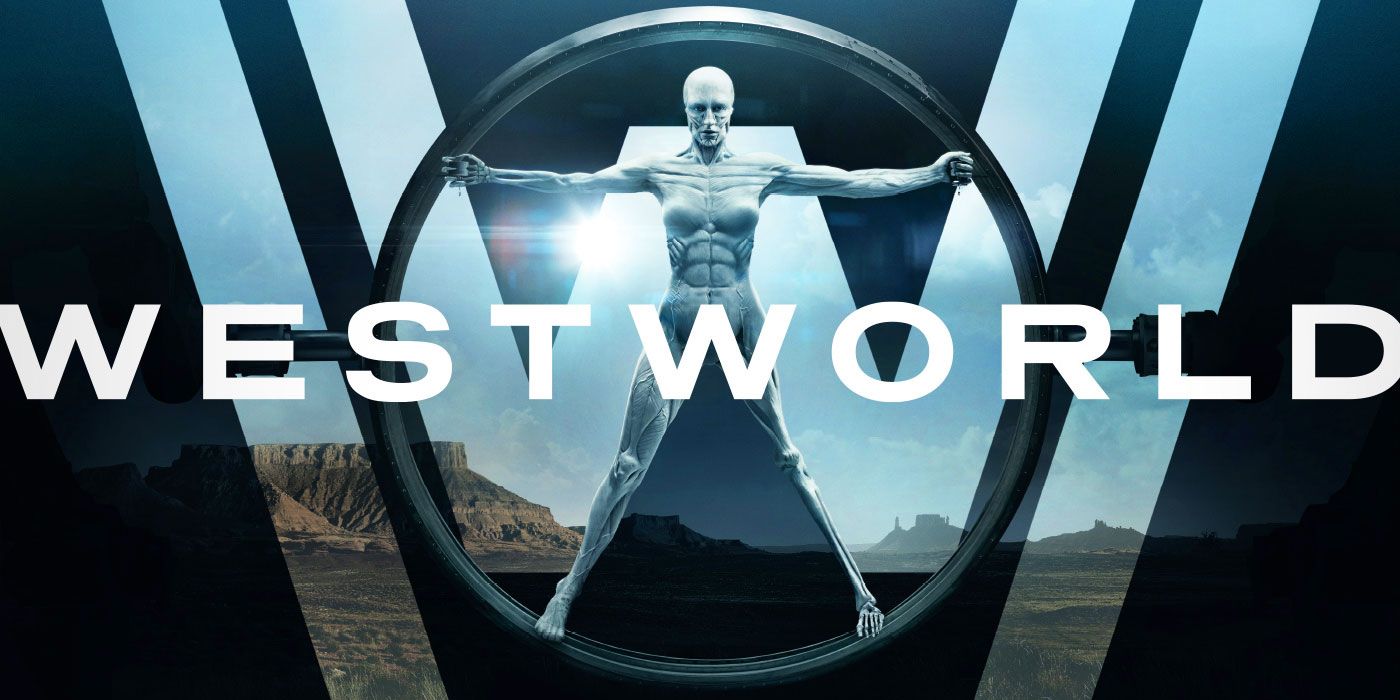 Season 3 of HBO's Westworld will be the show's shortest so far. The upcoming season will consist of eight episodes, a two episode drop from the first two seasons' ten episodes each.
According to TheWrap, while the season itself is shorter, the length of the episodes has not been revealed, so it's remains unknown whether Season 3 truly has a shorter runtime overall. It is possible that some or all of the new episodes could have a longer runtime to make up for the smaller episode count.
RELATED: HBO 'Coming Soon' Promo Features New Watchmen, Westworld Footage
Westworld takes place in a fictional android-hosted amusement park of the same name. Season 1 of the science fiction show came out in 2016, and the second season followed in 2018. The upcoming third season does not have an exact release date yet, but is slated for release next year.
RELATED: Westworld S3 Debut Edges Closer, 'Potential' S4 & S5 Deal in Place
Developed for television by Jonathan Nolan and Lisa Joy, Westworld stars Evan Rachel Wood, Thandie Newton, Rodrigo Santoro, James Marsden, Jeffrey Wright, Tessa Thompson, Luke Hemsworth, Jimmi Simpson, Anthony Hopkins and Ed Harris. The third season of the series will air sometime in 2020.