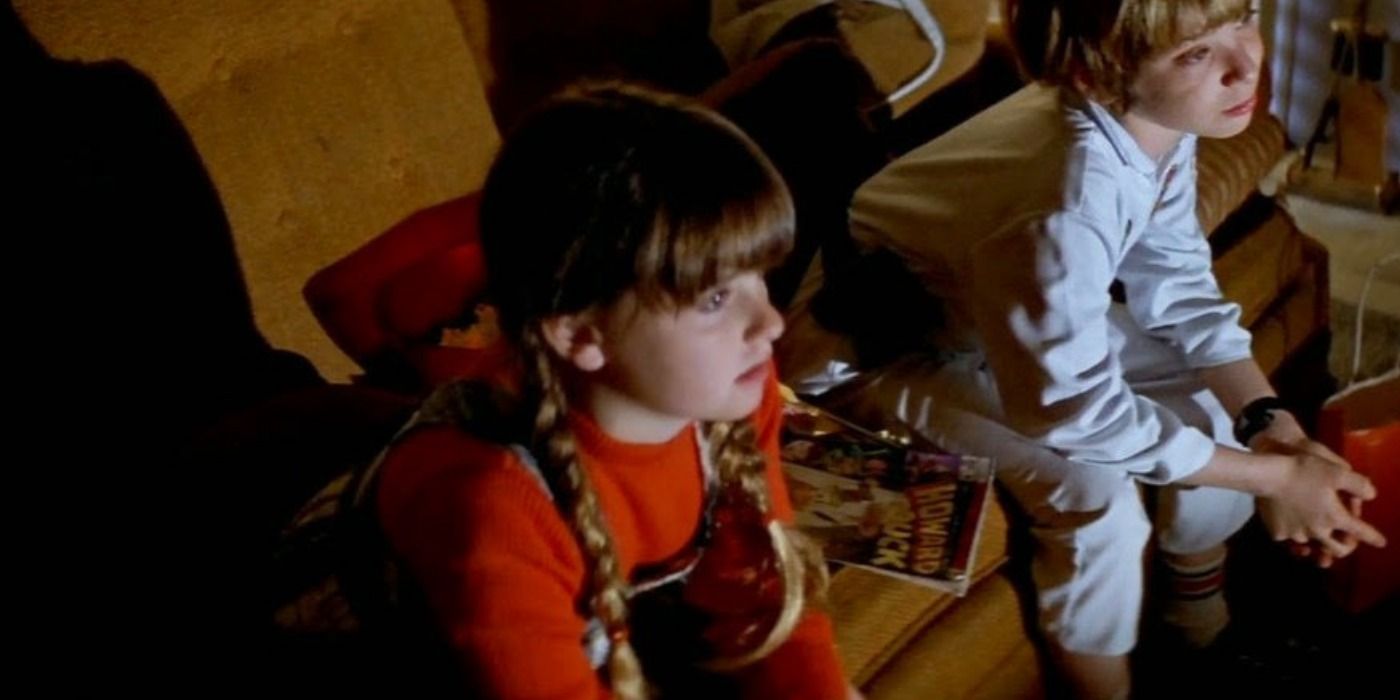 Kyle Richards -- who played the character Lindsey Wallace in John Carpenter's original Halloween film back in 1978  -- will reprise her role in the upcoming sequel Halloween Kills.
Richards' return was announced on the Halloween series' official website, with Halloween Kills set to mark her first franchise appearance in nearly forty years. In the original 1978 film, Richards' Lindsey Wallace was the young girl being babysat by Annie Brackett - who ultimately fell victim to the murderous Michael Myers.
RELATED: Halloween Kills Adds Anthony Michael Hall as Returning Character
Richards subsequently reprised her role in 1981's Halloween II. The character of Lindsey went on to make one more appearance in 1988's Halloween 4: The Return of Michael Myers, with actress Leslie L. Rohland replacing Richards in the role. That said, Richards' experience in the horror genre goes well beyond the first two Myers movies, as she has also appeared in such films as Eaten Alive, The Car and The Watcher in the Woods.
However, seeing as how 2018's Halloween scrubbed every other release after Carpenter's original film from series canon, Halloween Kills will mark Lindsey Wallace's second appearance in this new continuity. In turn, it seems only fitting that Richards return as the character.
News of Richards' reprisal comes only a few days after it was revealed that Anthony Michael Hall had been cast in Halloween Kills to play Tommy Doyle, the young boy being babysat by Jamie Lee Curtis' Laurie Strode in the original Halloween. Unlike Richards, however, Hall is a newcomer to the franchise, with the role of Tommy previously being occupied by Brian Andrews in 1978 and 1981, Danny Ray in 1988 and Paul Rudd in 1995.
RELATED: What Should We Expect From Halloween Kills & Halloween Ends?
Directed by David Gordon Green and written by Green, Danny McBride, Paul Brad Logan and Chris Bernier, Halloween Ends stars Jamie Lee Curtis, Andi Matichak and Judy Greer. The film is set to hit theaters on Oct. 16, 2020.