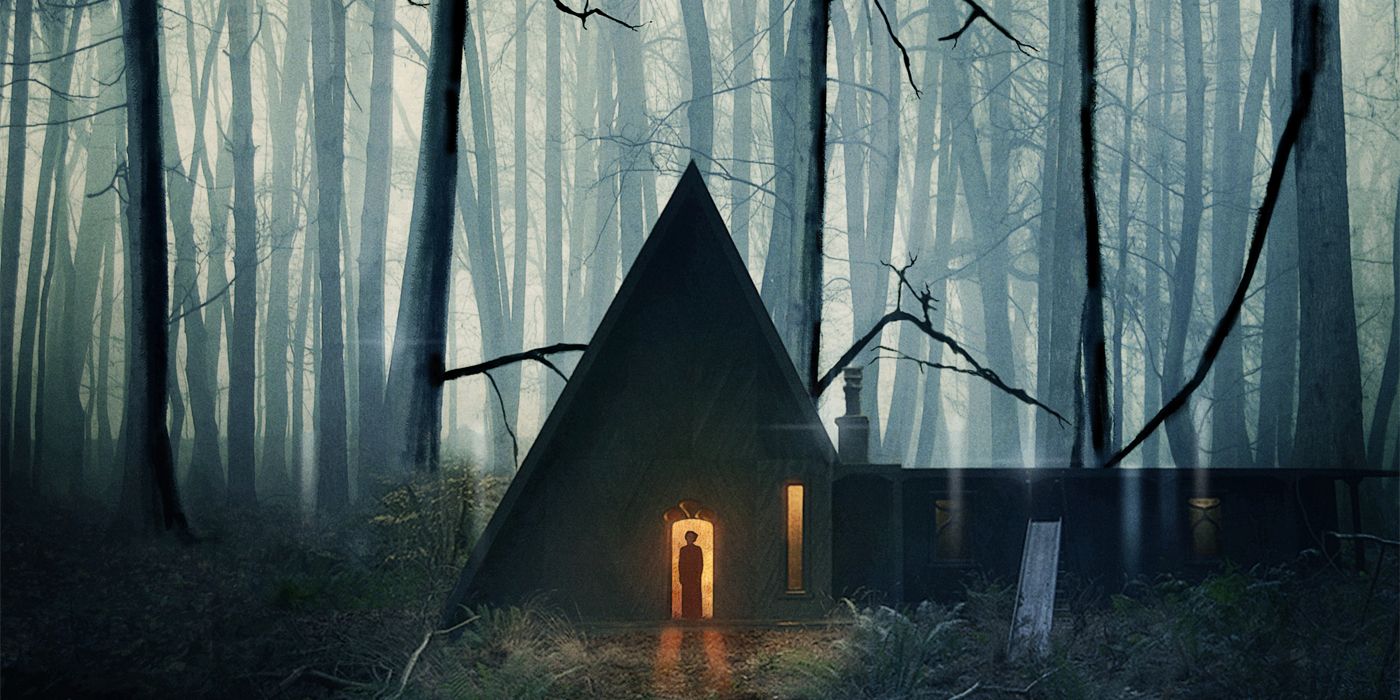 Orion Pictures has released the first teaser trailer for its upcoming fairy tale reimagining Gretel & Hansel, showcasing a dark, horror-tinged take on the bedtime story.
Much scarier than the 2013 adaptation Hansel & Gretel: Witch Hunters, which positioned the siblings as supernatural action heroes, the new film leans heavier into the chills as the eponymous duo find a creepy house in the middle of the woods inhabited by a witch.
RELATED: Aeronauts Trailer Sends Felicity Jones, Eddie Redmayne on a High-Flying Adventure
The film had released its first poster earlier this week, showcasing the foreboding home where the siblings are slated to encounter otherworldly terror as the film carries the ominous tagline: "A Grim Fairy Tale."
Judging by the teaser trailer, more than just a witch will menace the duo, but an entire community of unforgiving villagers as the pair encounter all sorts of disturbing imagery straight out of their nightmares. Principal photography on the adaptation began this past November in Ireland, with much of the Irish countryside seen more terrifying than ever before in the teaser trailer.
RELATED: Sacha Baron Cohen Gets Serious in First Trailer for The Spy
Gretel & Hansel stars Sophia Lillis, Alice Krige, Jessica De Gouw, Charles Babalola, Ian Kenny and Samuel Leakey. The film hits theaters Jan. 31, 2020.