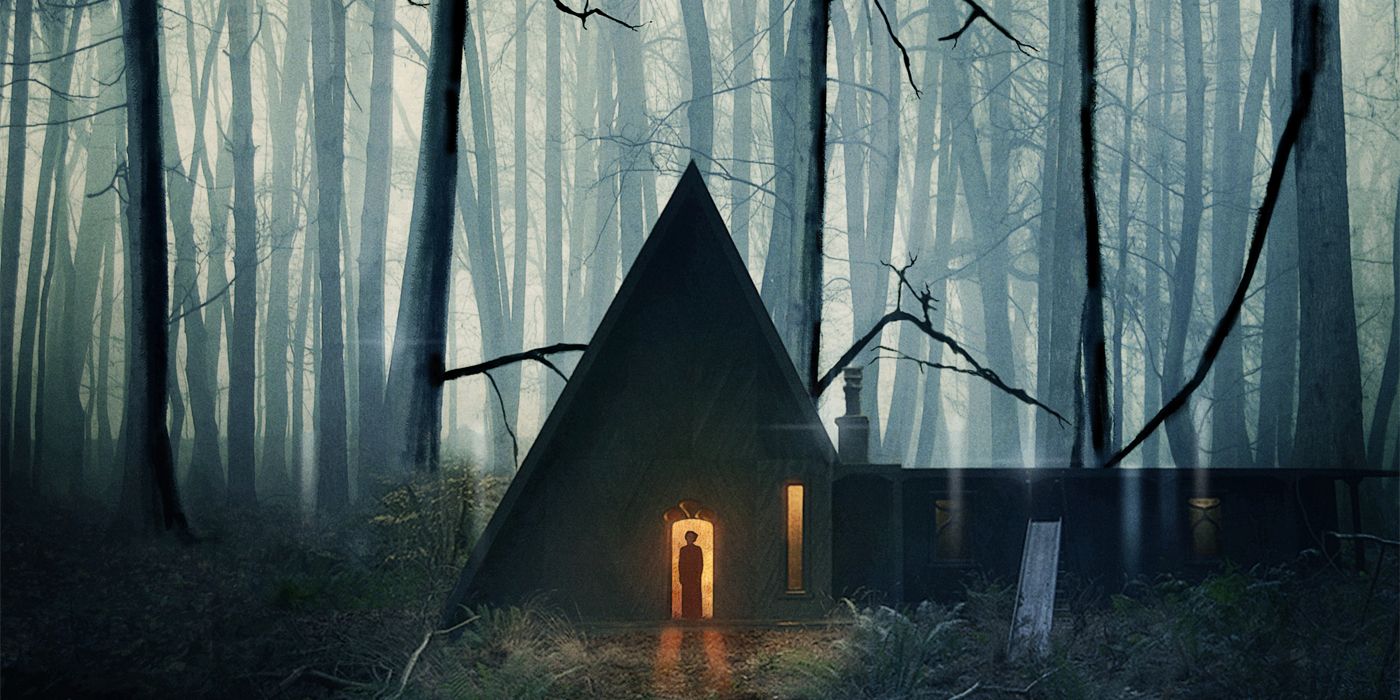 Orion Pictures' Gretel & Hansel just released a new poster guaranteed to scare you out of going in any nearby woods.
If you were expecting a cute little gingerbread house, guess again. In a remote house in the dark woods, we see a shadowy figure standing in the door, surrounded by an eerie orange light as if to evoke a giant oven.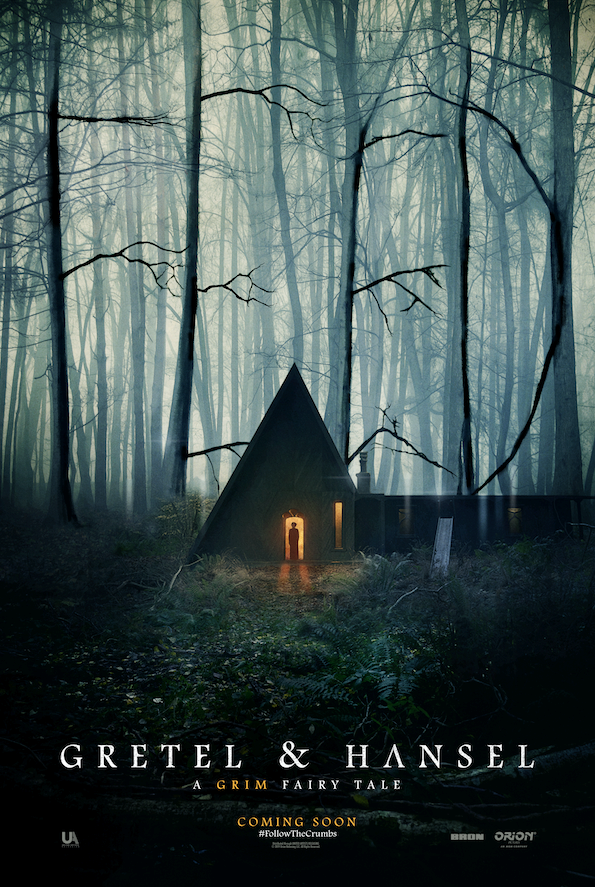 RELATED: Legion Wanders Into an Astral Fairy Tale and Rediscovers Love
The poster's tagline also boasts that we can expect "A Grim Fairy Tale," a clear nod to the story being derived from the work of the Brothers Grimm. Eagle-eyed fans might also notice a #FollowTheCrumbs hashtag, referencing the famous brother and sister's failed plan to trace their steps back home.
The classic story, in which a brother and sister are abandoned in the woods by their father and stepmother amidst famine and forced to contend against a cannibalistic witch, has been the subject of dark reimaginings for years. Not only has there been the obvious ones, like South Korea's Hansel and Gretel or Hansel & Gretel: Witch Hunters; the story is also credited as the inspiration behind such horror classics as Dario Argento's Suspiria and Inferno, Wes Craven's New Nightmare and Tobe Hooper's The Texas Chainsaw Massacre. The Simpsons even based one of its annual Treehouse of Horror Halloween shorts on the story.
RELATED: Grimms' Fairy Tales Meet Arthurian Legend in New Magic: The Gathering Set
Gretel & Hansel stars Sophia Lillis, Alice Krige, Jessica De Gouw, Charles Babalola, Ian Kenny and Samuel Leakey. The film hits theaters Jan. 31, 2020.