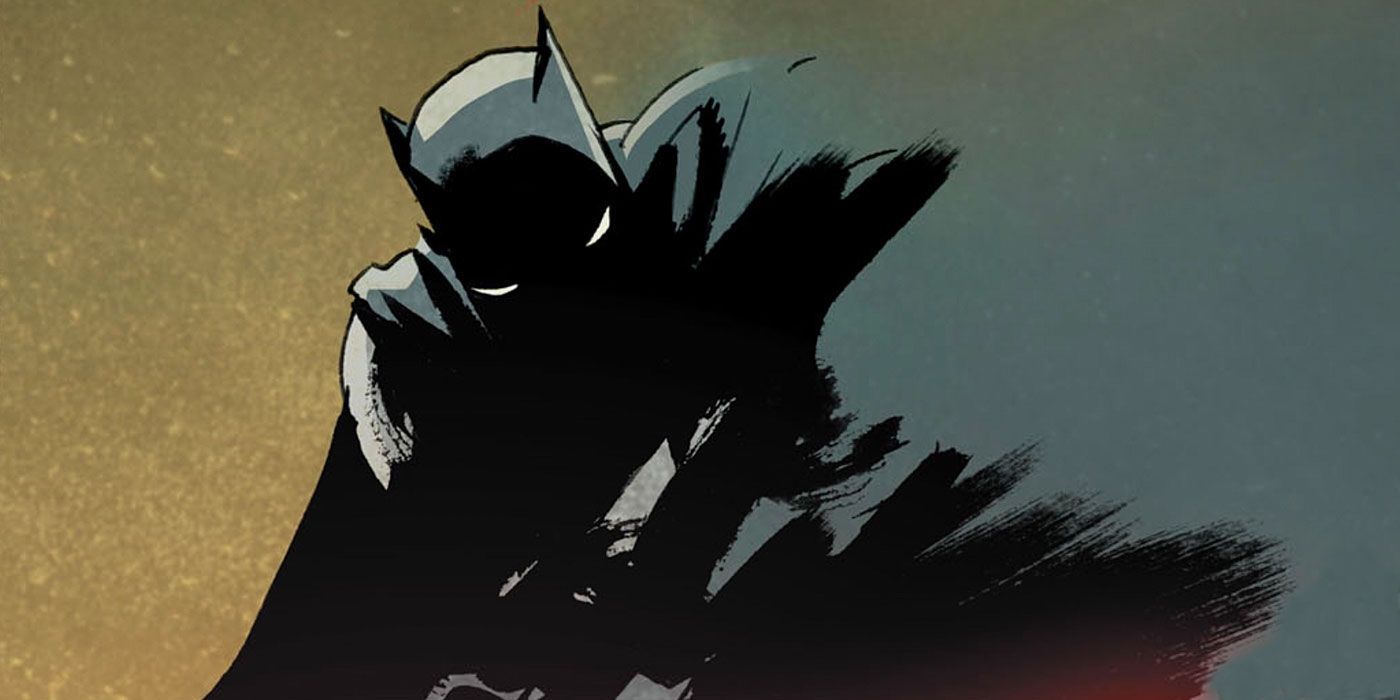 This year marks the 80th anniversary of Batman's official DC debut, with the Caped Crusader making his debut in the pages of Detective Comics #27 back in 1939. To mark the epic occasion, Funko is going big to celebrate -- well, relatively speaking for its lineup.
The company announced the debut of a 19" Batman collectible for the Funko Pop! Heroes series. The Big Boy Bruce Wayne is almost five times the size of a normal Funko vinyl release, and features one of Batman's darker versions of his suit, cape and cowl. Unfortunately, the statuette will be a little late to the Bat Birthday, as it's scheduled for release sometime in February 2020. That said, it's already available for preorder on a number of sites like Amazon and Entertainment Earth for $99.99. You know what they say, bigger Funko's mean bigger price tags.
RELATED: Dungeons and Dragons Franchise Lands Its First Funko Pop! Series
RELATED: The Umbrella Academy Finally Makes Its Funko Pop! Debut
Batman was portrayed by Ben Affleck in last year's Justice League. The character's next standalone feature film, simply titled The Batman, is heading into production around the same time as Funko's collectible hits store shelves. Directed by Matt Reeves and starring Robert Pattinson as the new Bruce Wayne, The Batman is due in theaters on June 25, 2021.