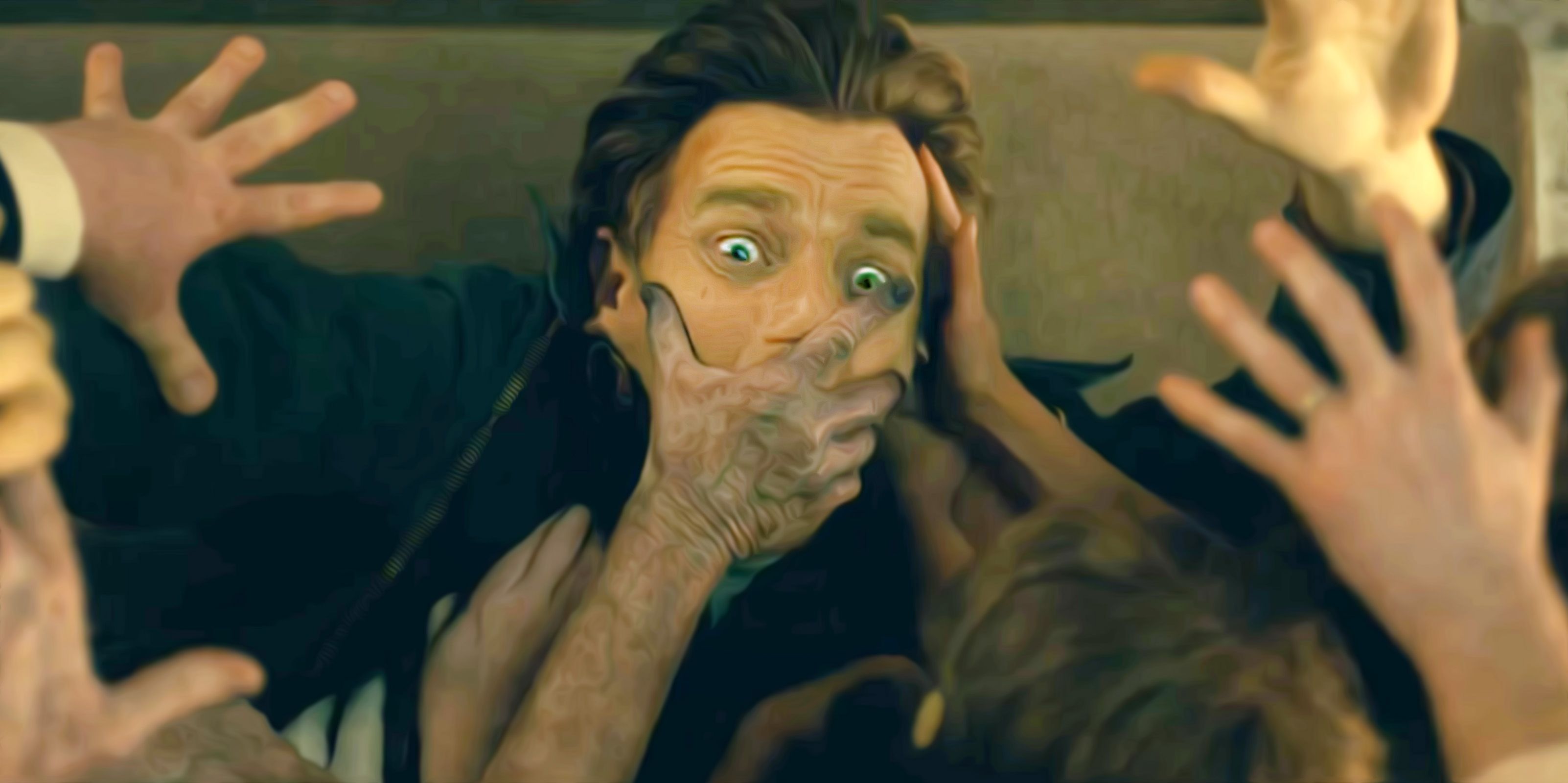 The final trailer for Doctor Sleep is here, and it gives a better look at Danny Torrance's return to the Overlook Hotel, where he'll confront some of the horrifying things that happened to him in the first movie as well as new villain: Rose the Hat.
The trailer sees Danny trying to save Abra Stone -- a young girl who has the shining -- from Rose the Hat and her True Knot cult by taking her to the Overlook Hotel. The footage homages different scares and scenes from the original, though with some proving even deadlier this time around, with Danny Torrance's fate up in the air by the end of the trailer.
RELATED: Doctor Sleep Releases First Photo of Rebecca Ferguson Villain, Rose the Hat
Adapting the 2013 King novel of the same name, the upcoming adaptation is written and directed by Mike Flanagan (The Haunting of Hill House) and filmed in the last quarter of 2018 on location in Georgia.
RELATED: Doctor Sleep Scares Up a Frightening Movie Rating
Doctor Sleep, which centers on the adult Danny Torrance years after the traumatic events at the Overlook Hotel, stars Ewan McGregor, Rebecca Ferguson, Carl Lumbly, Alex Essoe and Zahn McClarnon. It's scheduled for release on Nov. 8.