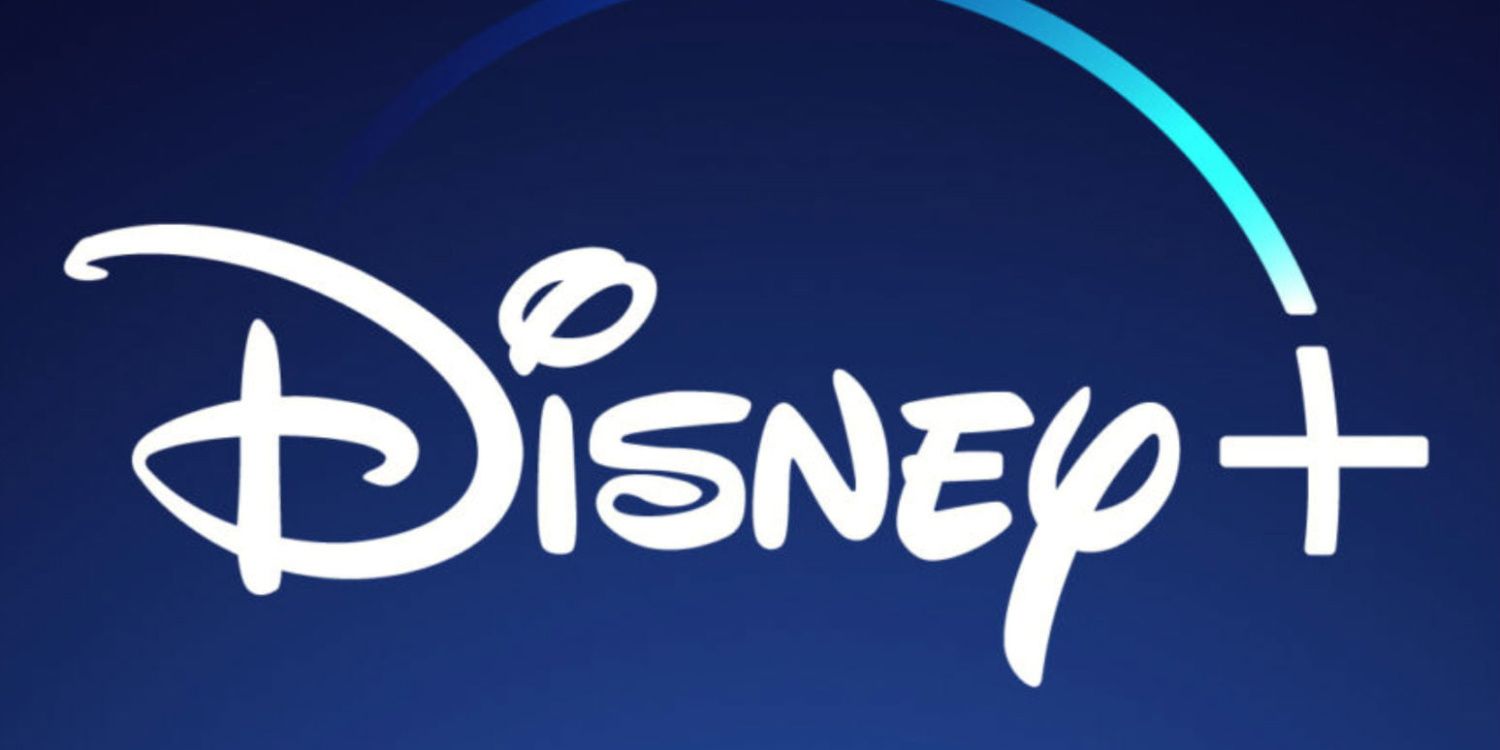 With just a couple months away from launching, all signs point to Disney+ being ready to strike in the streaming wars. The service will include everything from classic Disney animated films to the majority of the Marvel Cinematic Universe and Star Wars films. While it'll also include original content both expected -- the live-action remake of Lady and the Tramp -- to the outre -- High School Musical: The Musical: The Series. So, it seems likely the $6.99/month service will be the Netflix competition that traditional Hollywood studios have long hungered for.
But there's one downside to Disney+ that many haven't considered and that could impact enthusiasm for the service. Will Disney+ have paid tiers separating content?
RELATED: Every New Marvel Series Announced At D23 For Disney+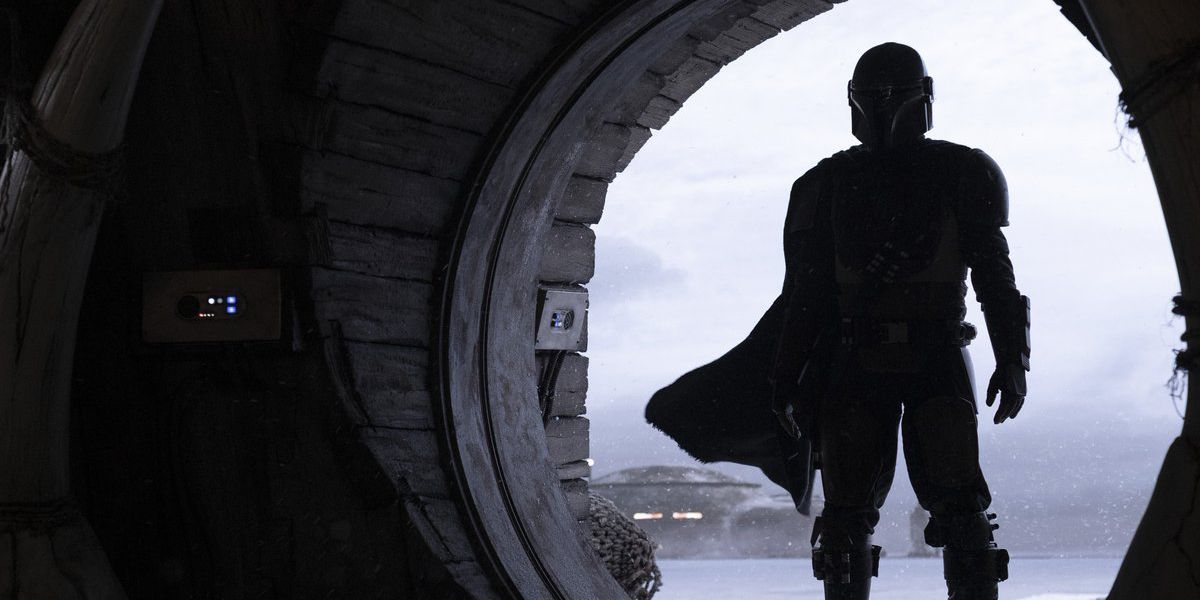 Streaming video is an expensive proposition. Even Netflix, a publicly-traded company whose name is synonymous with the format, was in the red until relatively recently. Thus, when streaming video first took off post-YouTube, many sites adopted paid tiers of content. The most prominent example is Hulu -- which Disney now owns a majority stake in due to their purchase of Fox -- which has several tiers of content. Starting with a $5.99/month tier that grants users access to all programming with ads, it only increases from there: $11.99/month for no ads, various add-ons for premium channel content (HBO, Cinemax, etc.) that push it up to past $20/month, and $54.99/month for Hulu + 60 channels of live television.
Crunchyroll is another prominent example. While the site's content is free with ads, those ads disappear with a $6.95/month premium partnership. Without that, not only do the ads stay, but free users have to wait days for new episodes of shows such as Demon Slayer, rather than watching them as they air in Japan.
We already know that Disney+ will be offered as a bundle with ESPN+ and Hulu (the ad-supported tier) once it launches in November. But that's not quite the same thing as what we mean here.
It doesn't anymore, but back when it launched, Hulu used to restrict content the same way Crunchyroll still does. Upgrading to a paid plan--Hulu was initially free with ads--allowed you to not only watch more than the latest episodes of shows but also watch more archival content from the Fox and NBCUniversal libraries. Could Disney+ do the same thing? And, if so, how would they do it?
RELATED: Why Streaming Services Should Move Away From Bingeable Releases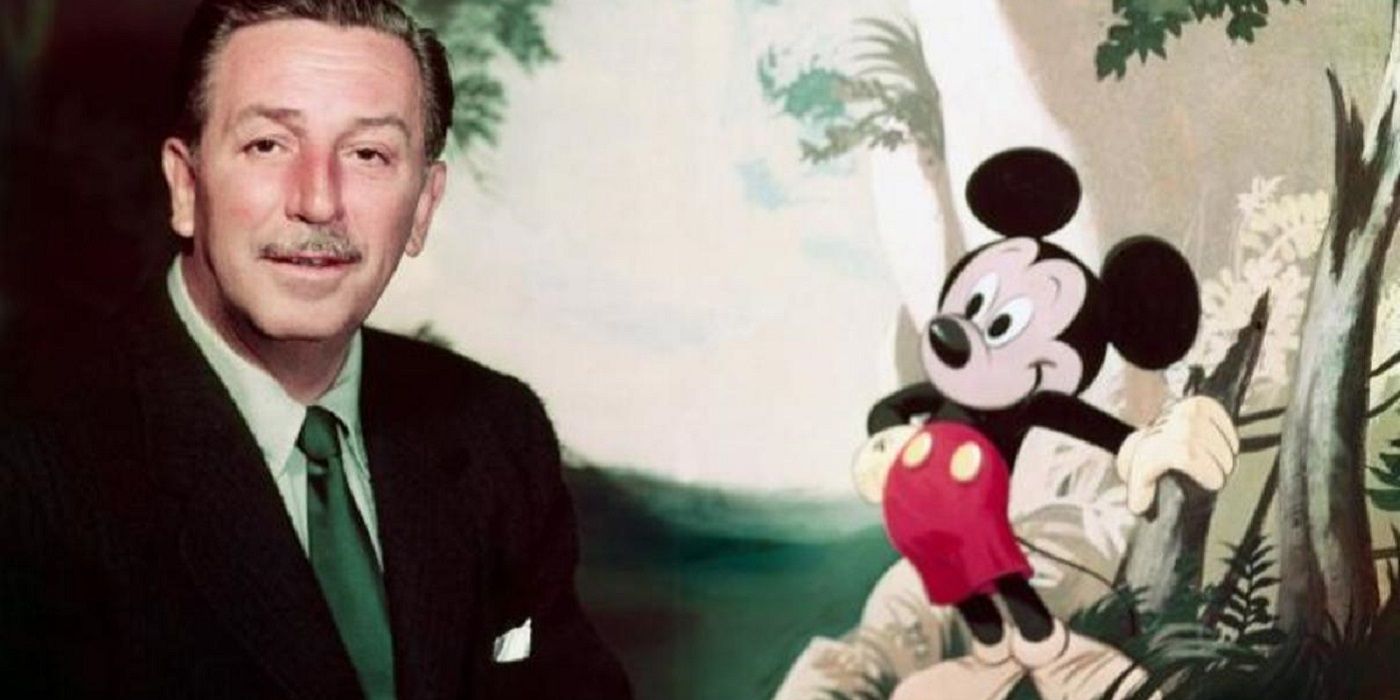 With Disney set to offer up access to its extensive library on the streaming service, will the Disney vault as we know it continue to exist? Disney has not offered any official comment on this possibility. That said, here's how this could work.
As omnipresent as the company is, everyone has their favorite era. Maybe you grew up watching Phineas & Ferb or Ultimate Spider-Man. Or maybe you remember the '90s heyday of the Disney Afternoon. Or perhaps you watched whatever incarnation of The Mickey Mouse Club after school. Could Disney+ segregate based on that?
While the bulk of the Disney classic output--that is, to say, every Pixar/Star Wars/Marvel film and TV show (old and new), classic animated and CGI Disney Animation film and so on--is of general interest, the classic Disney theatrical shorts and stuff like the Disneyland TV program or the Guy Williams '50s Zorro show have a more niche audience. Could Disney+ charge extra for access to those? (It's not inconceivable, given the pricey Walt Disney Treasures home video sets).
Alternatively, could Disney+ throw not just older content, but unavailable older content, behind an additional monthly payment? Several shows were released on DVD by the Mouse House--Darkwing Duck, DuckTales 1987, Chip 'n' Dale Rescue Rangers, Gargoyles and The Muppet Show--but stopped before the complete series could get released. Of course, there were also shows that never got proper DVD releases at all--like Mickey's House of Mouse. It's not that hard to imagine being told for an extra two dollars a month, you can watch Kermit yuck it up with John Cleese in HD wherever you go.
RELATED: Disney+ Is Offering a Limited-Time Discount to D23 Members
It's not that hard to imagine, but again, it's very unlikely. Disney CEO Bob Iger is widely banking on this being both his legacy and a "Netflix-killer." Hence the pointedly low $6.99/month fee and the extensive amount of expensive productions being immediately fronted (the first season of the already-renewed The Mandalorian was budgeted at $100 million). While he could easily pull this move off sight unseen, it'd be bad PR to do so. Either way, we'll find out for sure when Disney+ launches in the US November 12th.