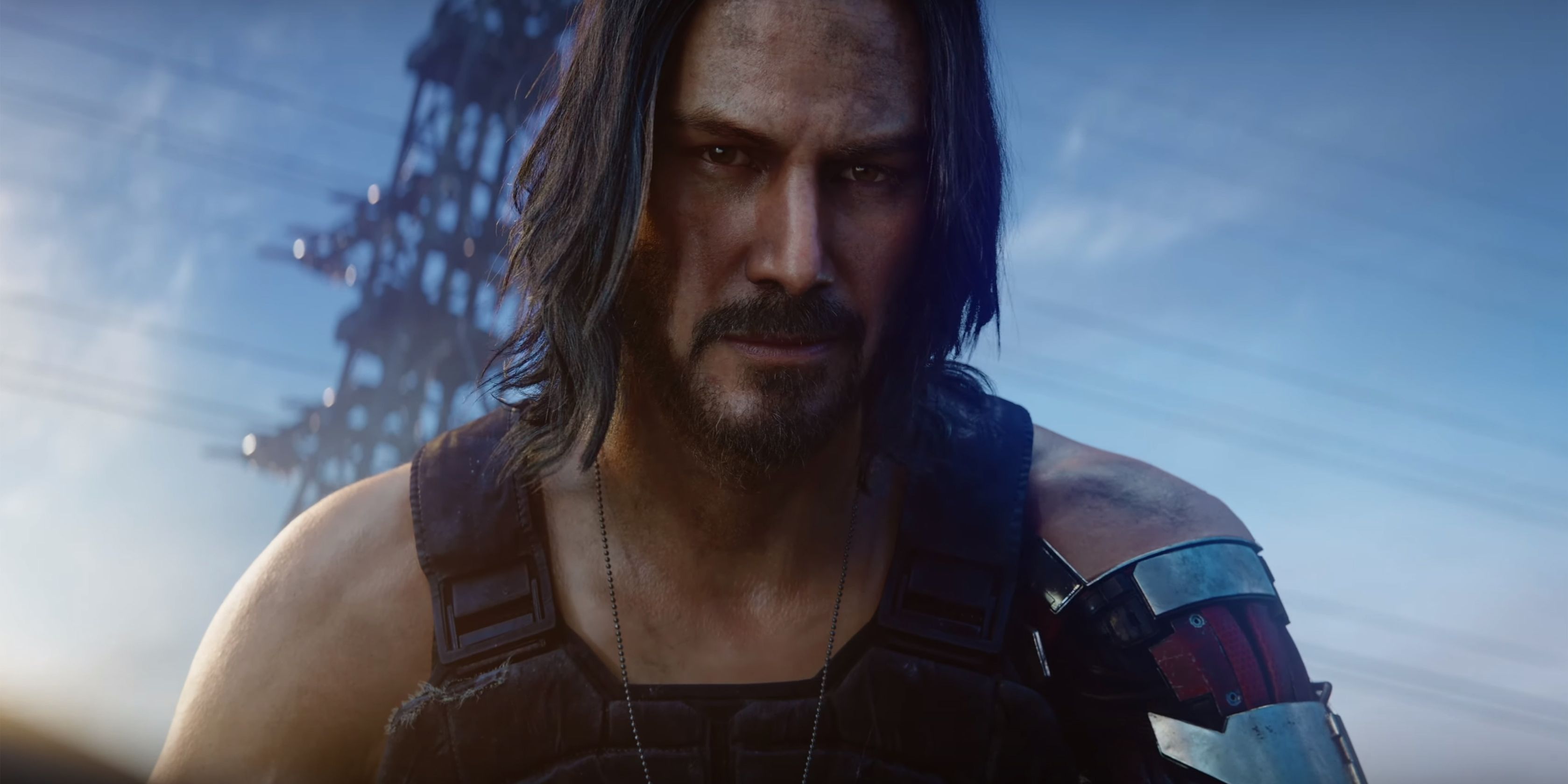 A recent CD Projekt Red financial report indicates we could be seeing more games from both the Cyberpunk and The Witcher series in the near future.
According to IGN, CD Projekt Red has labeled itself as a "dual-franchise" game studio backed from the overwhelming support and interest in both the upcoming Cyberpunk 2077 and the Witcher series.  For CD Projekt Red, shaping this new branding as a business model can potentially mean we have not seen the last of either franchise.
RELATED: Cyberpunk 2077 Won't Let You Choose Your Gender - Here's Why
"Managing two separate major franchises (The Witcher and Cyberpunk), along with several independent development teams, enables the Company to conduct parallel work on several projects and smoothens its long-term release schedule," the developer writes. "This migration towards a dual-franchise model supported by several independent product lines also permits optimization of manufacturing and financial activities, mitigates important risk factors and makes it easier for Company employees to seek professional fulfillment."
In a statement from CFO Piotr Nielubowicz, CD Projekt Red sold more copies of The Witcher 3 in the first half of 2019 than the first half of 2018. This jump in sales can possibly be linked to the excitement of Netflix's The Witcher show debuting in 2019. What's most impressive is the Switch port of The Witcher 3 drops in October 2019, meaning sales numbers from the Switch release have not yet been counted among the already strong sales.
RELATED: The Witcher Sounds Like The Game of Thrones Fans Wanted
"This further confirms our belief that investing in top-quality games pays off, and that such games may continue to sell well for many years," Nielubowicz explains..
The Witcher 3 re-releases on the Nintendo Switch Oct. 15. Cyberpunk 2077 launches April 16, 2020 on Playstation 4, Xbox One and PC.