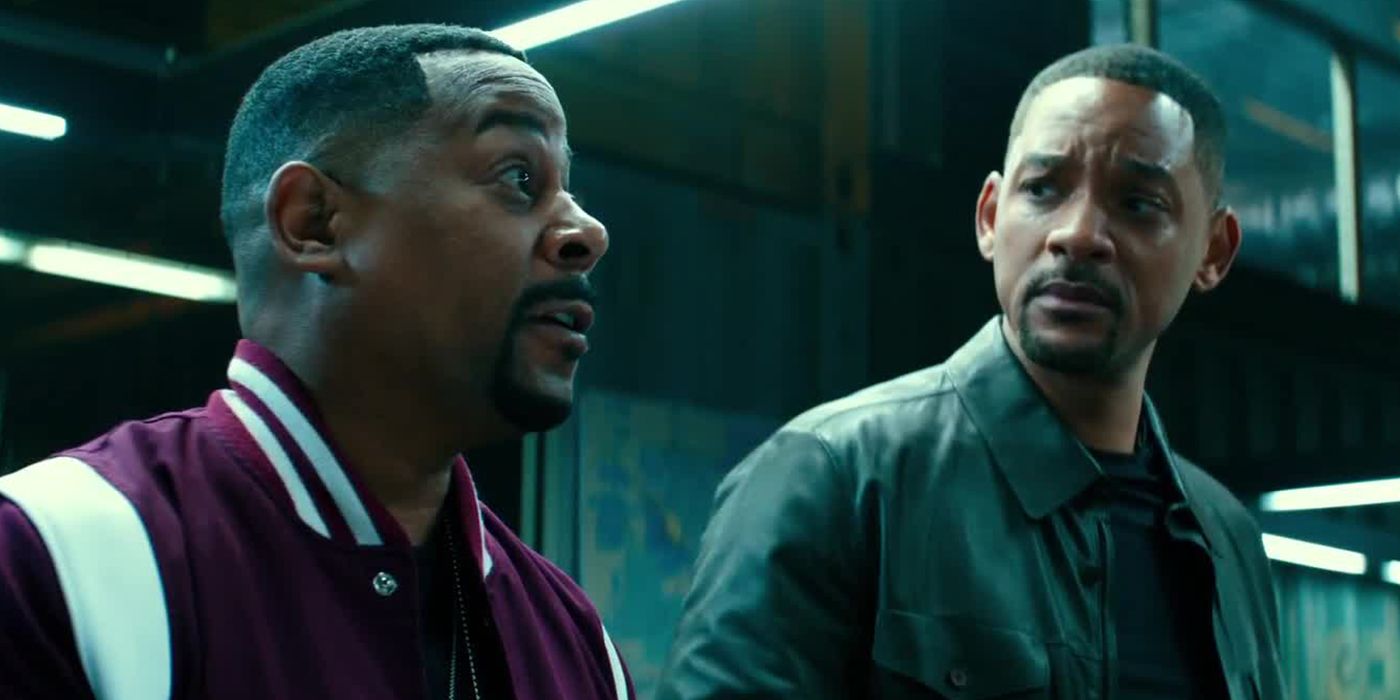 Will Smith and Martin Lawrence are back for one last ride in the first full trailer for Bad Boys for Life.
The trailer sees Smith's Mike Lowery and Lawrence's Marcus Burnett back together again, but in much different stages of their careers and lives. No longer partners, Marcus is a police inspector, while Mike is dealing with a midlife crisis.
RELATED: Martin Lawrence Confirms Bad Boys For Life With Will Smith
The same humor and action that fans have become accustomed to from the first two installments in the franchise are on display once again. An early part of the trailer shows the duo attempting to apprehend an individual inside his apartment, when Marcus attempts to "penetrate this man's soul" with a non-violent method. Once he's punched by the suspect, Mike wonders how deeply did he connect with his soul.
Even though Mike is still set on retiring, one last mission brings them together for what they call "one last time."
RELATED: Bad Boys For Life, With Will Smith & Martin Lawrence, Lands Release Date
Bad Boys for Life's synopsis can be found below:
The Bad Boys Mike Lowrey (Will Smith) and Marcus Burnett (Martin Lawrence) are back together for one last ride in the highly anticipated Bad Boys for Life.
Directed by Adil El Arbi and Bilall Fallah from a script written by Chris Bremner, Bad Boys for Life stars Will Smith, Martin Lawrence, Vanessa Hudgens, Alexander Ludwig, Charles Melton, Paola Nunez, Kate Del Castillo, Nicky Jam and Joe Pantoliano. The film opens on Jan. 17, 2020.